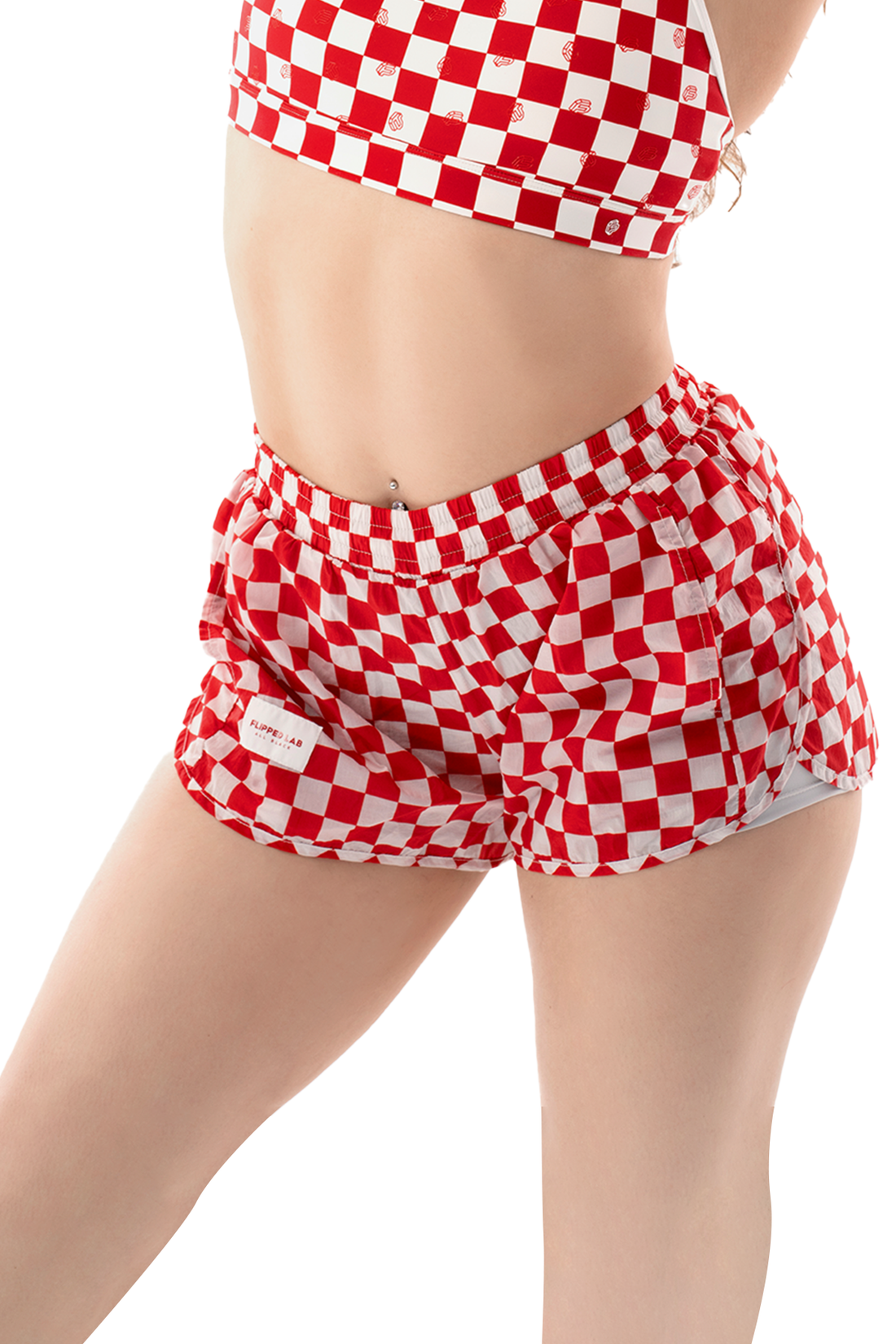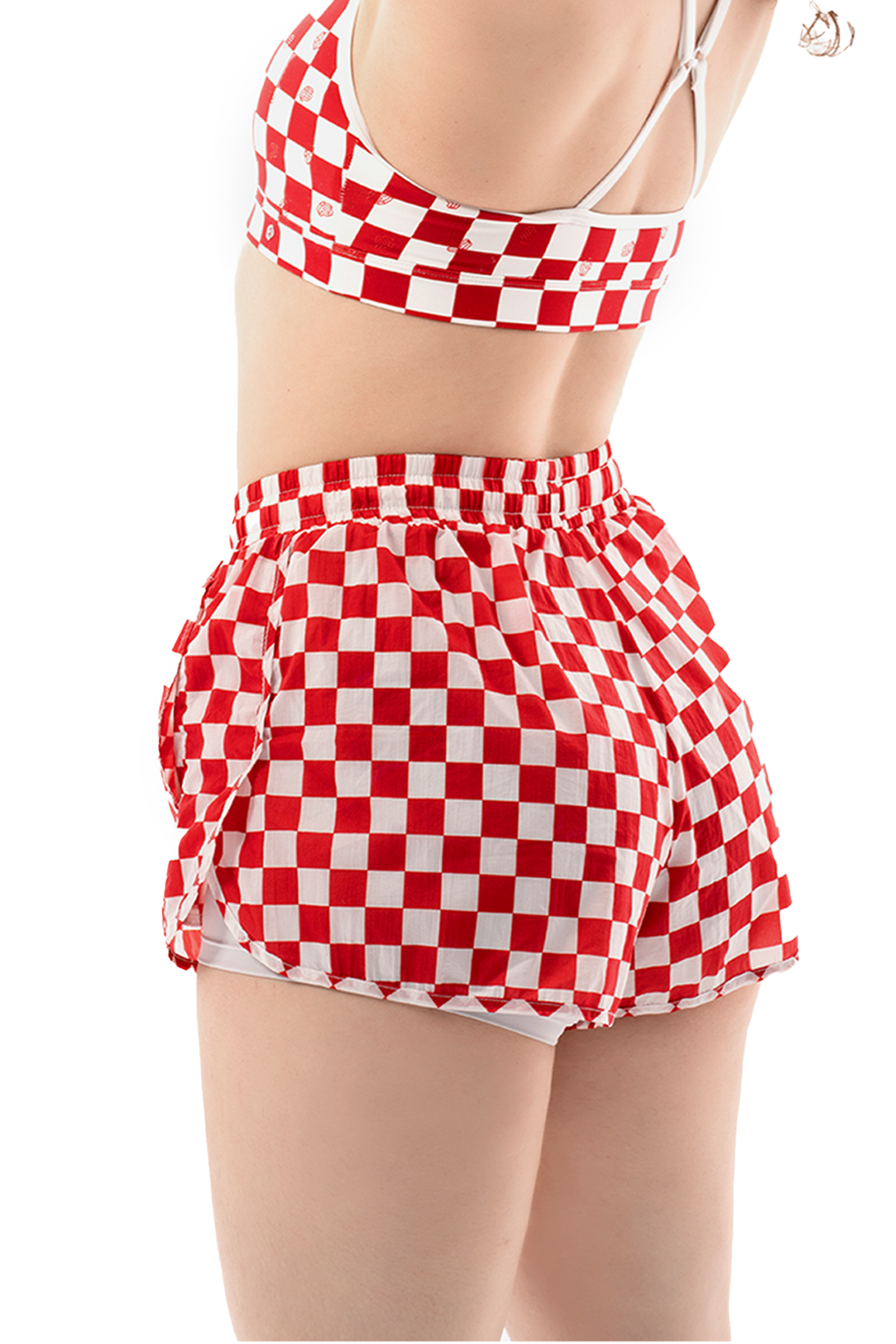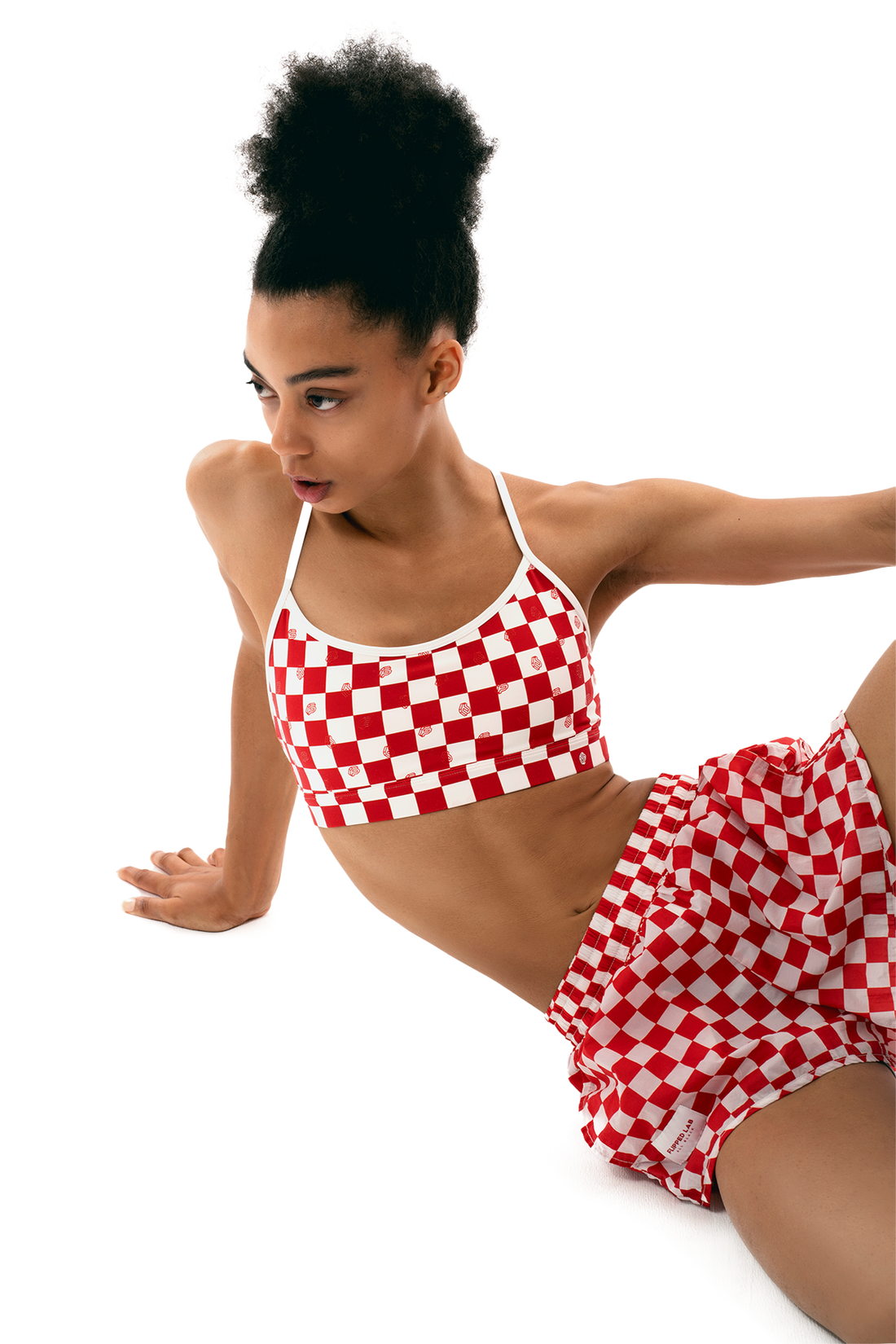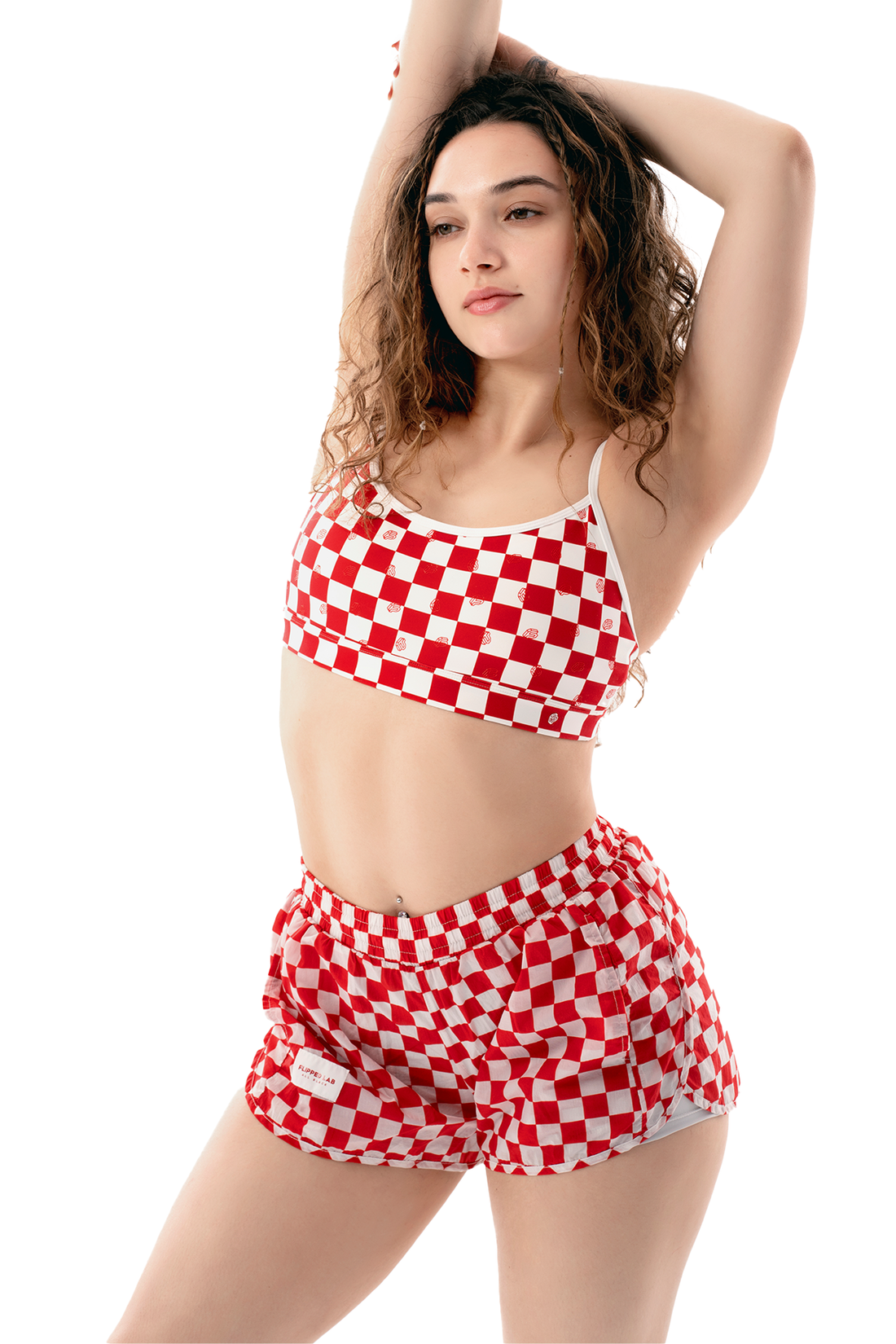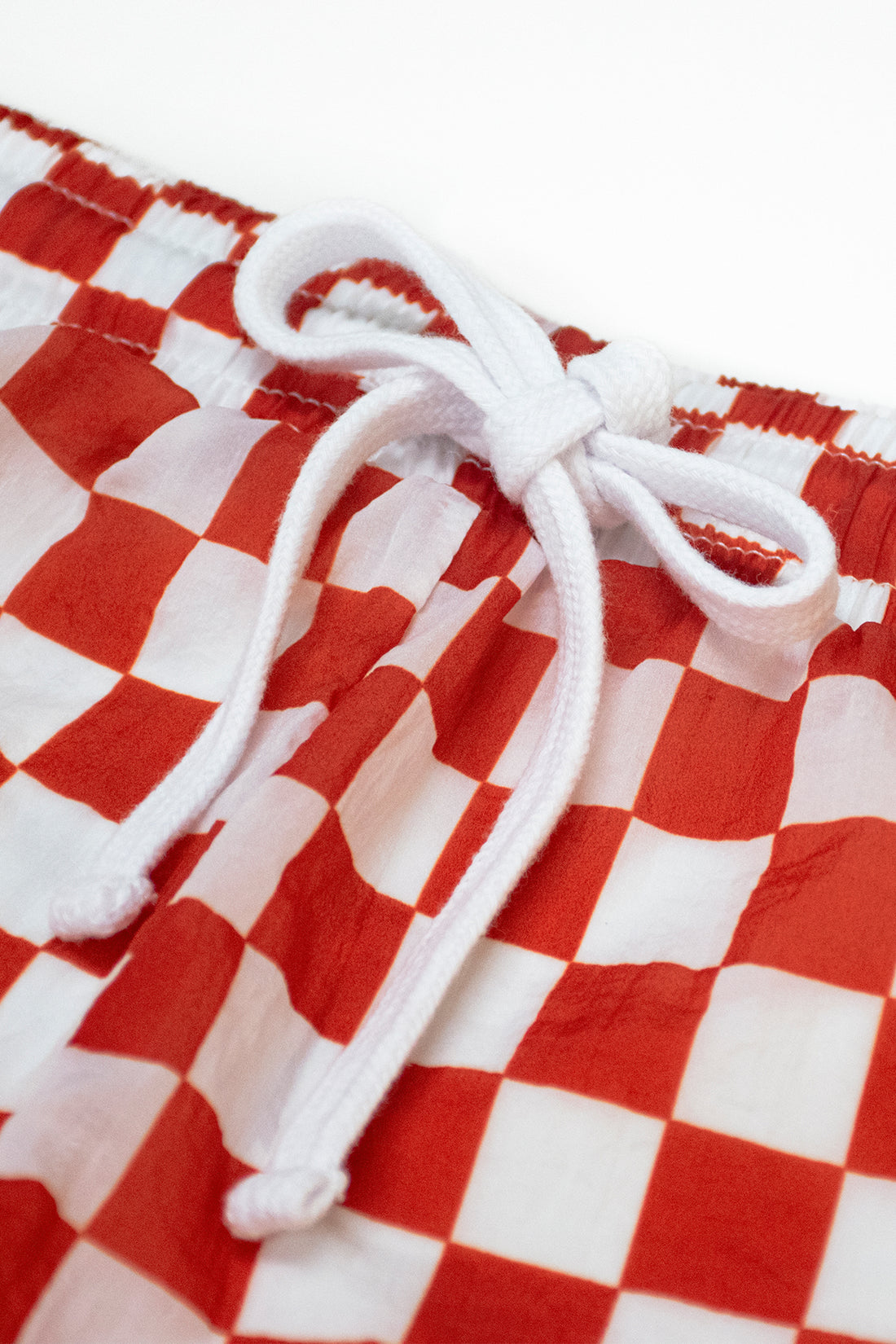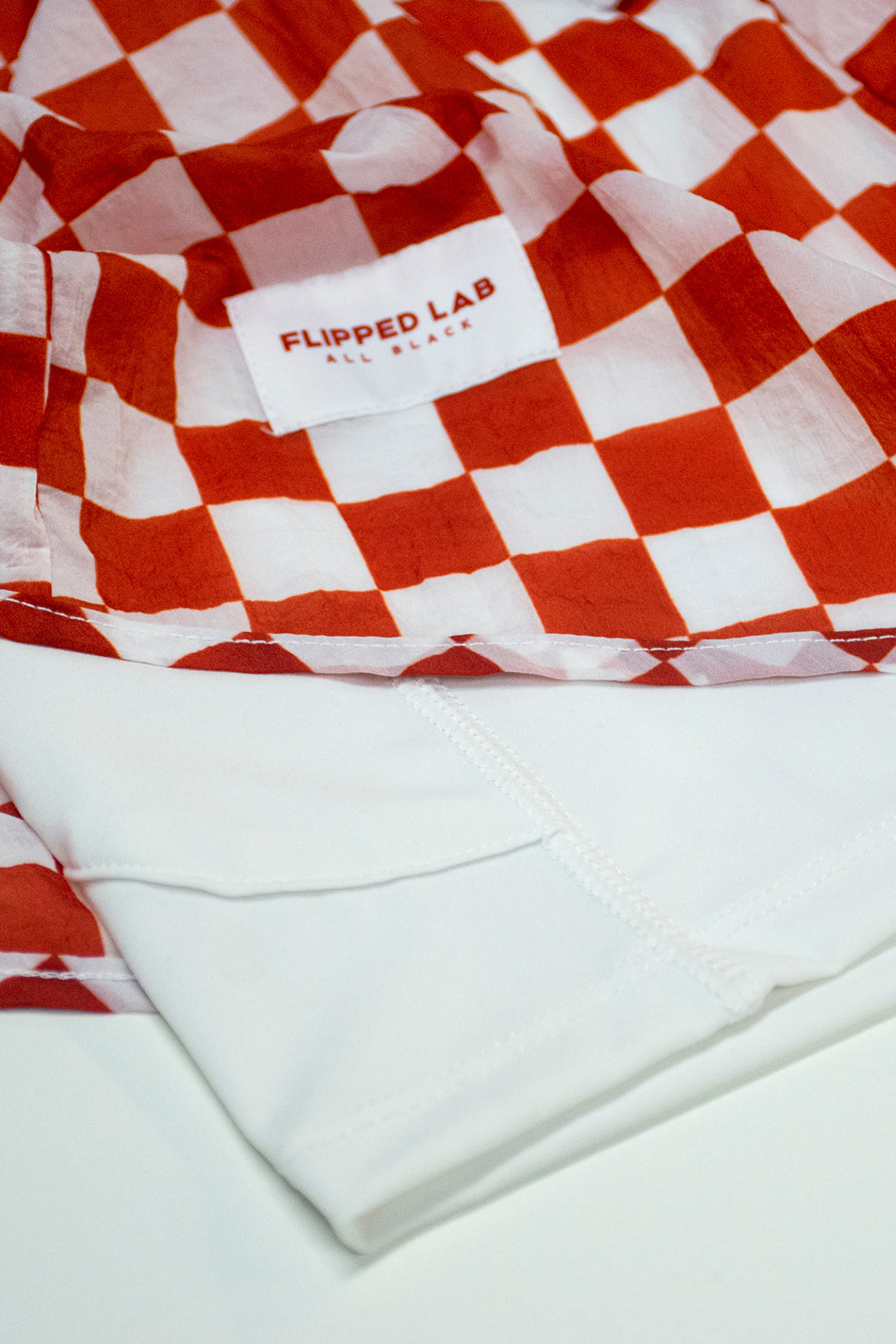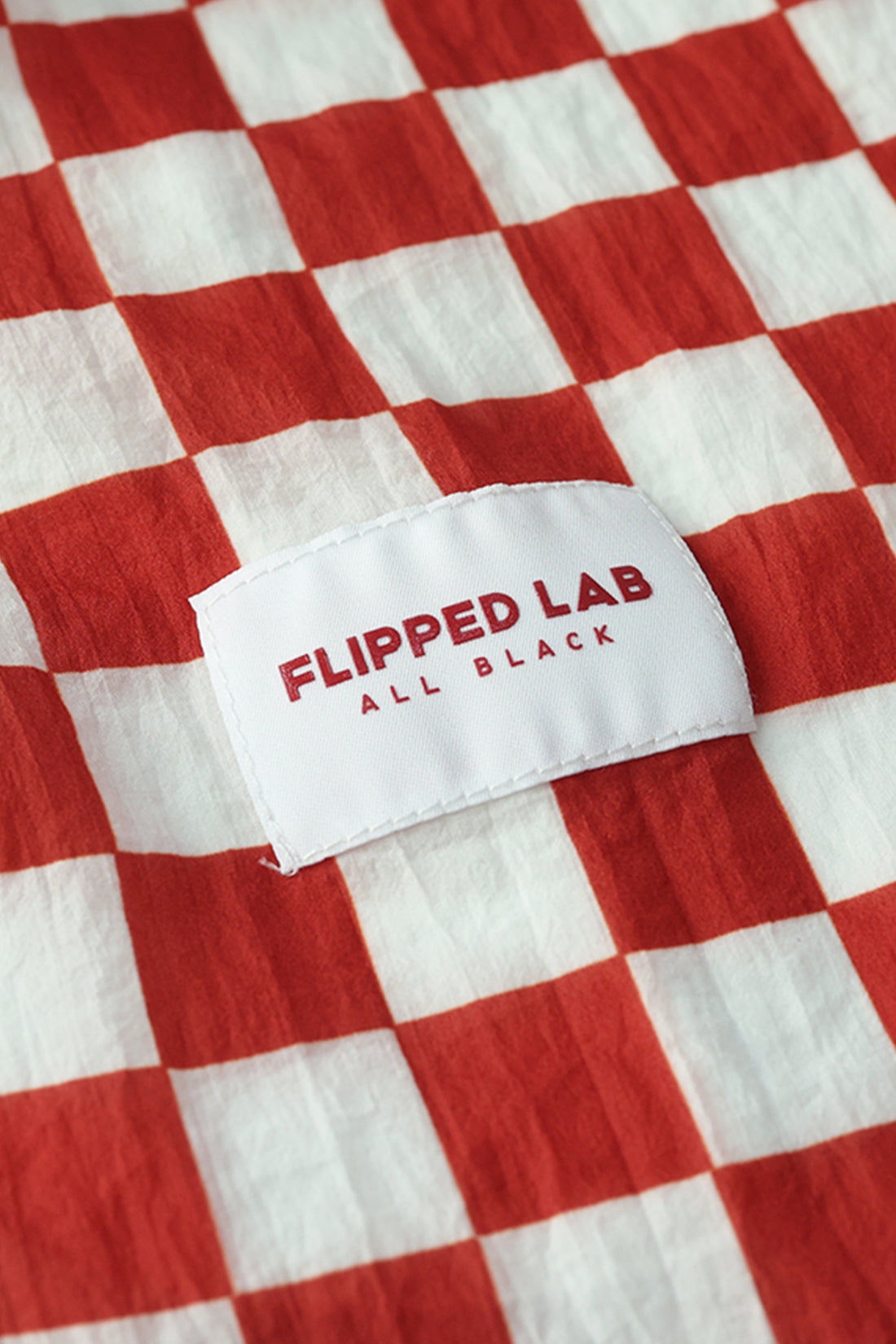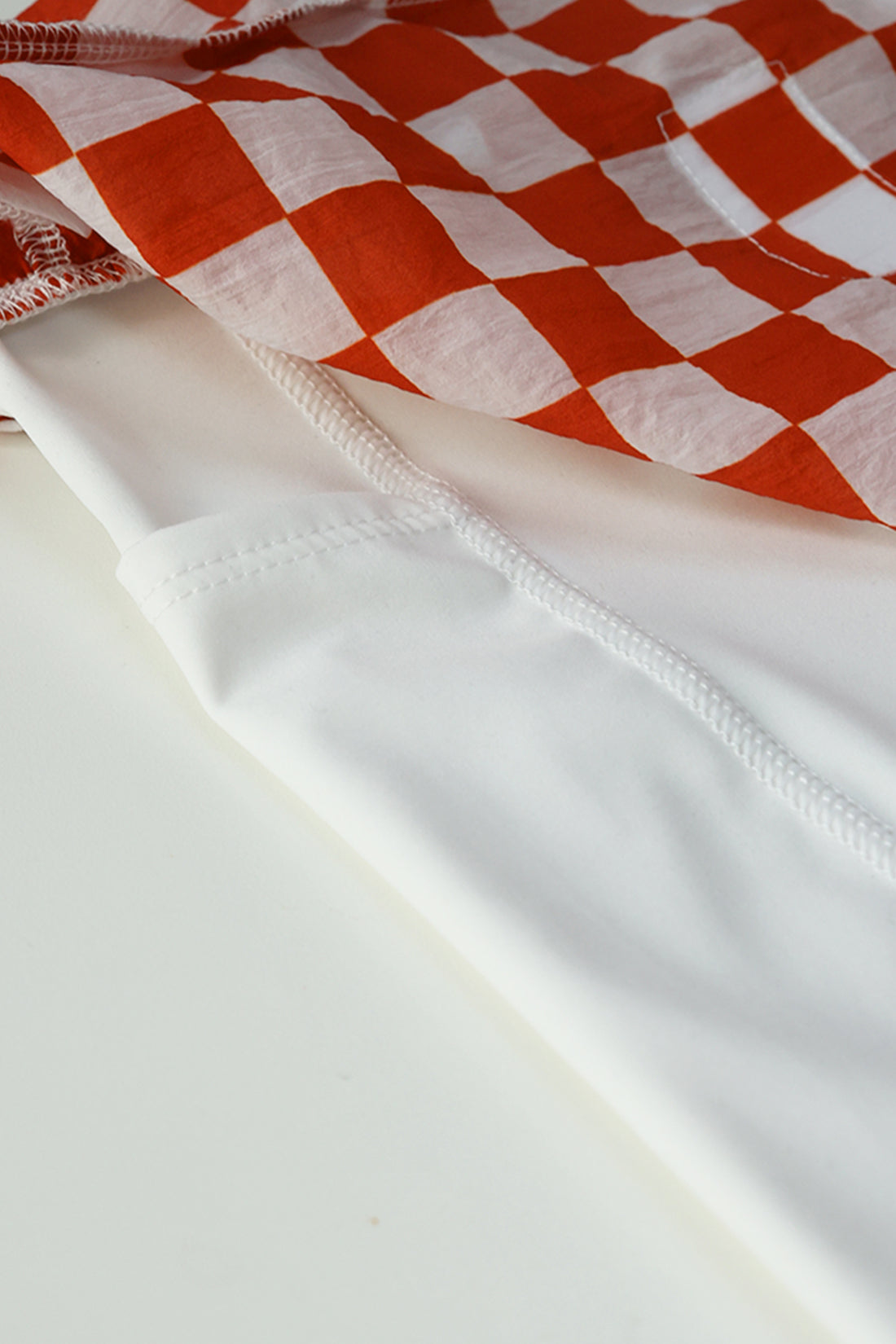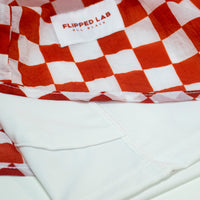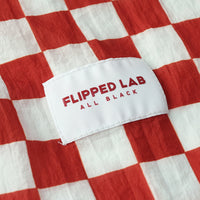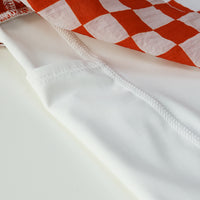 Cherry/White Checker Shorts
Our Cherry/White Checker Shorts exude sass, cuteness, and confidence. Their outer silhouette creates the visual effects of elongating the legs and enhancing your curves. The Cherry/White Checker Shorts feature a double-layer shapewear design with a white inner layer, and movement does not roll their edges, allowing for maximum comfort during exercise. The Cherry/White Checker Shorts waist design also incorporates an elastic waist drawstring for easy wearing. Pair with the Cherry/White Checker Sports Bra for a head-turning retro sporty look.
• To avoid premature fading, add a small amount of
salt to the first wash
• Always clean as soon as possible after use and soak
for 10~15 minutes pre-wash for best results
• Wash separately to prevent cross-infection and
staining
• Hand wash in warm water and avoid aggressive rubbing
to preserve fabric elasticity and shape
• Dry with low heat, do not iron or dry clean at high
temperatures, and do not bleach
materials
62% Nylon / 38% spandex
Eco-friendly skin yarn
Anti-microbial
Moisture- wicking
Deodorization
Quick-drying
key features
Digital printing
Laminated inner-layer
Waterproof
Double layerred
Elastic waist
Cute and Comfortable
They are so cute. The material is lightweight and machine washable, and the color is beautiful.
Great shorts!
The checker is so cute! 10/10 recommend.Perfect fit and cute color for summer!