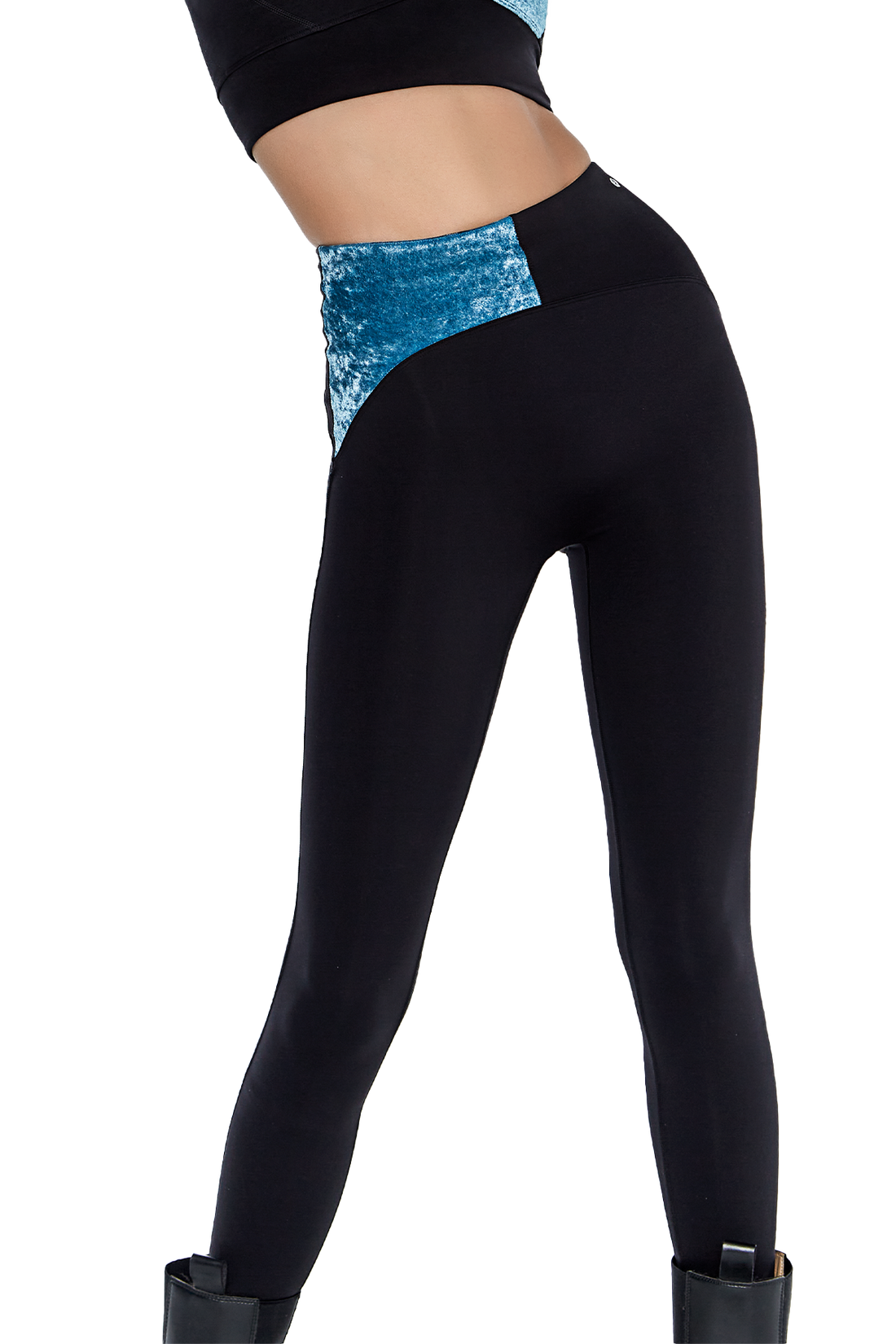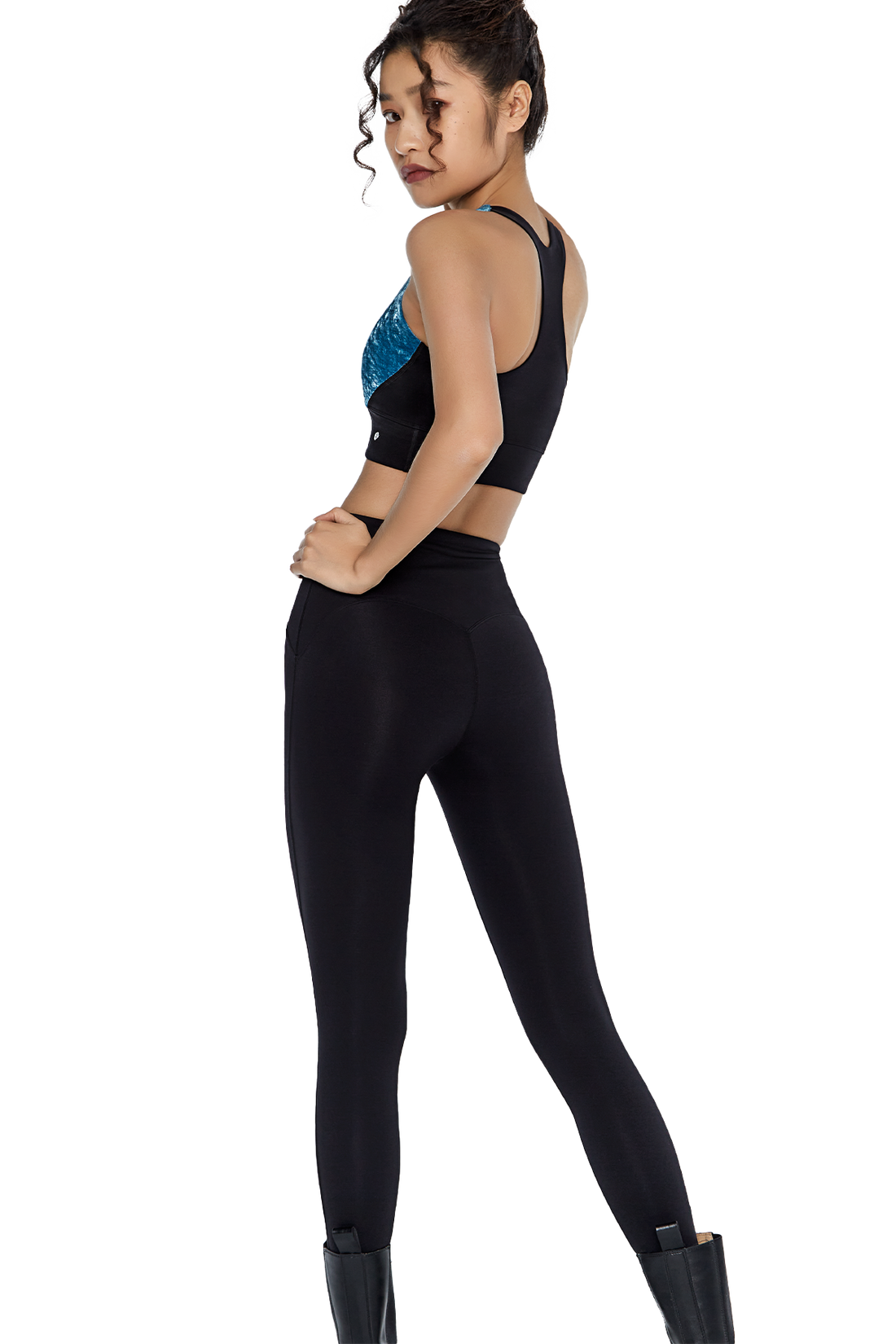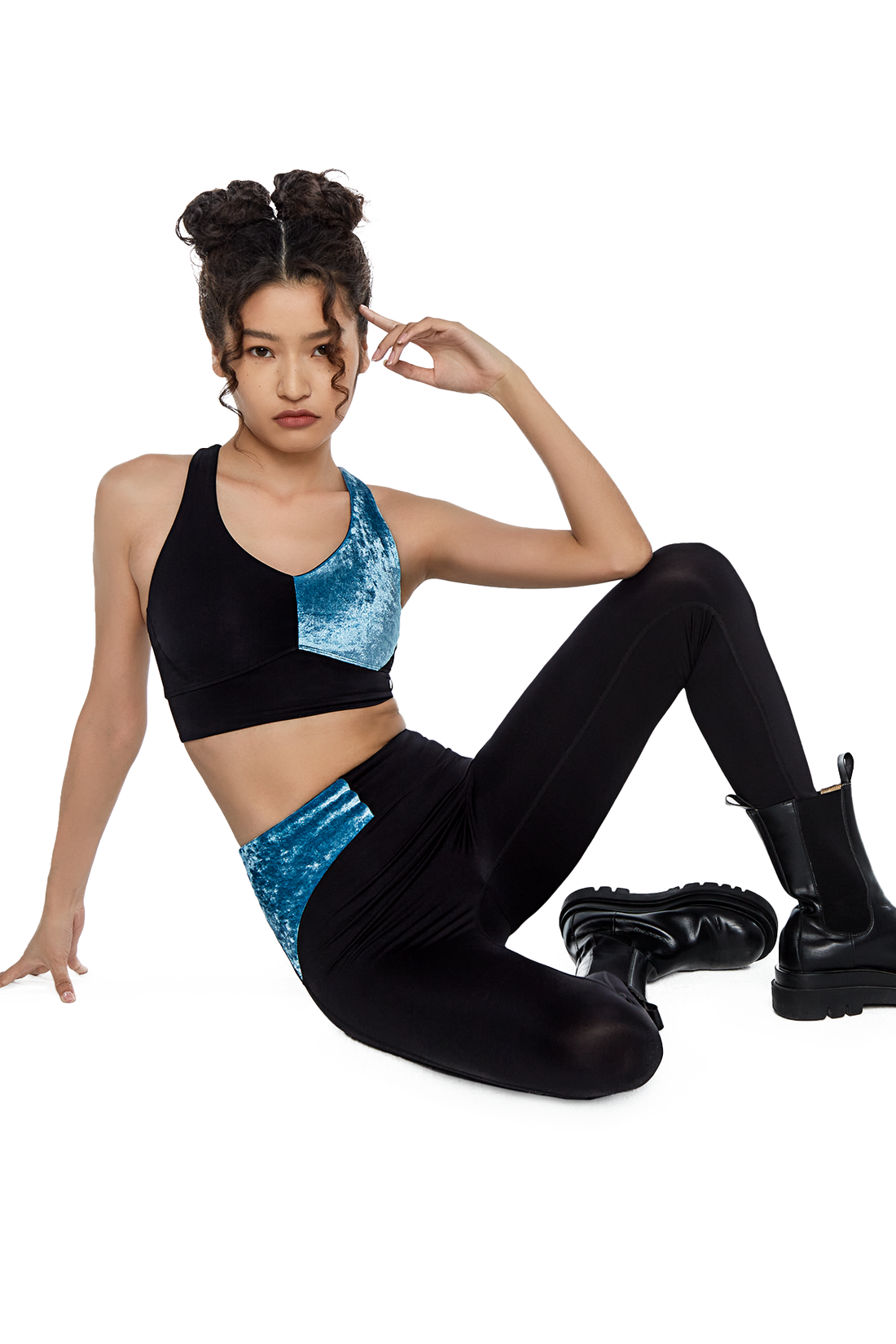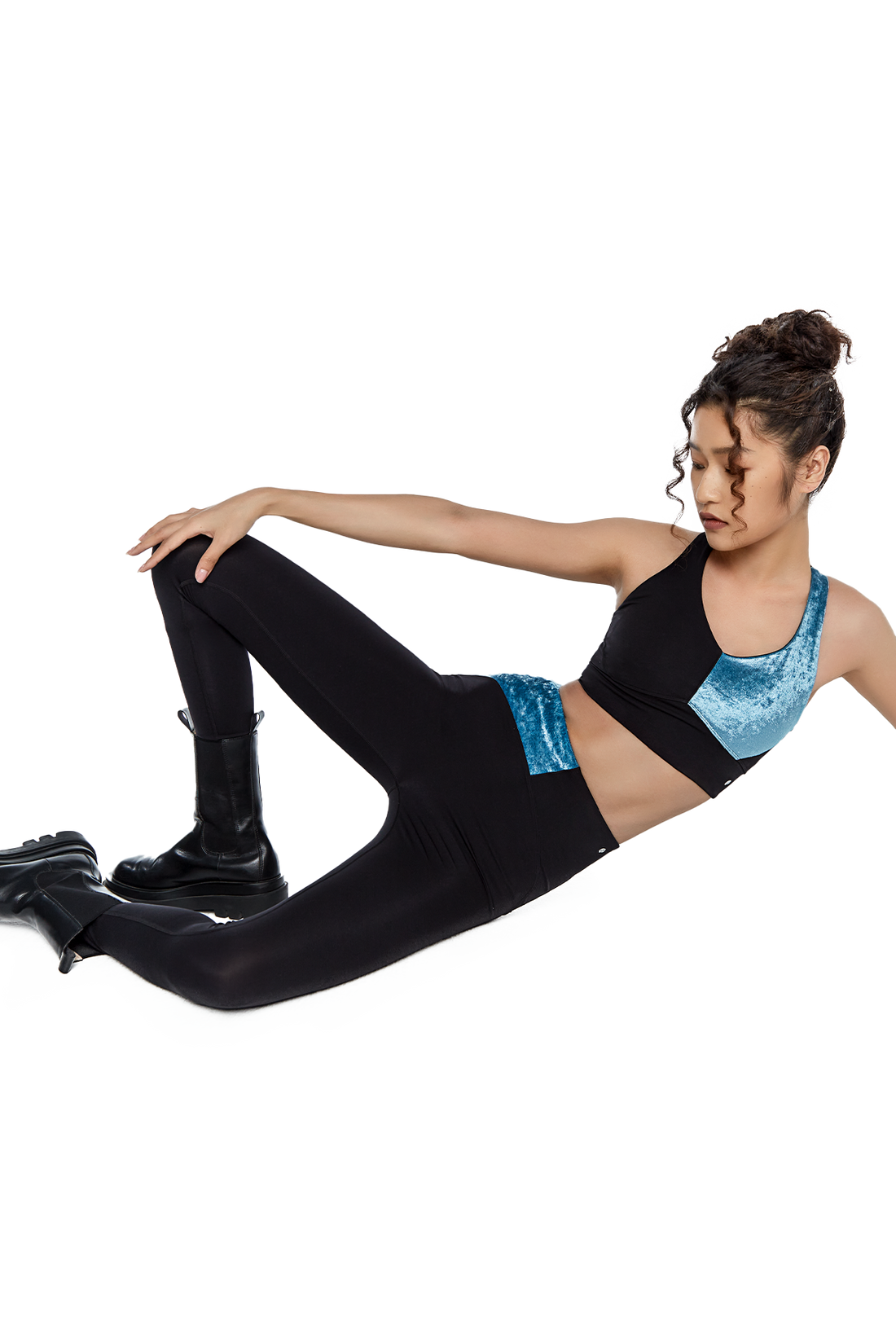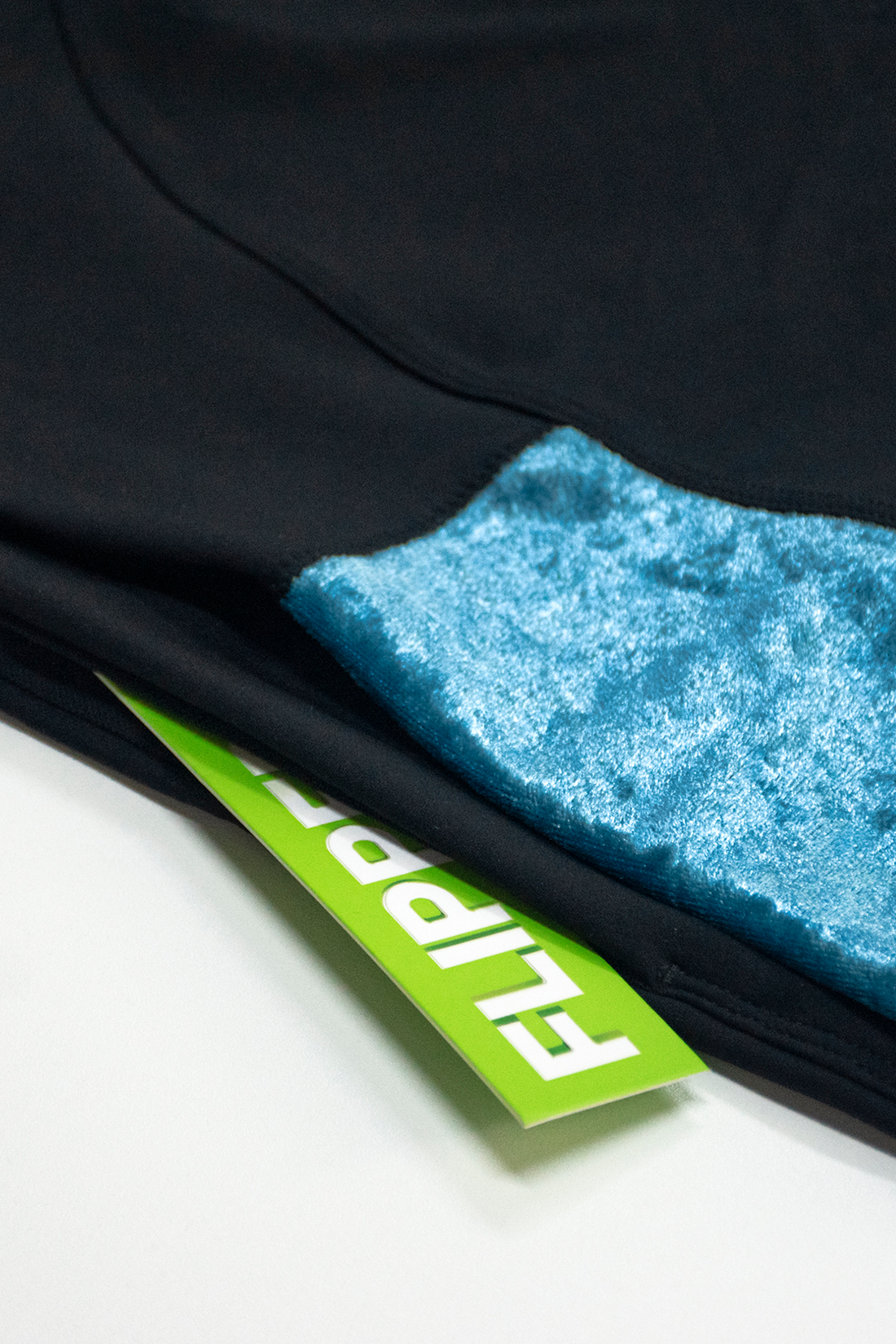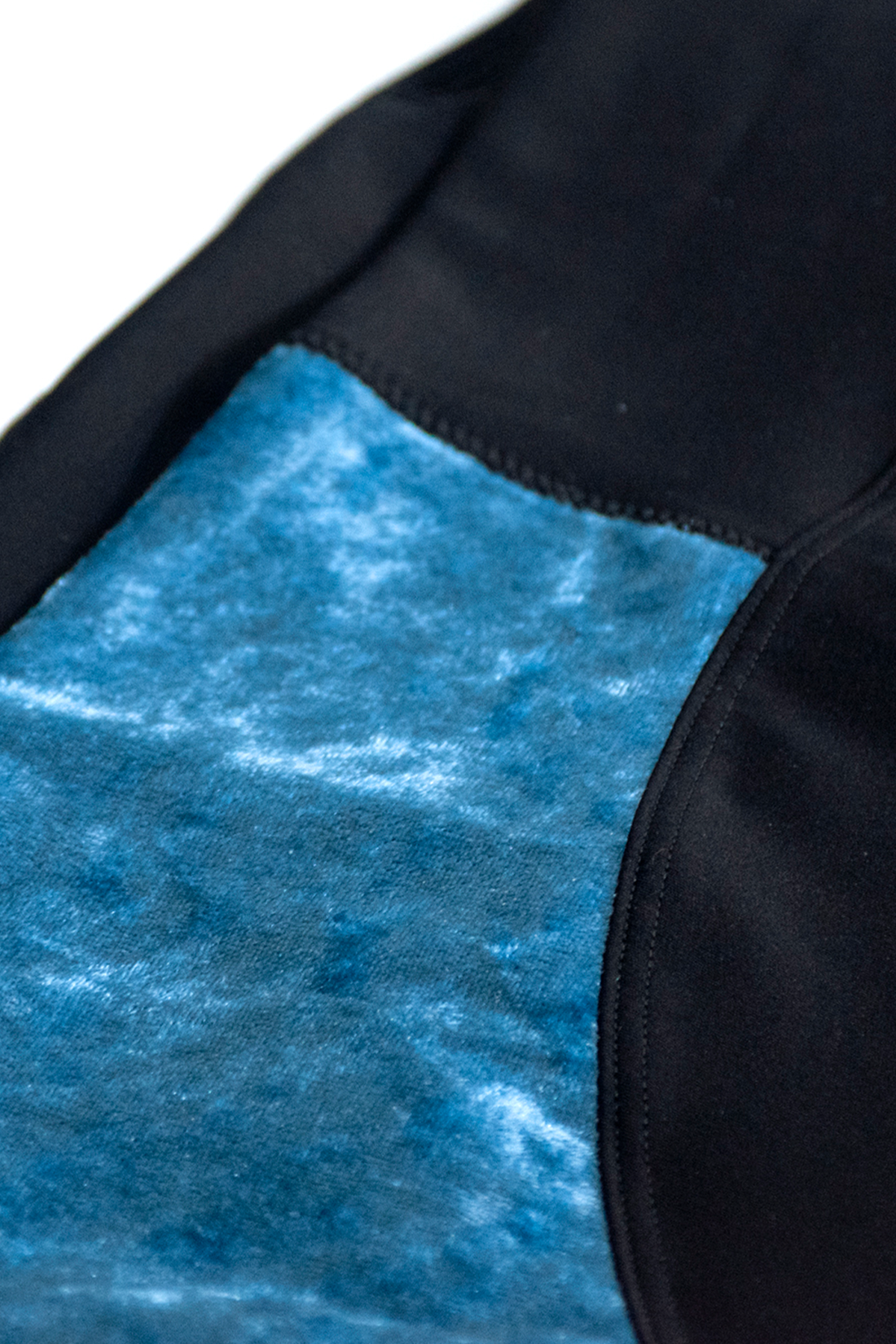 Midnight Aquamarine Leggings
With twice as much Lycra as regular leggings, our Midnight Aquamarine Leggings provide stronger wrap and support. Featuring a unique velvet texture, the leggings were produced with 3D plate-making design technology to provide a precision body fit.
With their stylish silicone logo on the back, the Midnight Aquamarine Leggings are pressed using a specialized technique to prevent the hems from sliding during rigorous exercise. The arched and side-line designs help shape your waist span, and back pockets allow for maximum hands-free movement. Pair with our Midnight Aquamarine Bra for a truly knockout look!
Buttery-soft
Airy
Breathable
• To avoid premature fading, add a small amount of
salt to the first wash
• Always clean as soon as possible after use and soak
for 10~15 minutes pre-wash for best results
• Wash separately to prevent cross-infection and
staining
• Hand wash in warm water and avoid aggressive rubbing
to preserve fabric elasticity and shape
• Dry with low heat, do not iron or dry clean at high
temperatures, and do not bleach
Materials
55% Nylon / 45% Lycra
Four-way stretch
Breathable
Moisture-wicking
Quick-drying
Key Features
3D pattern-making technology
Phone pockets
Silicone printing