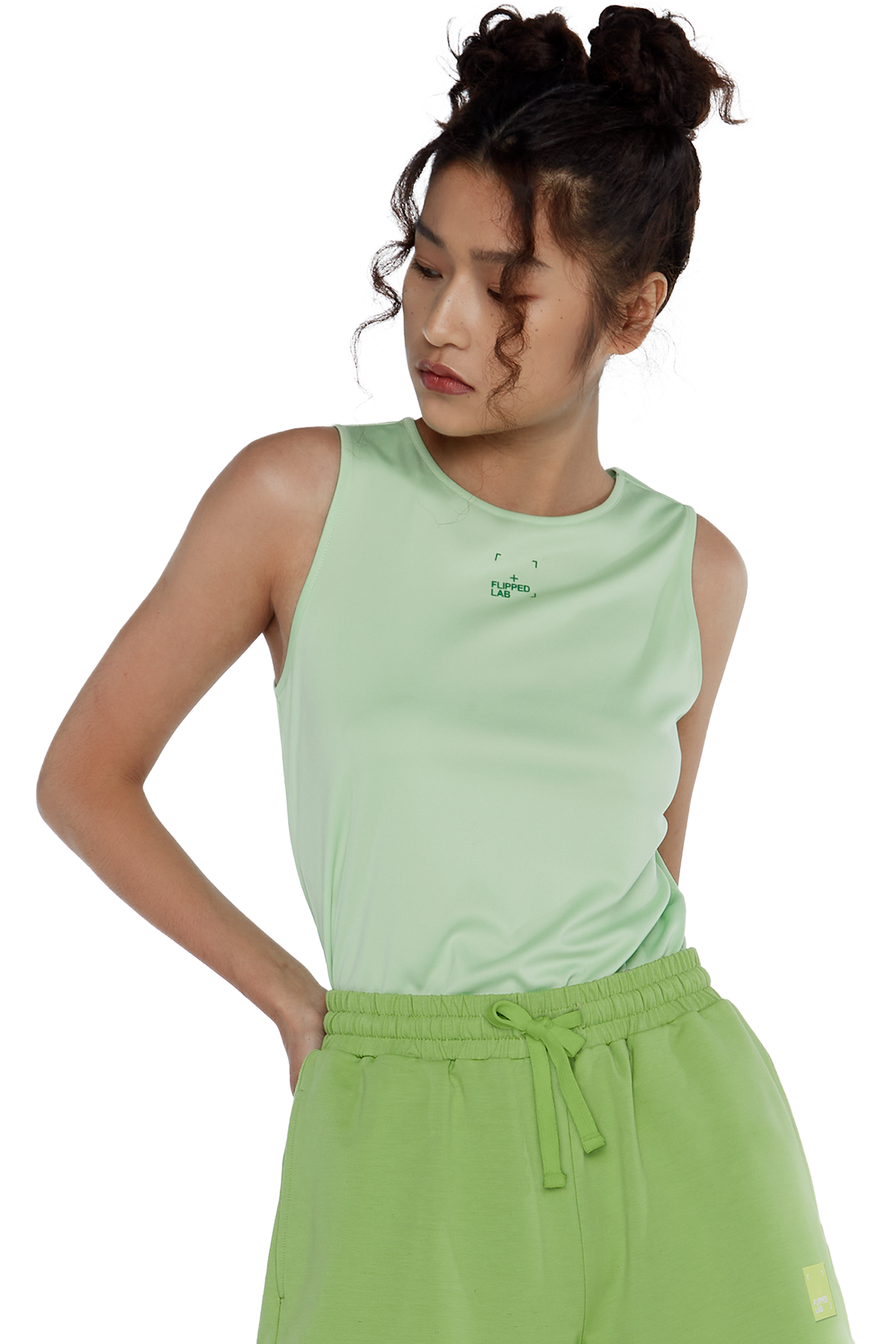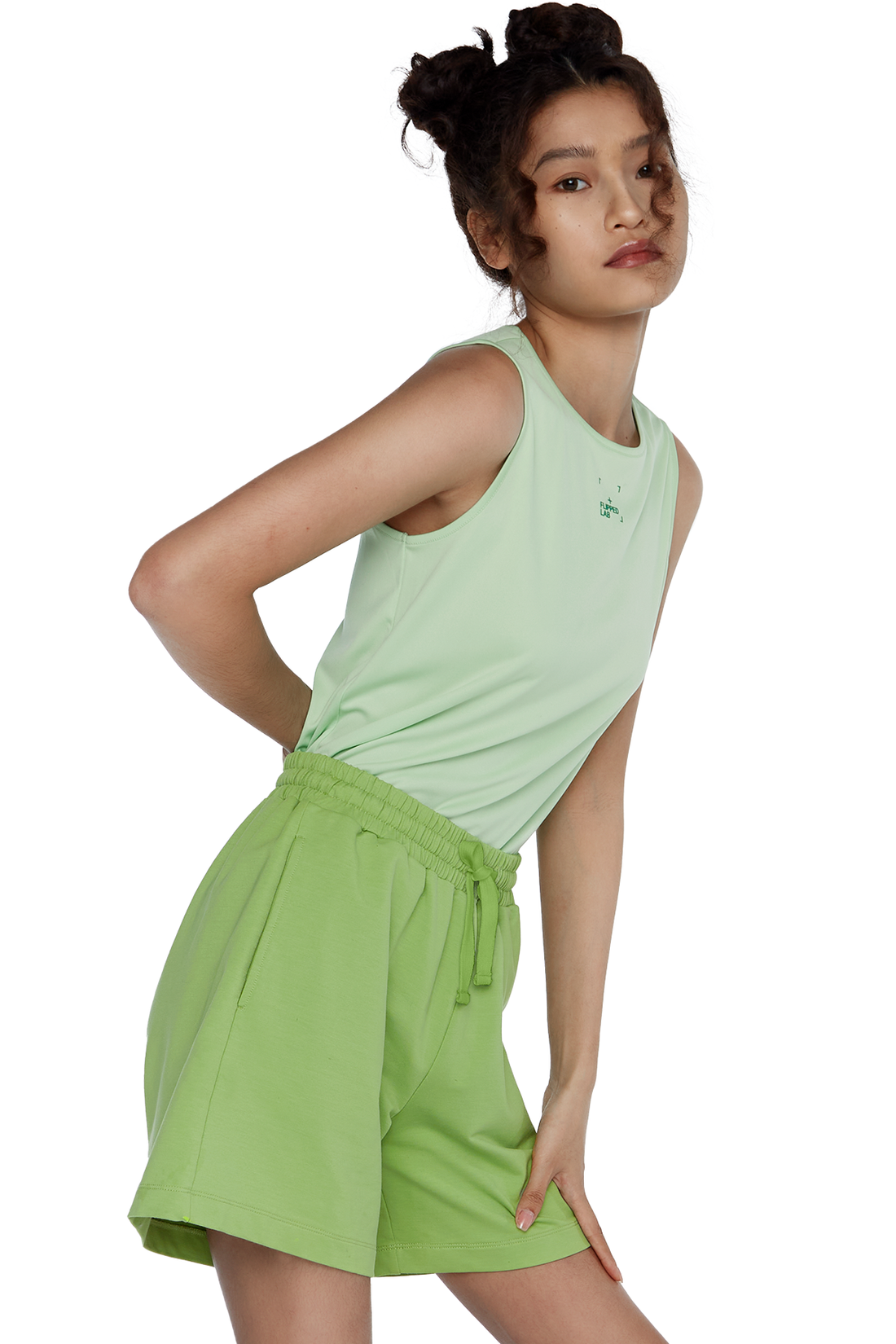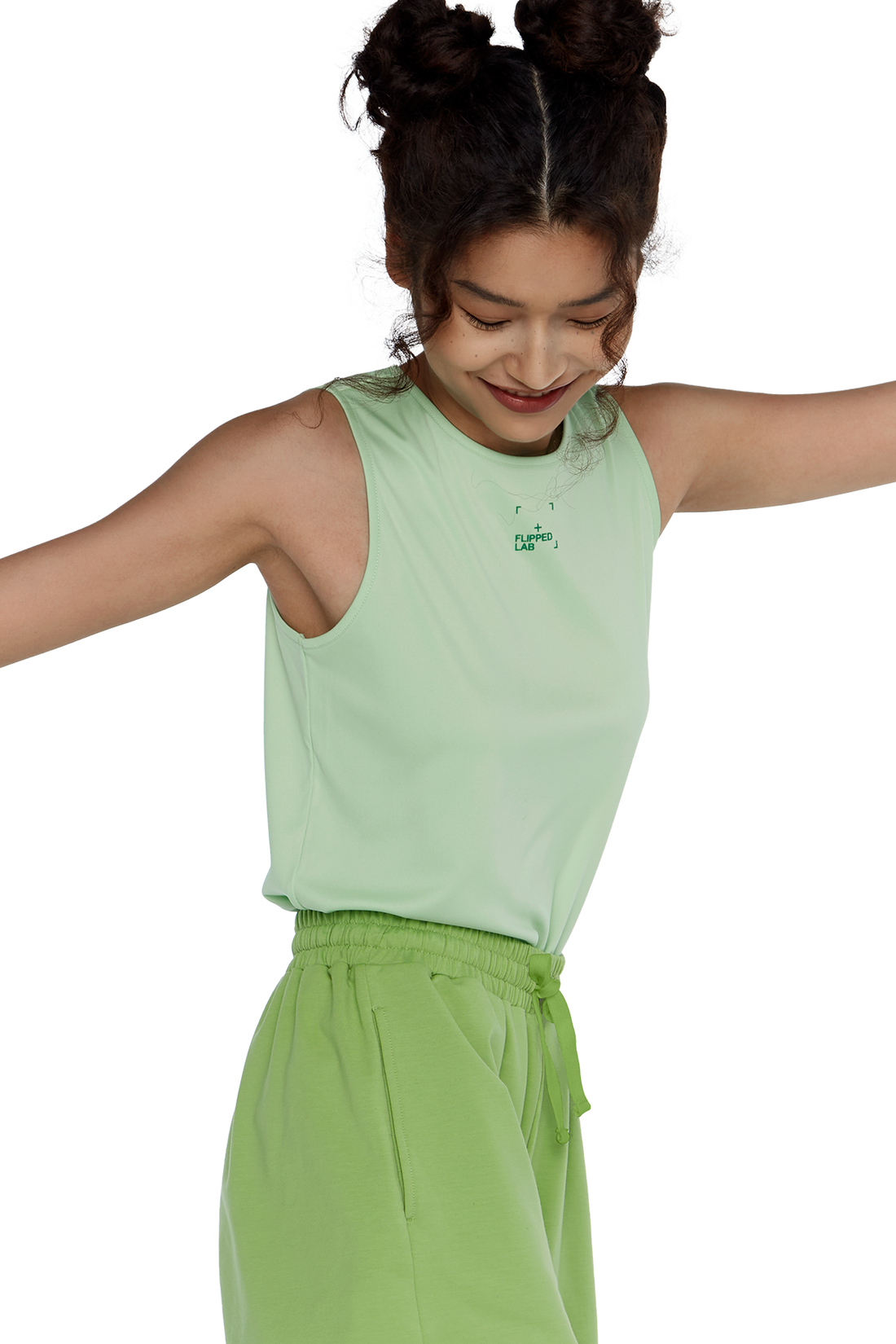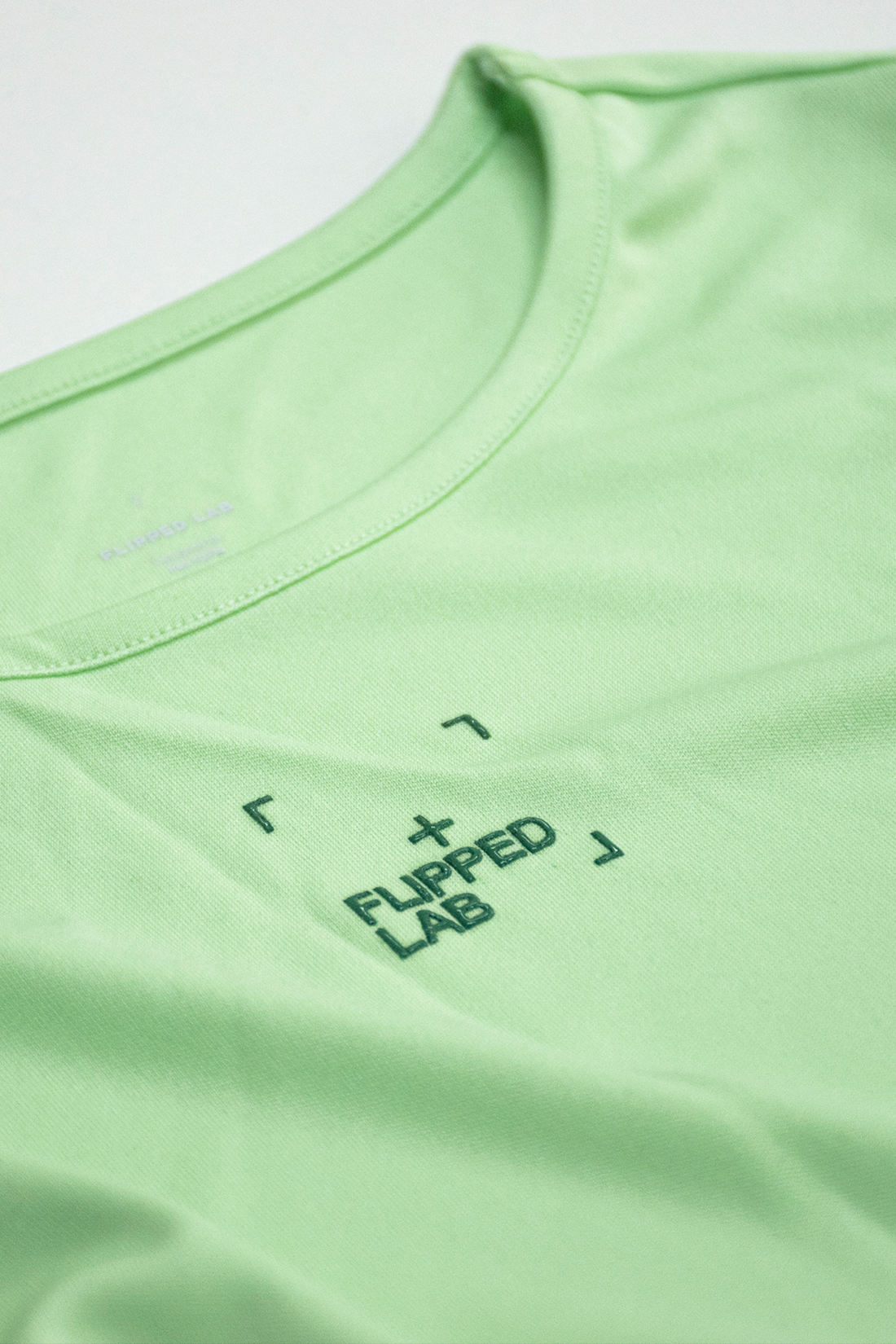 Grass Biodegradable Tank Top
Our Grass Biodegradable Tank Top is a perfect fitted tank top for your favorite workouts. Its GREENONE®️ biodegradable PET fabric and sustainable production techniques make this tank top extra environment-friendly. Pair with the Forest Green Classic Sweat Shorts to unlock your fresh summer look!
3D pattern-making technology
Sleeveless
Silicone printing
• To avoid premature fading, add a small amount of
salt to the first wash
• Always clean as soon as possible after use and soak
for 10~15 minutes pre-wash for best results
• Wash separately to prevent cross-infection and
staining
• Hand wash in warm water and avoid aggressive rubbing
to preserve fabric elasticity and shape
• Dry with low heat, do not iron or dry clean at high
temperatures, and do not bleach
Materials
100% Polyester
GREENONE®️ biodegradable PET
Anti-microbial
Moisture-wicking
Eco-friendly skin yarn
Cooling fabric
NIce top
I love to wear casual tank tops and I have A LOT, but most of them are cheap and I throw them out after wearing them a couple of times. I was looking for ones that last a long time and use eco-friendly materials. I can tell this tank top is high-quality and can last for years.