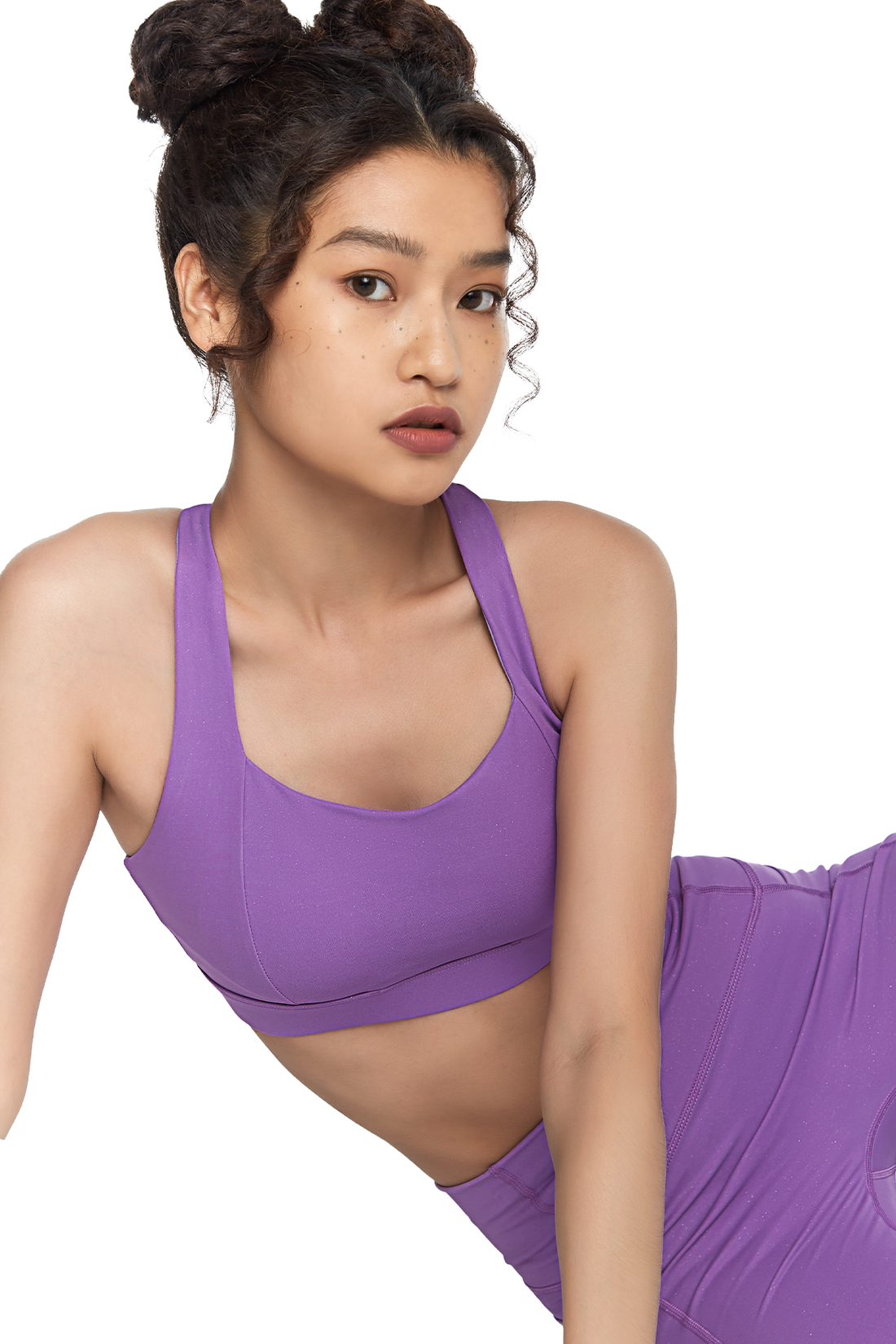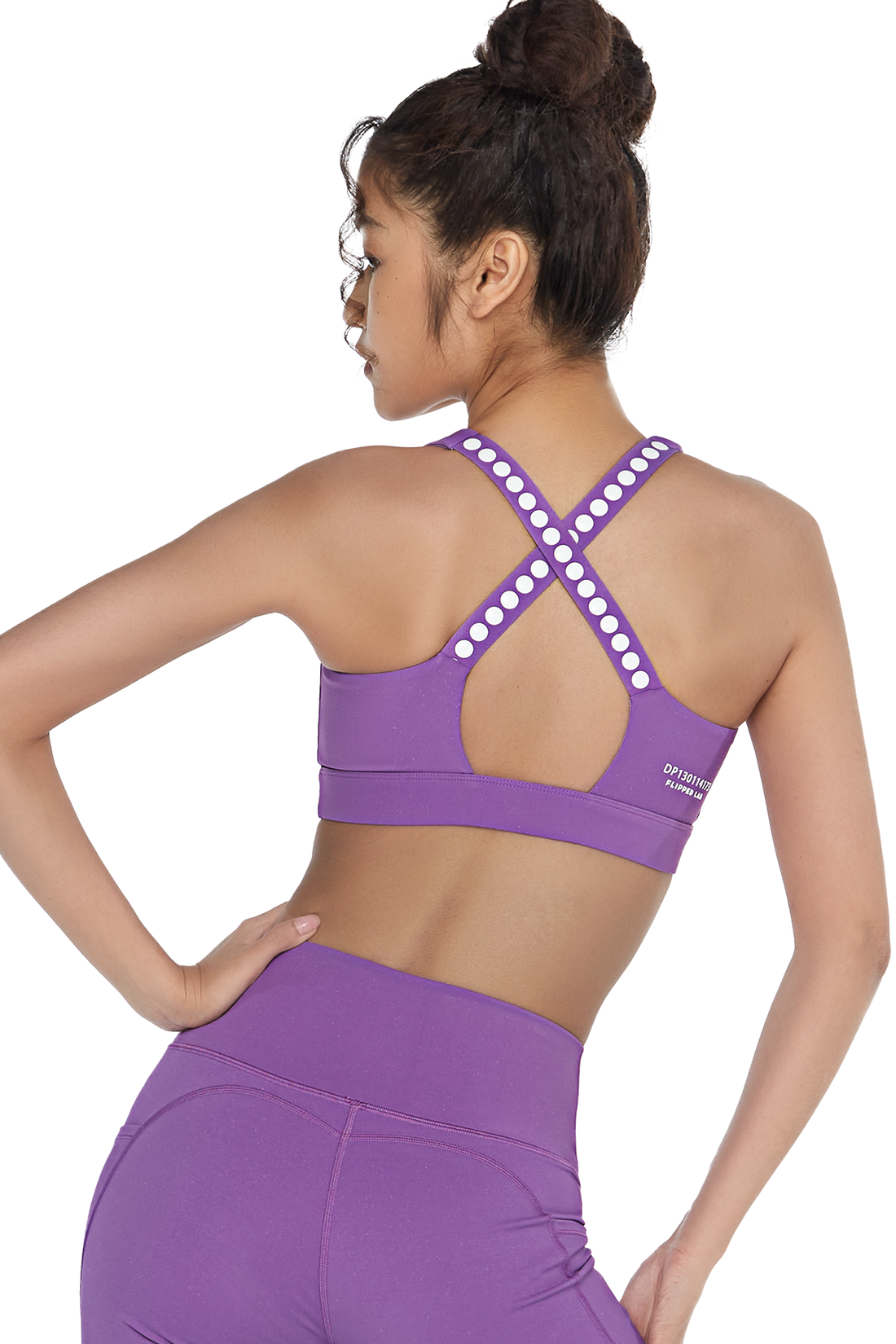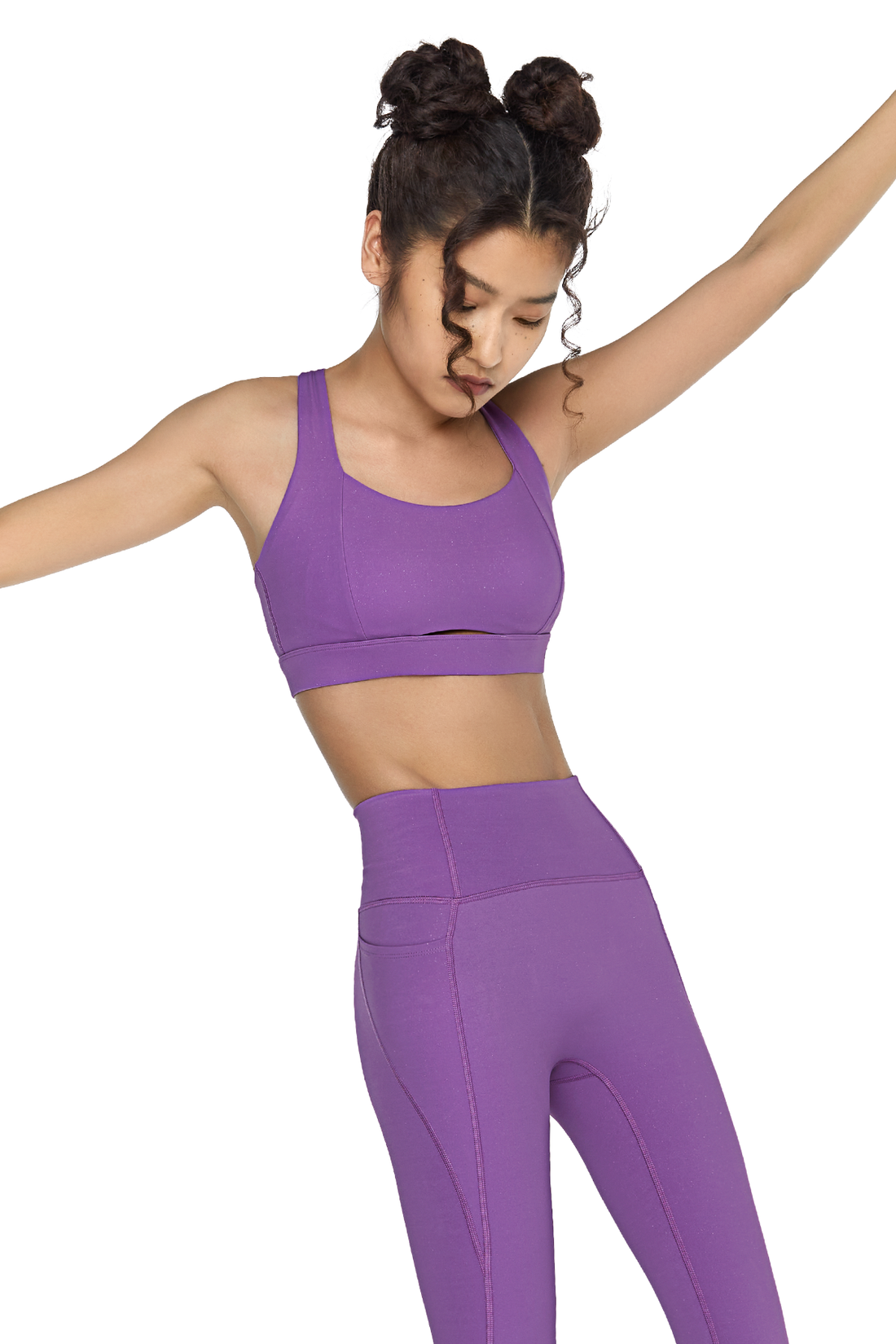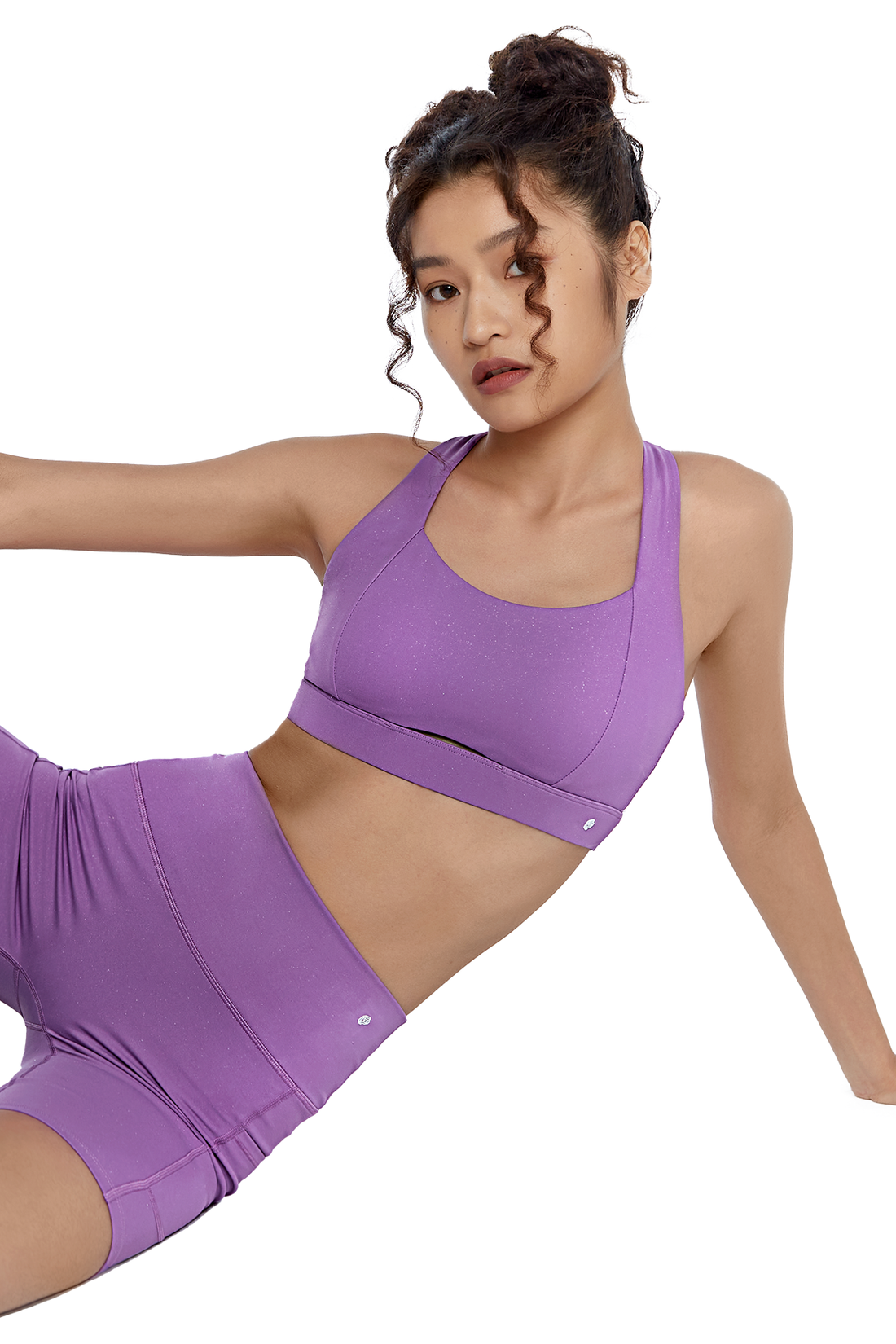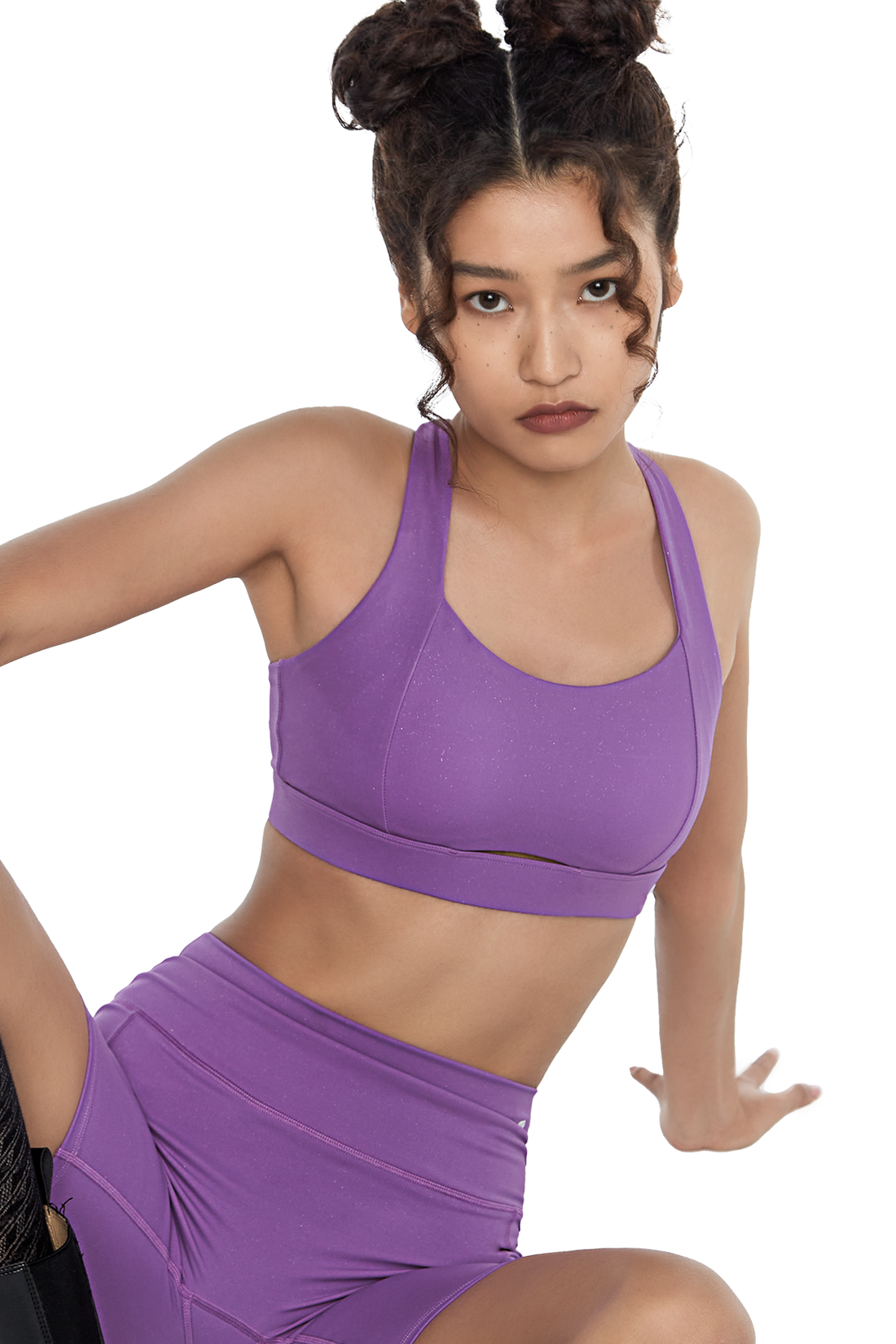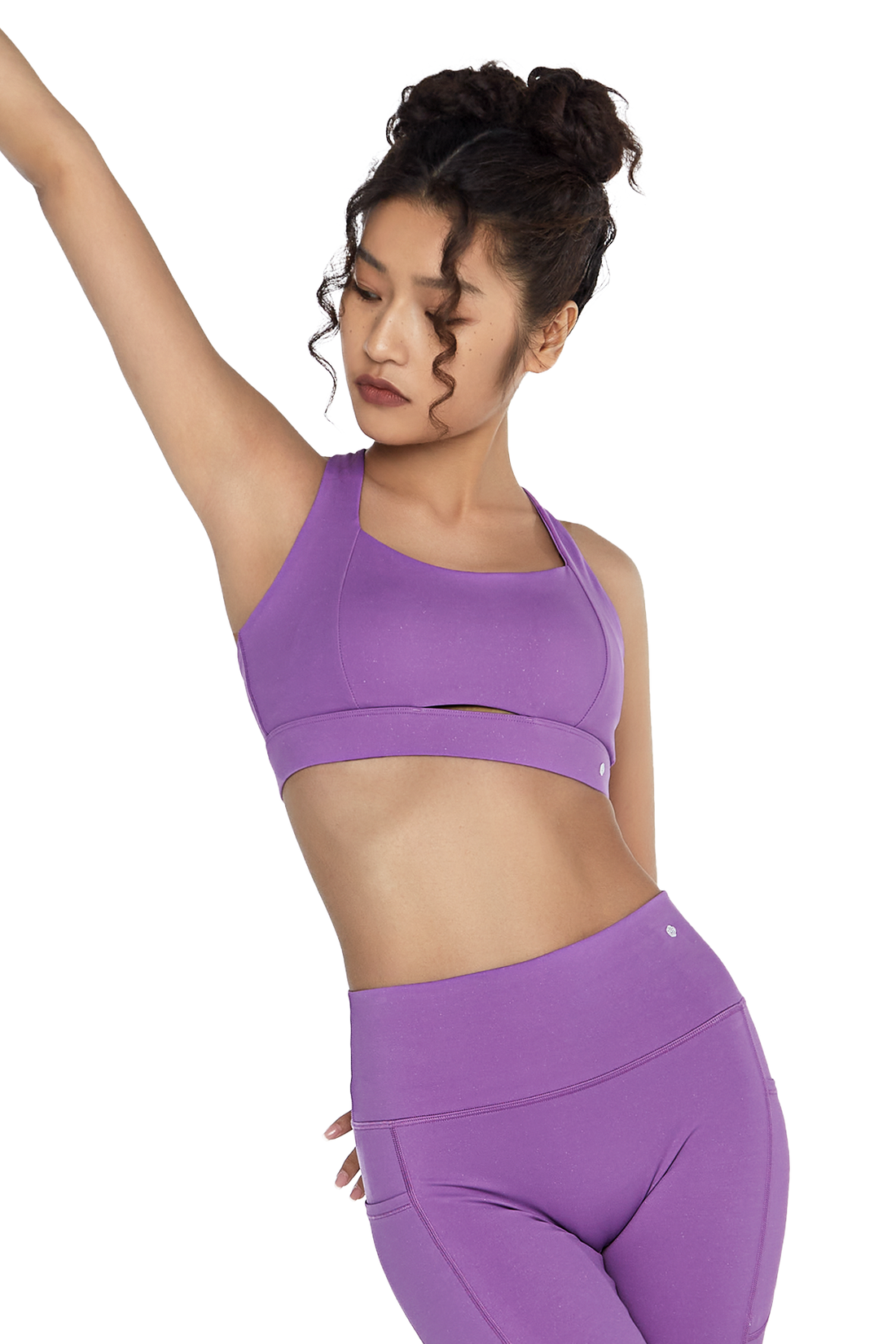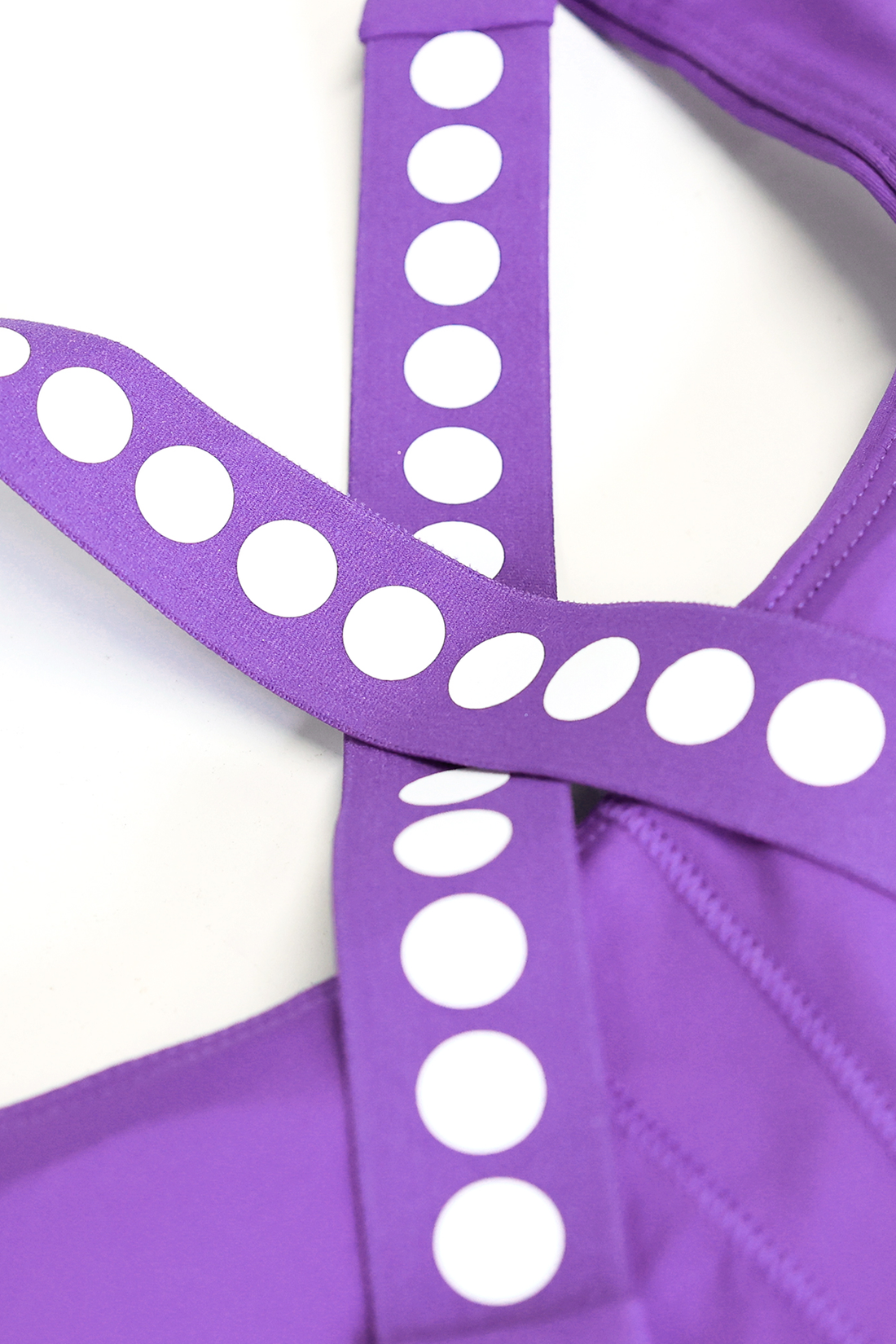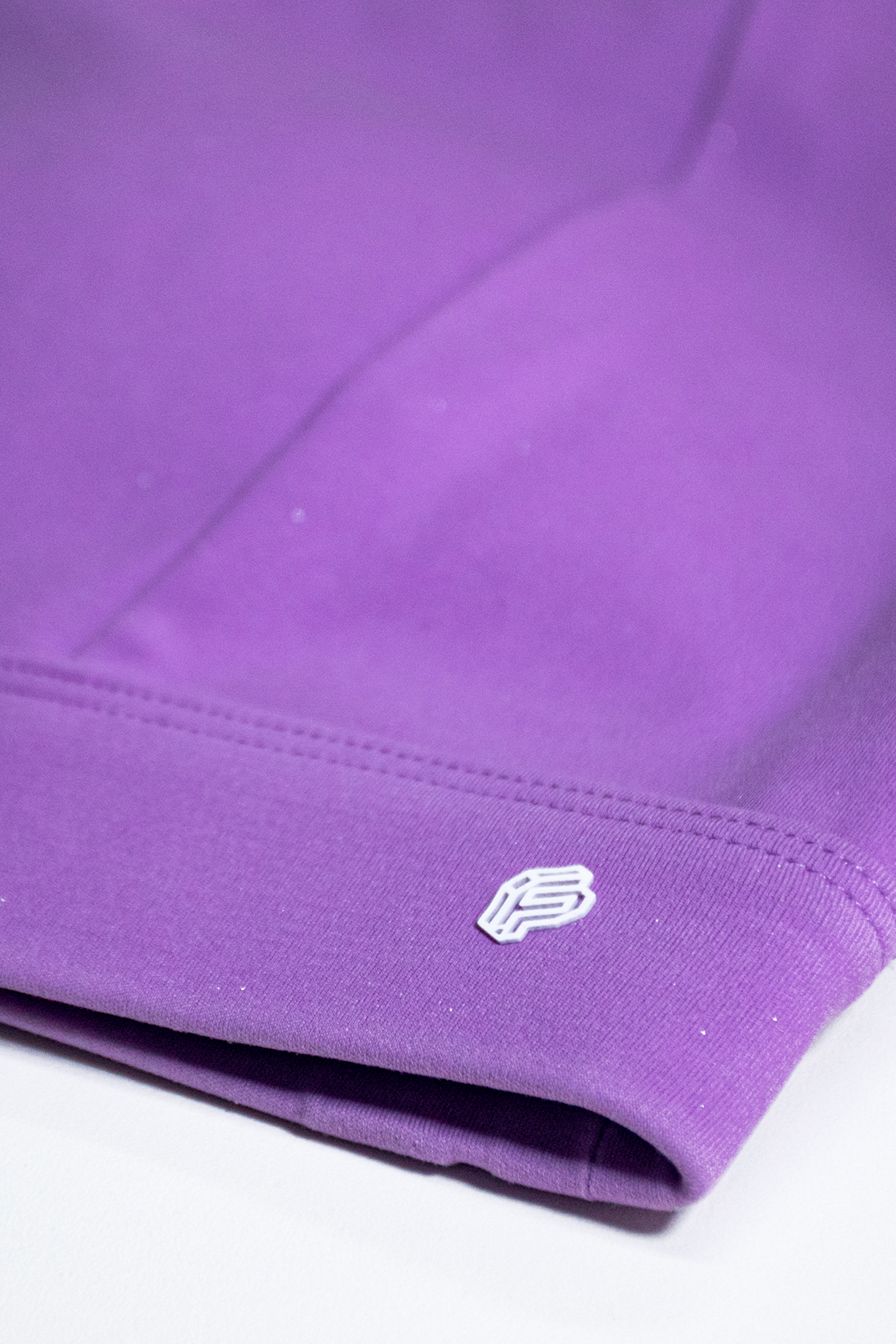 Sparkling Amethyst Sports Bra
The opening design feature at the bottom adds a bit of sass while the white silicone shoulder strap dots complete your active look. The cross-design back straps provide enhanced support for high-energy workouts.
The Sparkling Amethyst Sports Bra design fully leverages 3D pattern-making technology to accurately model your unique body type and create the perfect fit. The cups' non-removable pads do not lose shape easily, helping make the Sparkling Amethyst Sports Bra durable, convenient to clean, and amazing to exercise in. Pair with our Sparkling Amethyst Sports Legging to unlock your whole new sparkling look.
Buttery-soft
Airy
Breathable
• To avoid premature fading, add a small amount of
salt to the first wash
• Always clean as soon as possible after use and soak
for 10~15 minutes pre-wash for best results
• Wash separately to prevent cross-infection and
staining
• Hand wash in warm water and avoid aggressive rubbing
to preserve fabric elasticity and shape
• Dry with low heat, do not iron or dry clean at high
temperatures, and do not bleach
key features
3D pattern-making technology
Powder technology
Hide accessory breast
Shape-fast, non-removable padding
Silicone printing
Materials
69% Nylon / 31% Spandex
Anti-microbial
Moisture-wicking
Four-way stretch
Highly-elastic
Exclusive KBSPARK® fabric-spark
Purple!
This is my everyday bra and fits perfectly. I ordered all the colors in this style. Purple is my fav.
Super comfy
Highly recommend the non-removable padding. It was a struggle to slide the pads back every time I washed them.
Comfy
Sports bras in general I feel can be uncomfortable, but this I find is the most comfortable and supportive. I am 36C, bought the M and this bra fits great.