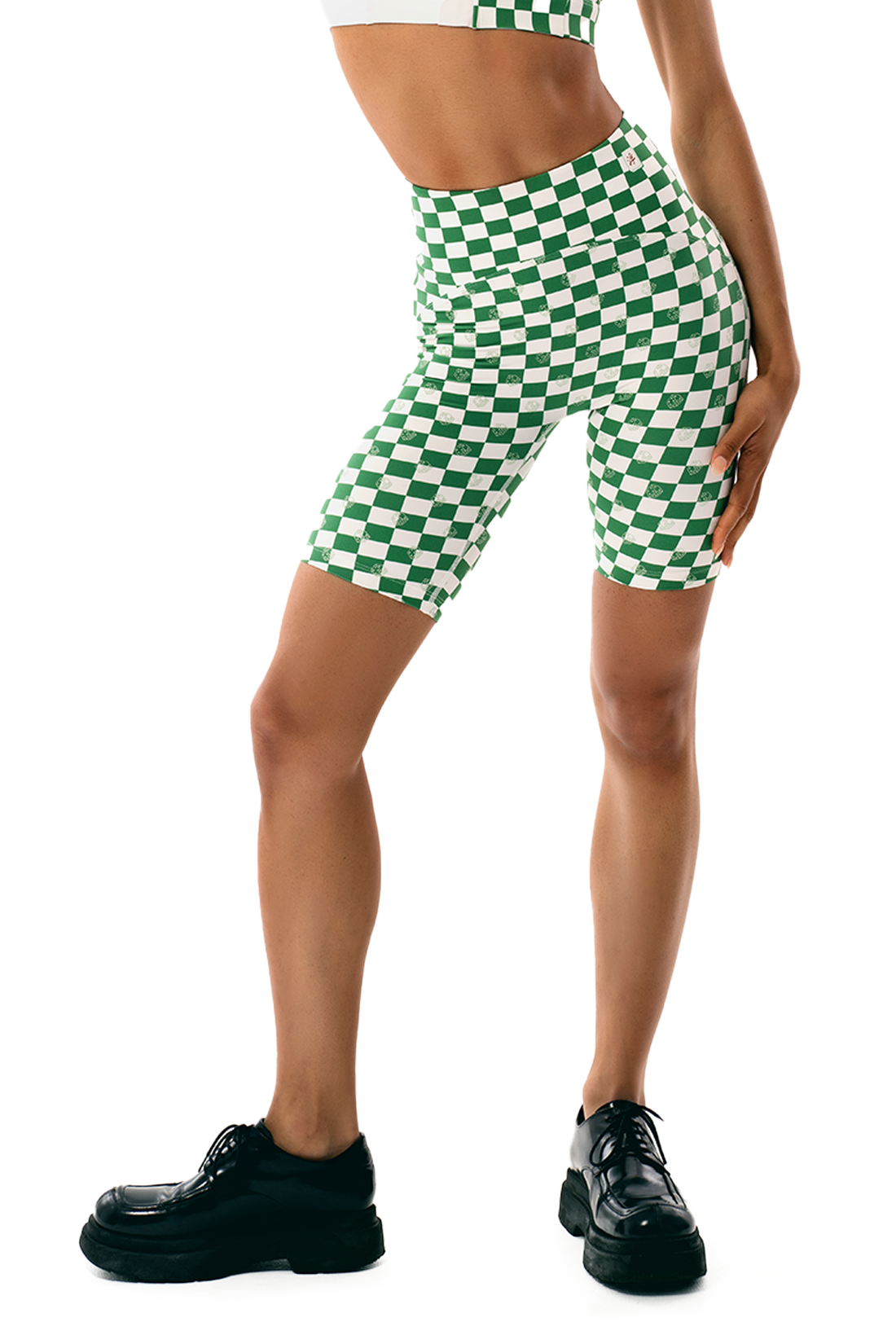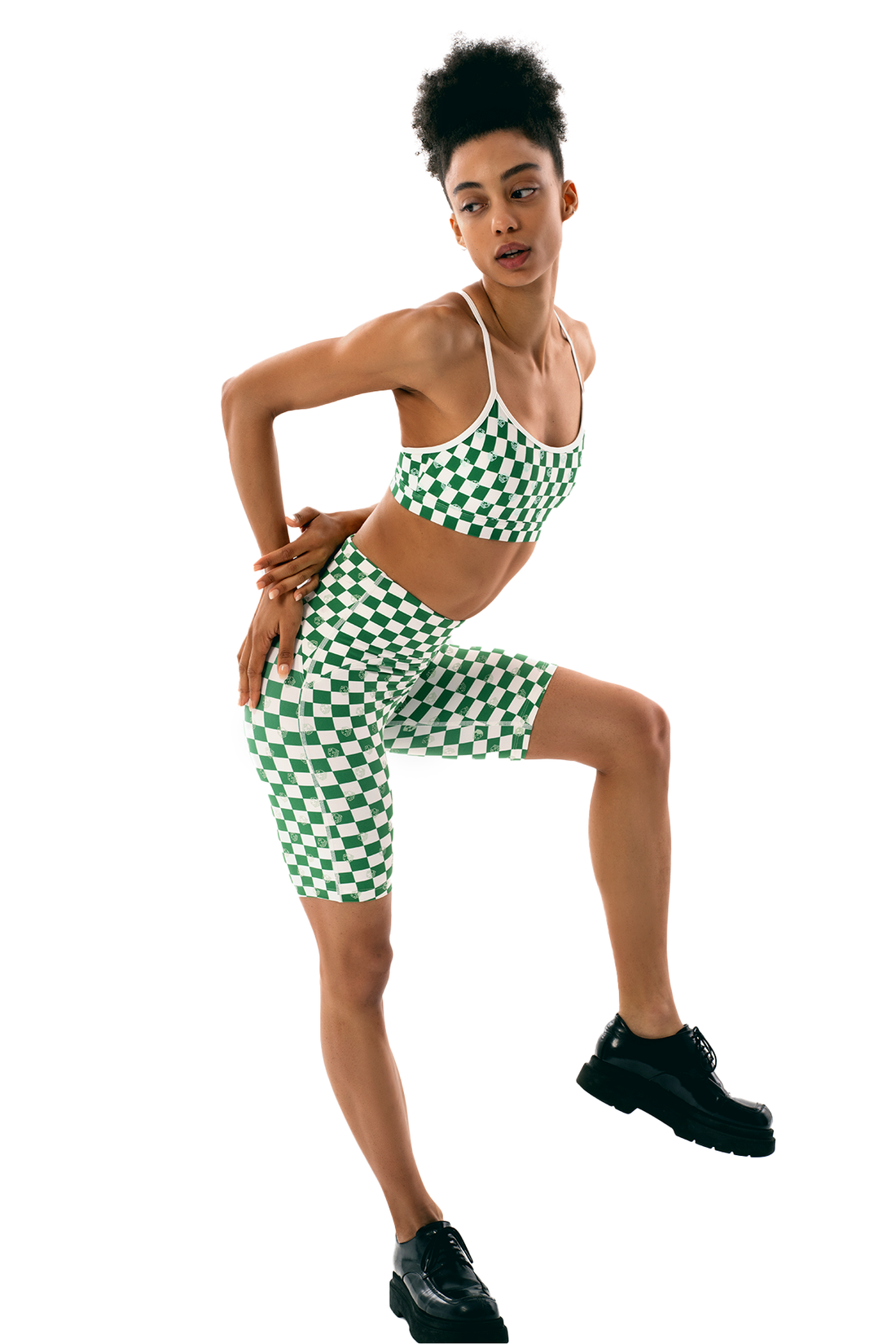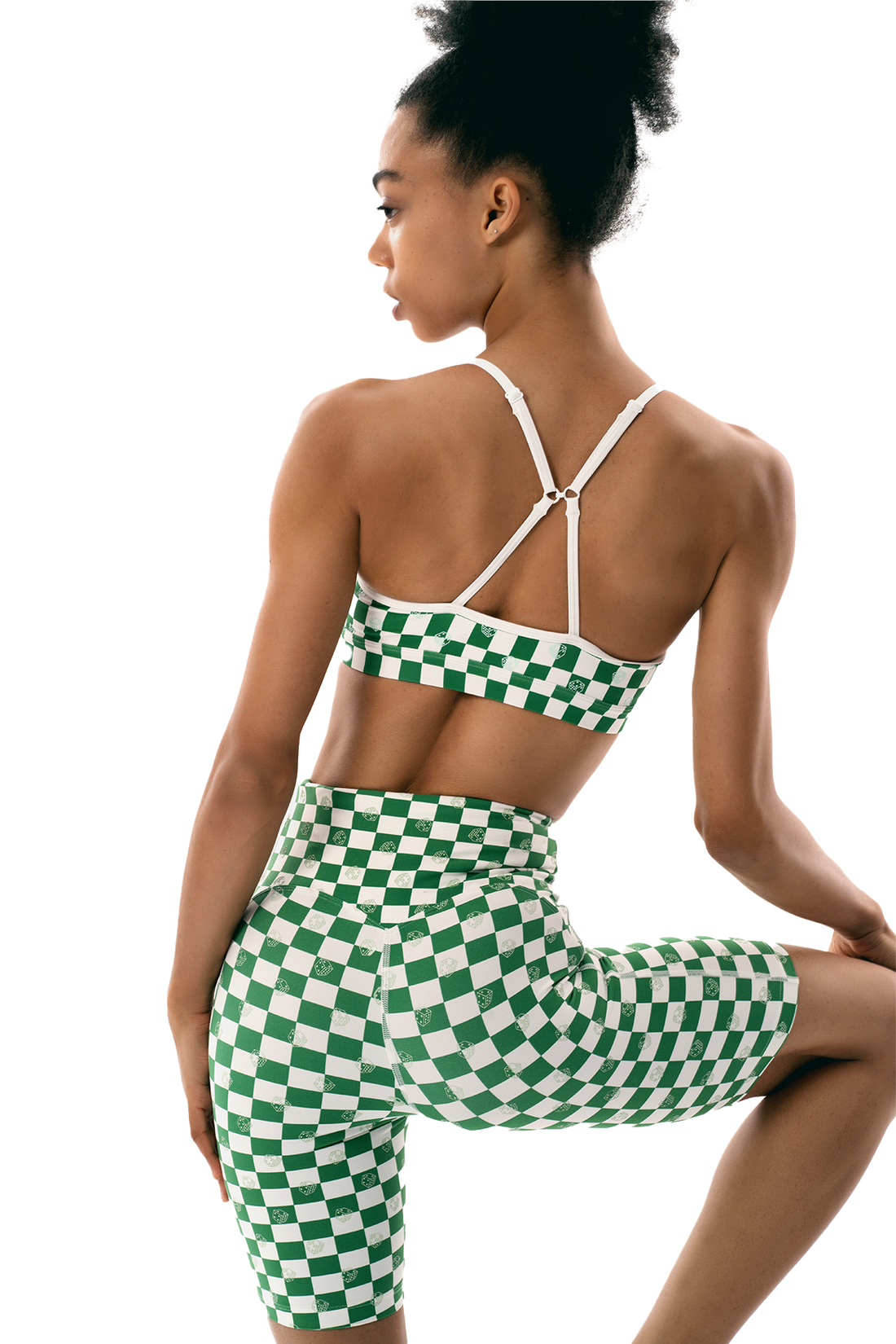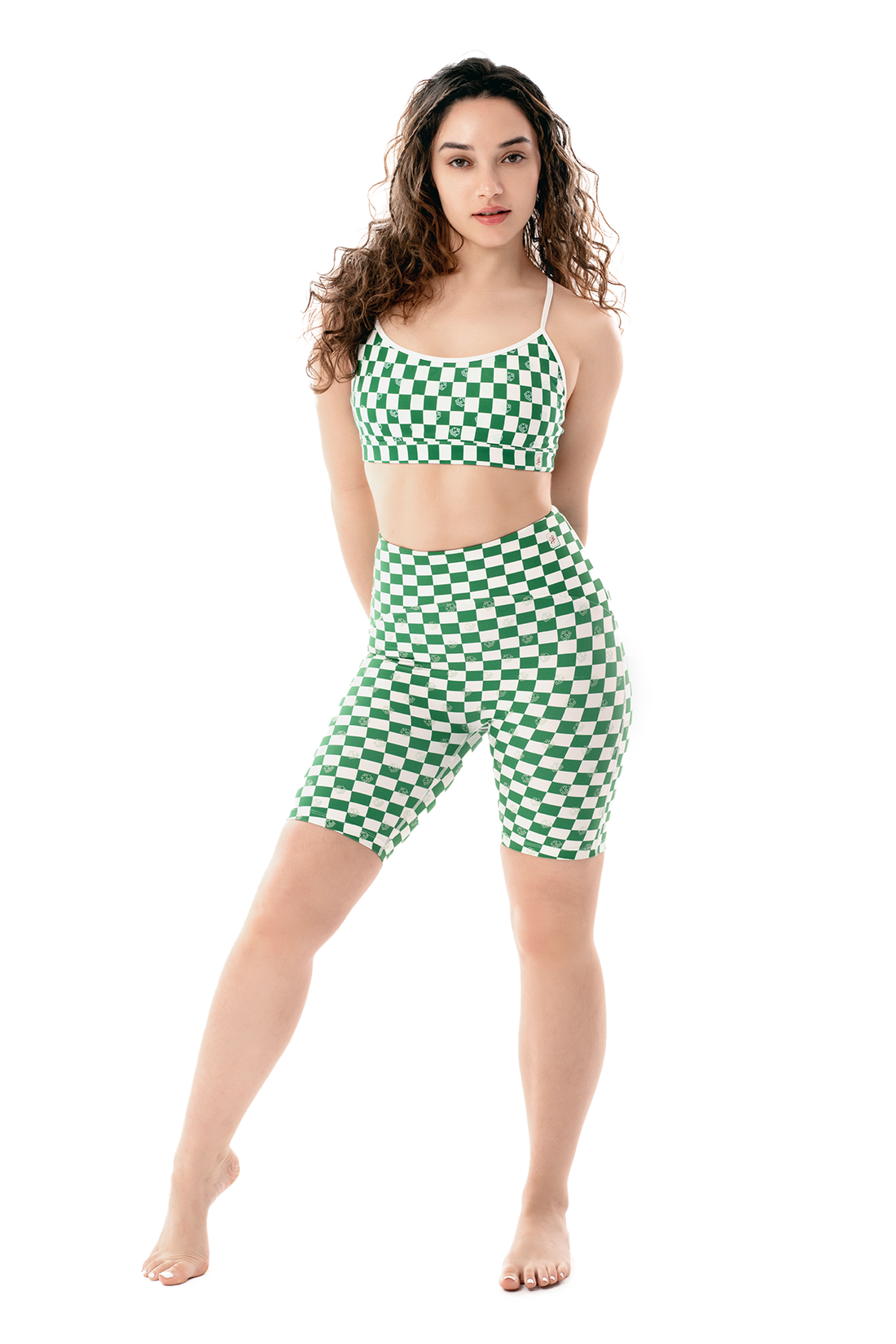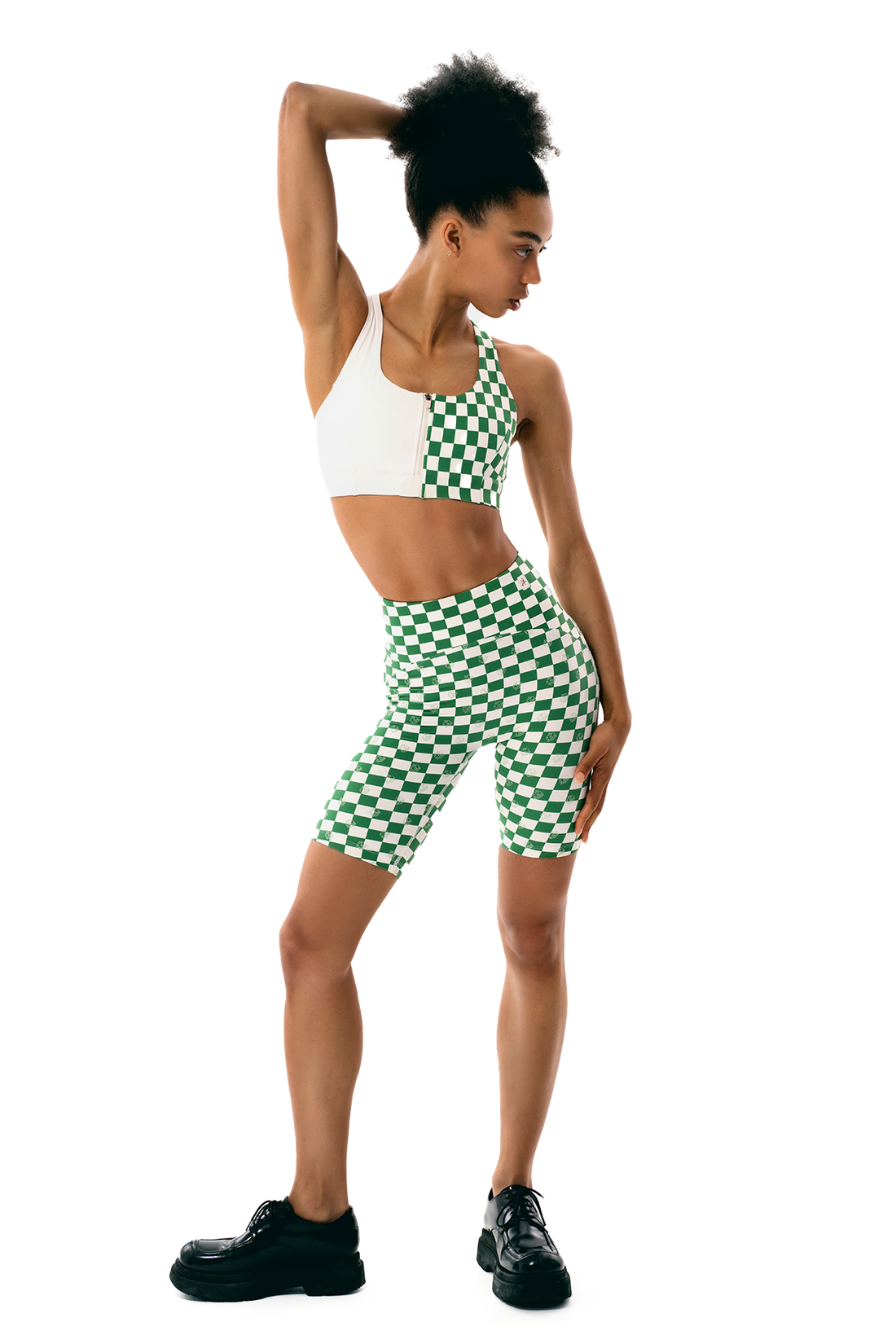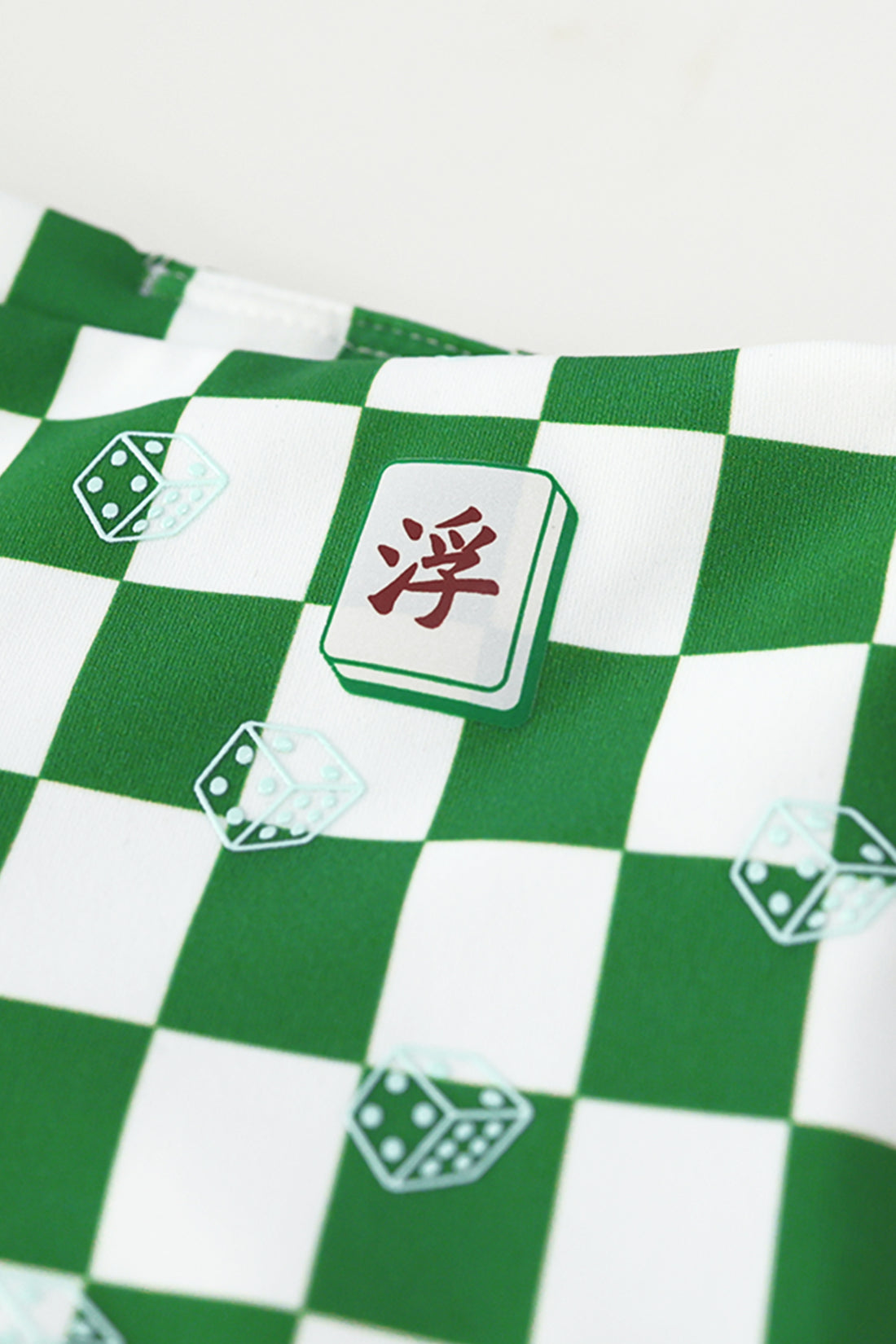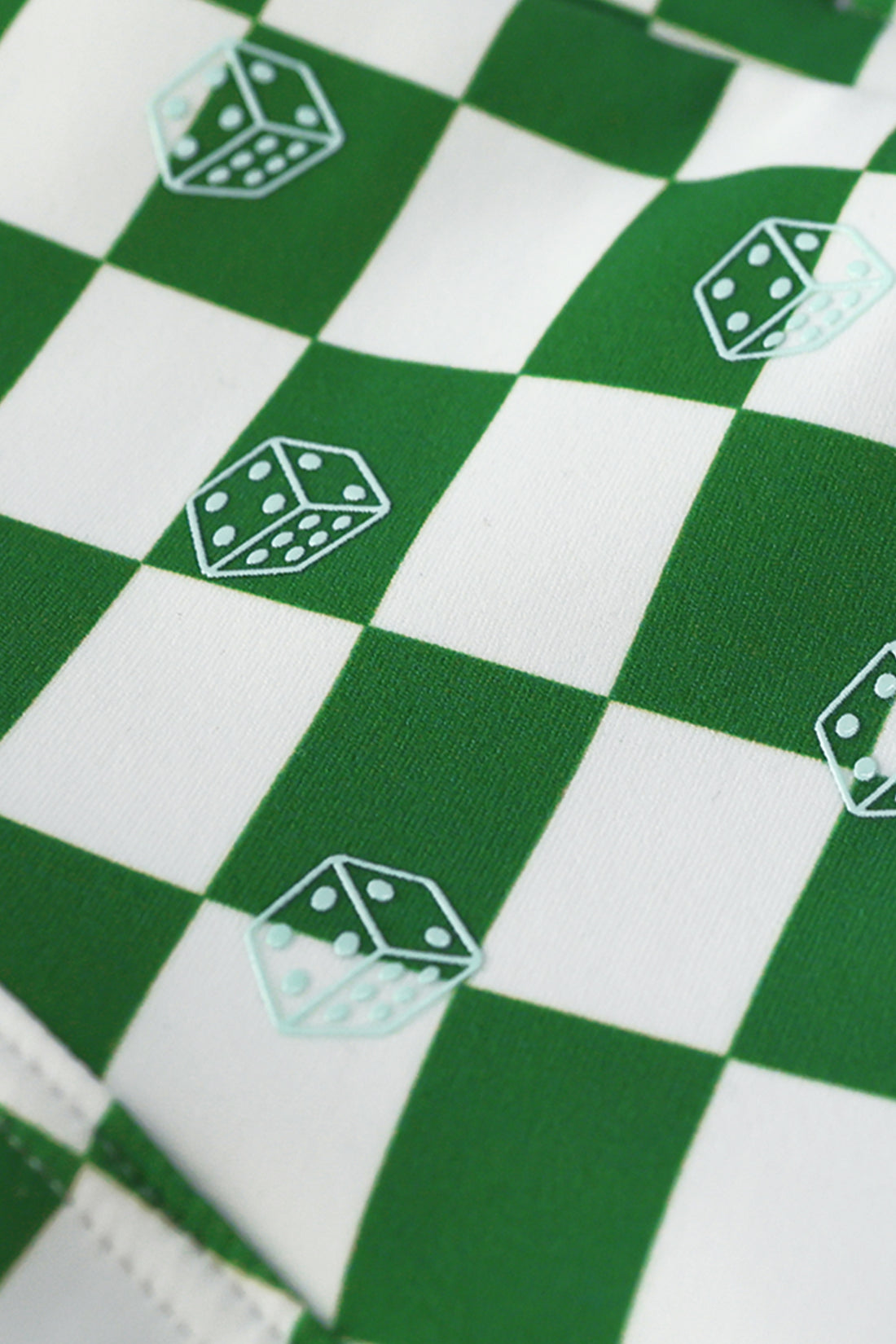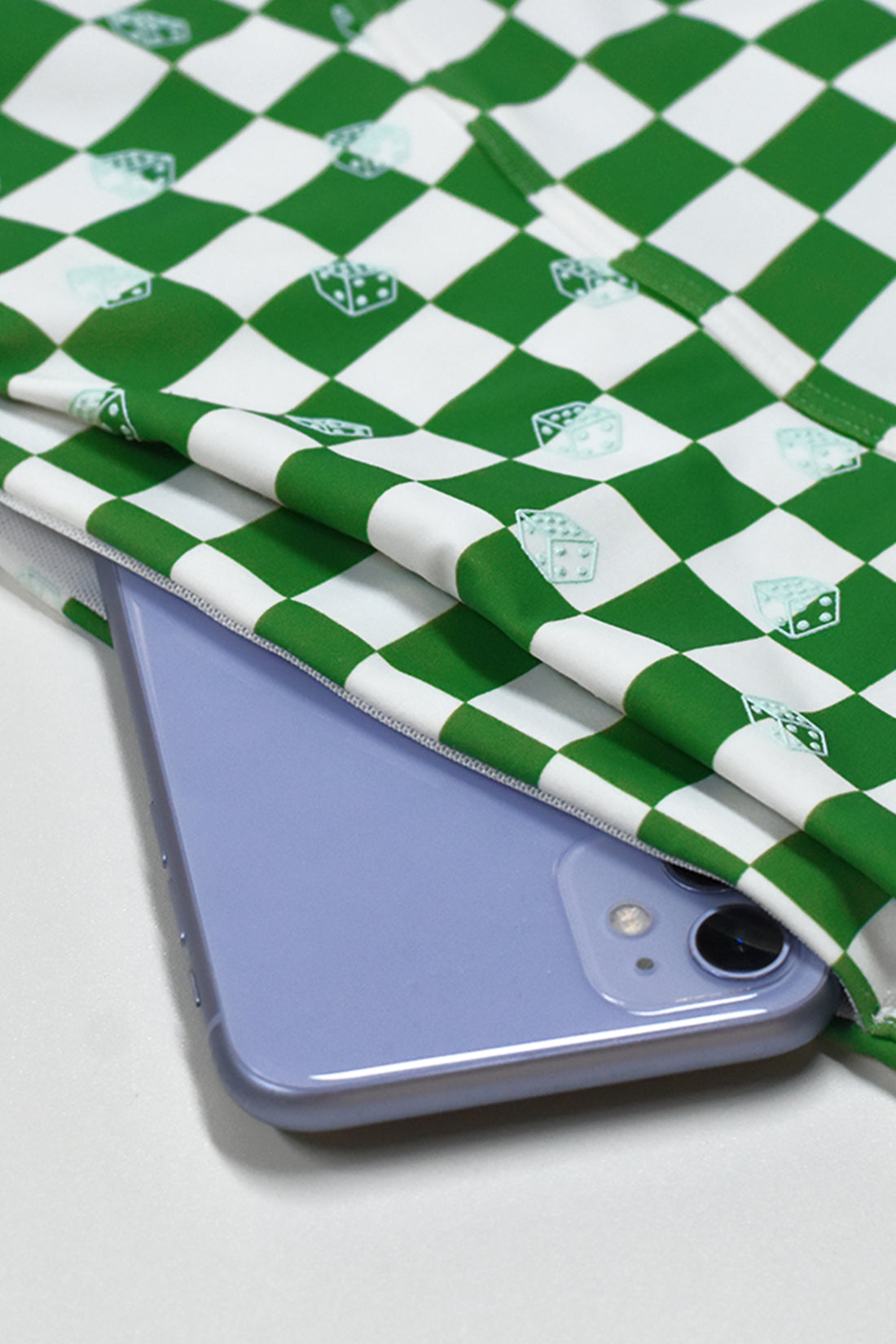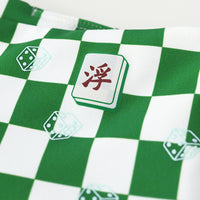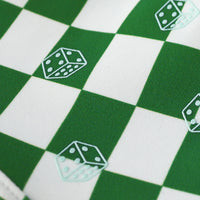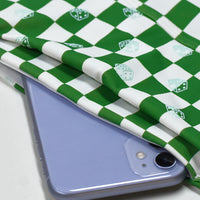 Inspired by the classic Chinese game Mahjong, our Mahjong Sports Bra features a green and white checkerboard pattern giving you a new-twist retro, lively, and exciting look, with its 3D-screen printed dice patterns creating additional impact.
Our Mahjong Shorts are perfect for shopping or exercising. The Mahjong Shorts leverage 3D plate-making technology, enabling highly-accurate body-fit modeling to conform to your every bend and stretch for maximum comfort and mobility. Their high-waist features enhance your attractive body lines, giving you confidence in both your exercise and daily life. A hidden back pocket adds convenient storage for keys and cards during your workouts. . Pair with our Mahjong Sports Bra for a knockout look!
• To avoid premature fading, add a small amount of
salt to the first wash
• Always clean as soon as possible after use and soak
for 10~15 minutes pre-wash for best results
• Wash separately to prevent cross-infection and
staining
• Hand wash in warm water and avoid aggressive rubbing
to preserve fabric elasticity and shape
• Dry with low heat, do not iron or dry clean at high
temperatures, and do not bleach
materials
70% Nylon / 30% Spandex
Four-way stretch
Anti-microbial
Moisture-wicking
key features
3D pattern-making technology
Fewer seams, less friction
High-waist
Digital printing
Back pockets
Love them, but loose thread and no response from customer service
I love the design but they came with a bad loose thread around the leg that make them unwearable. I have tried three different ways to get in contact with customer service to get a replacement but have had no response.
Cute dices
There're lots of dice printed on the shorts, that's so fun and the material is soft and comfy. Love the color.
Good product
The green checkerboard is sooo different! The material is so comfy I love it ! My waist is 78cm and I purchased size 6,and it's truly comfortable for me!