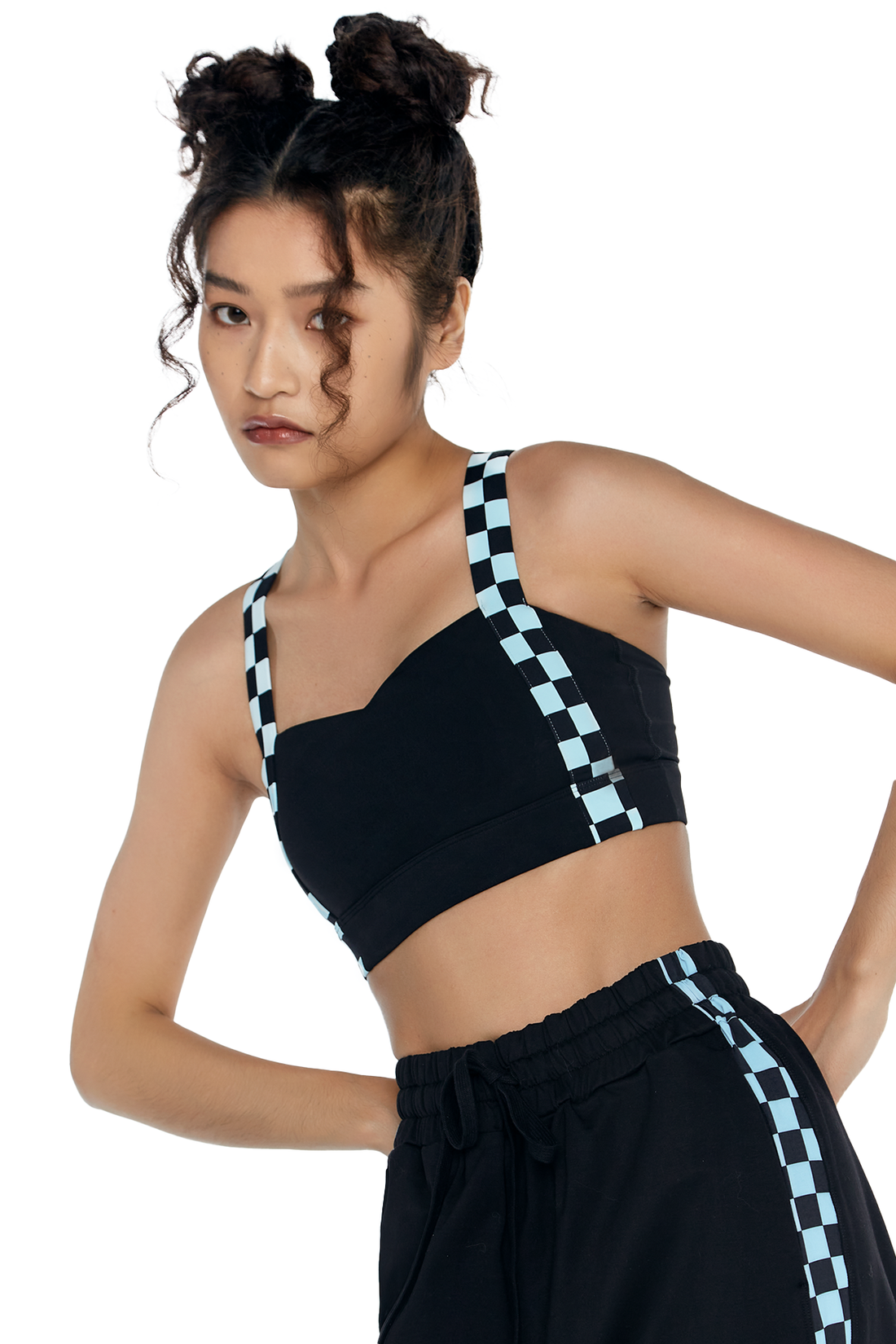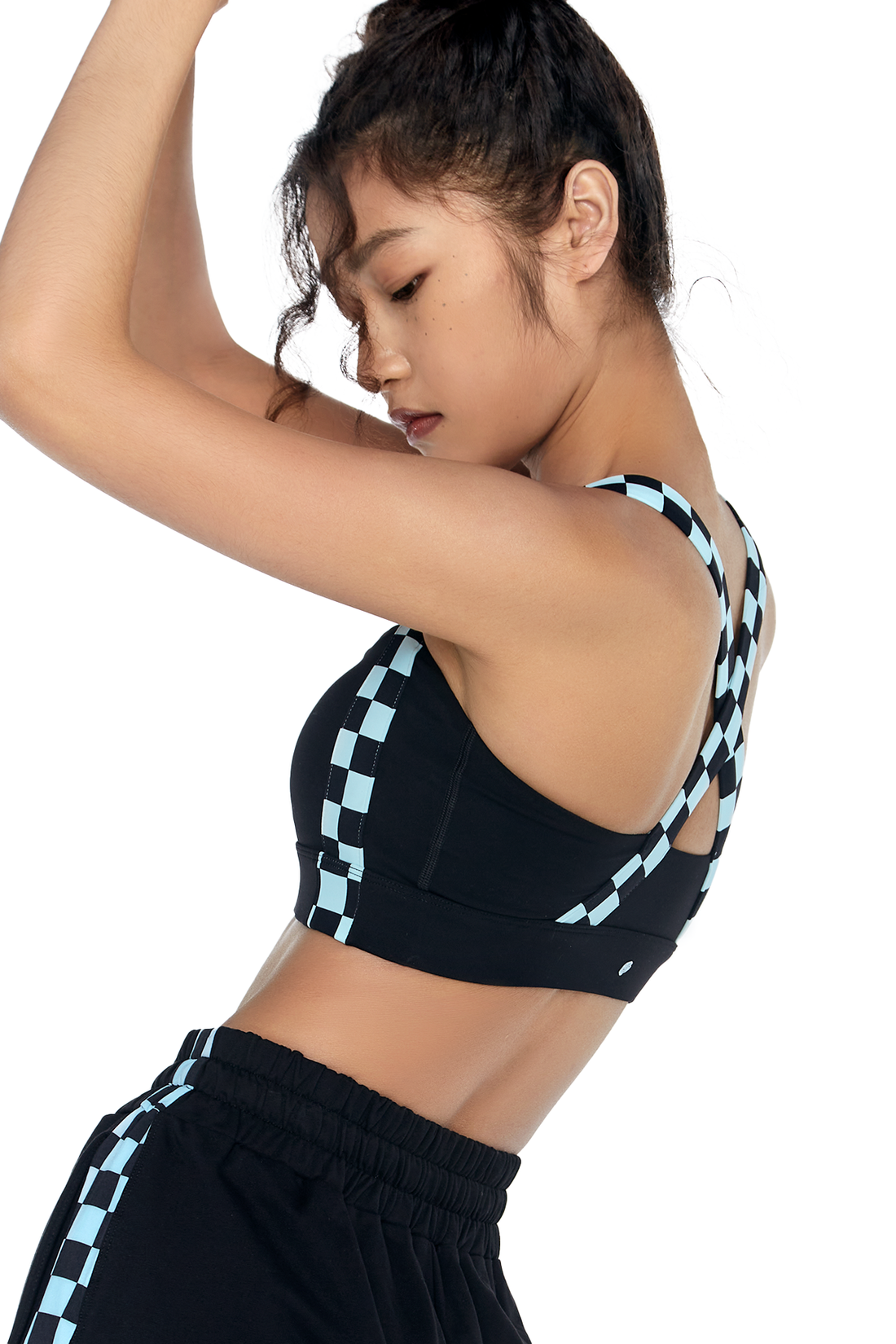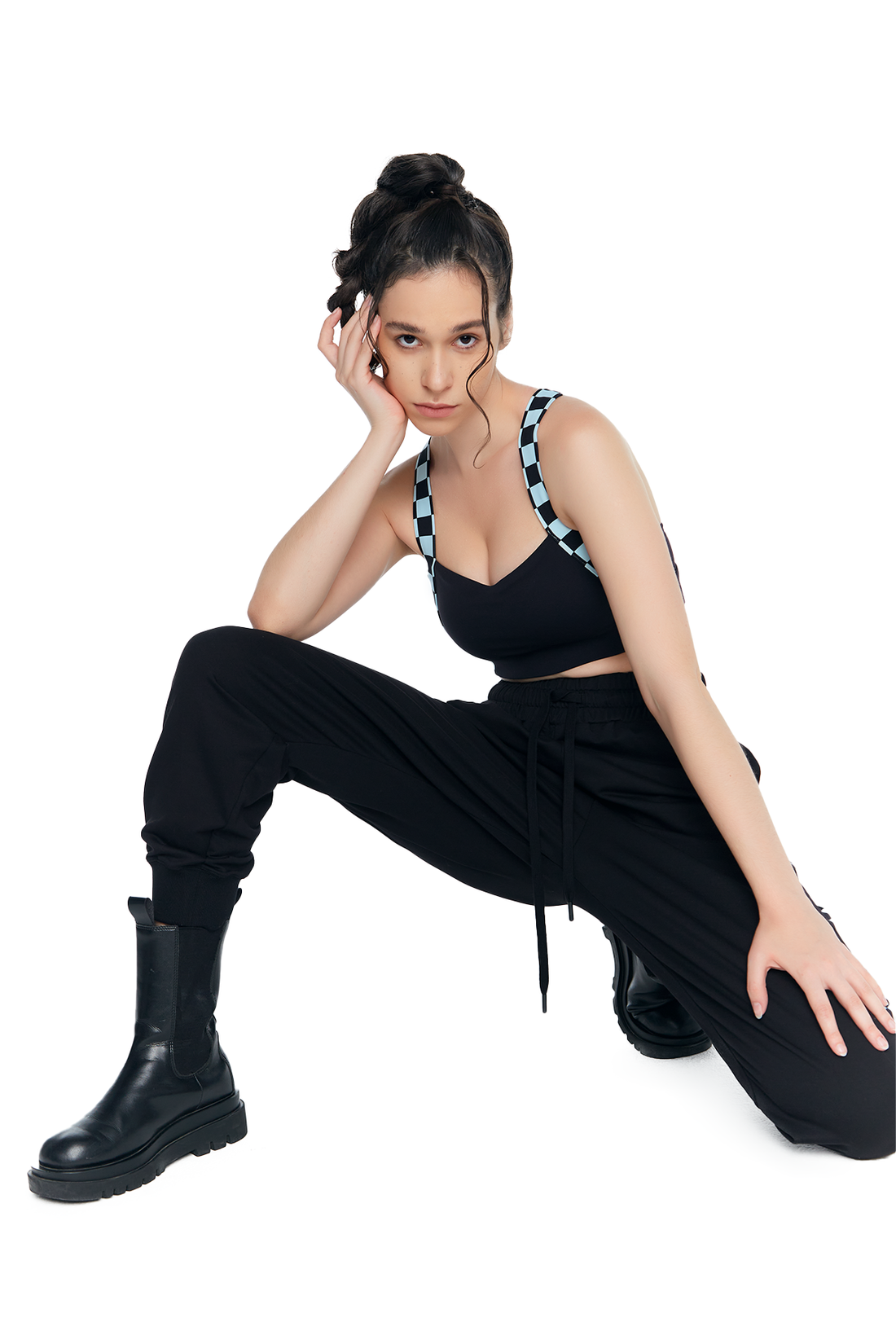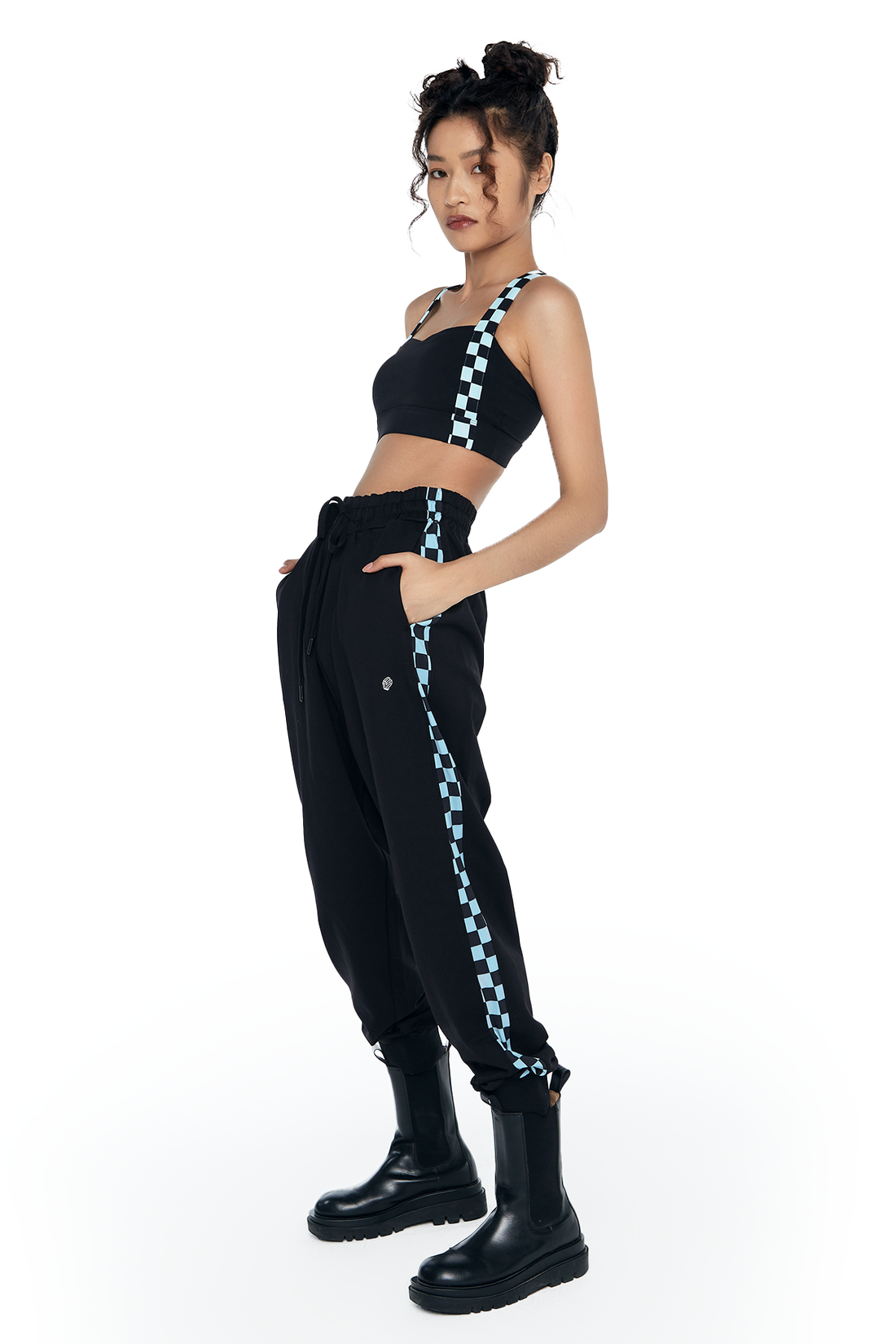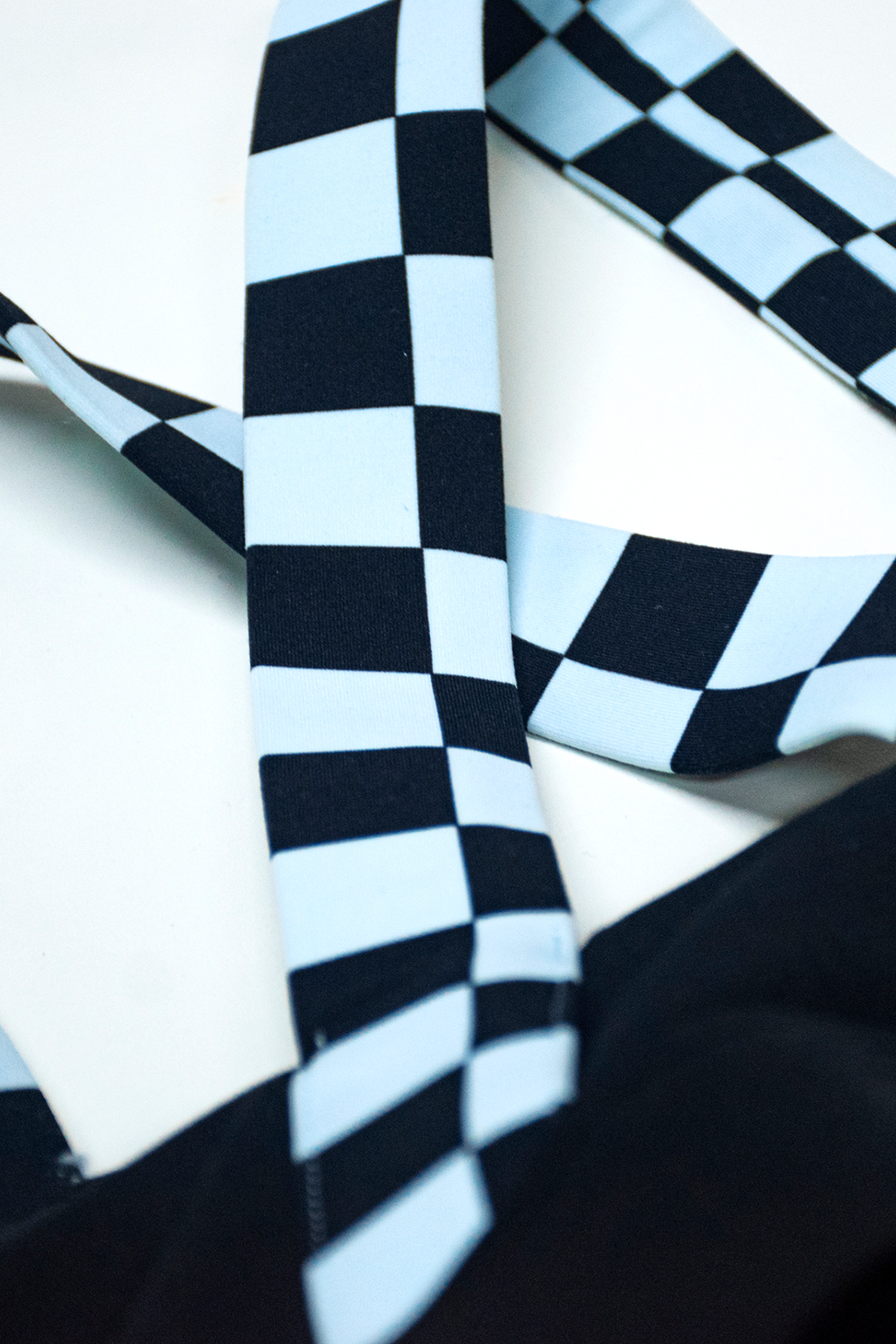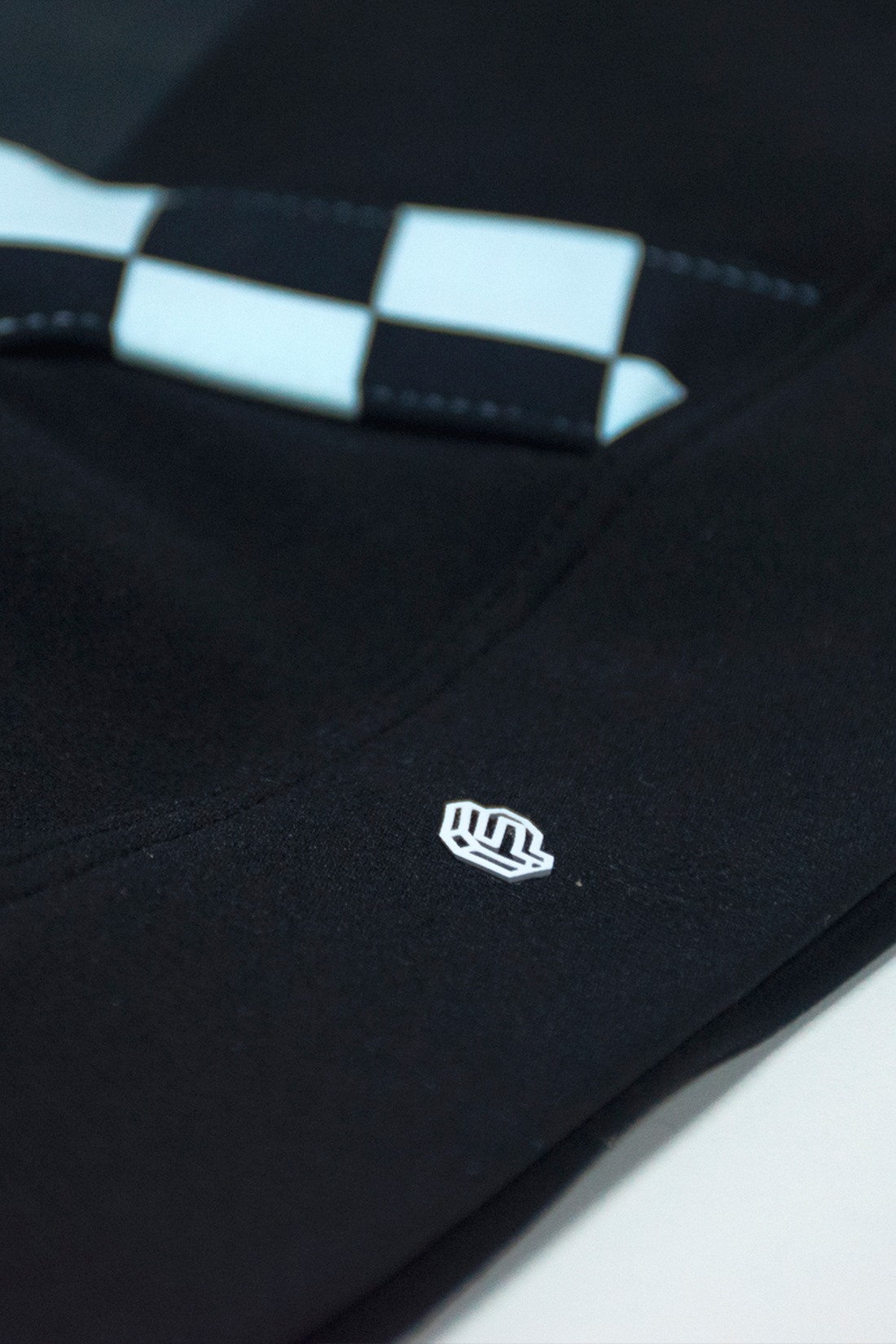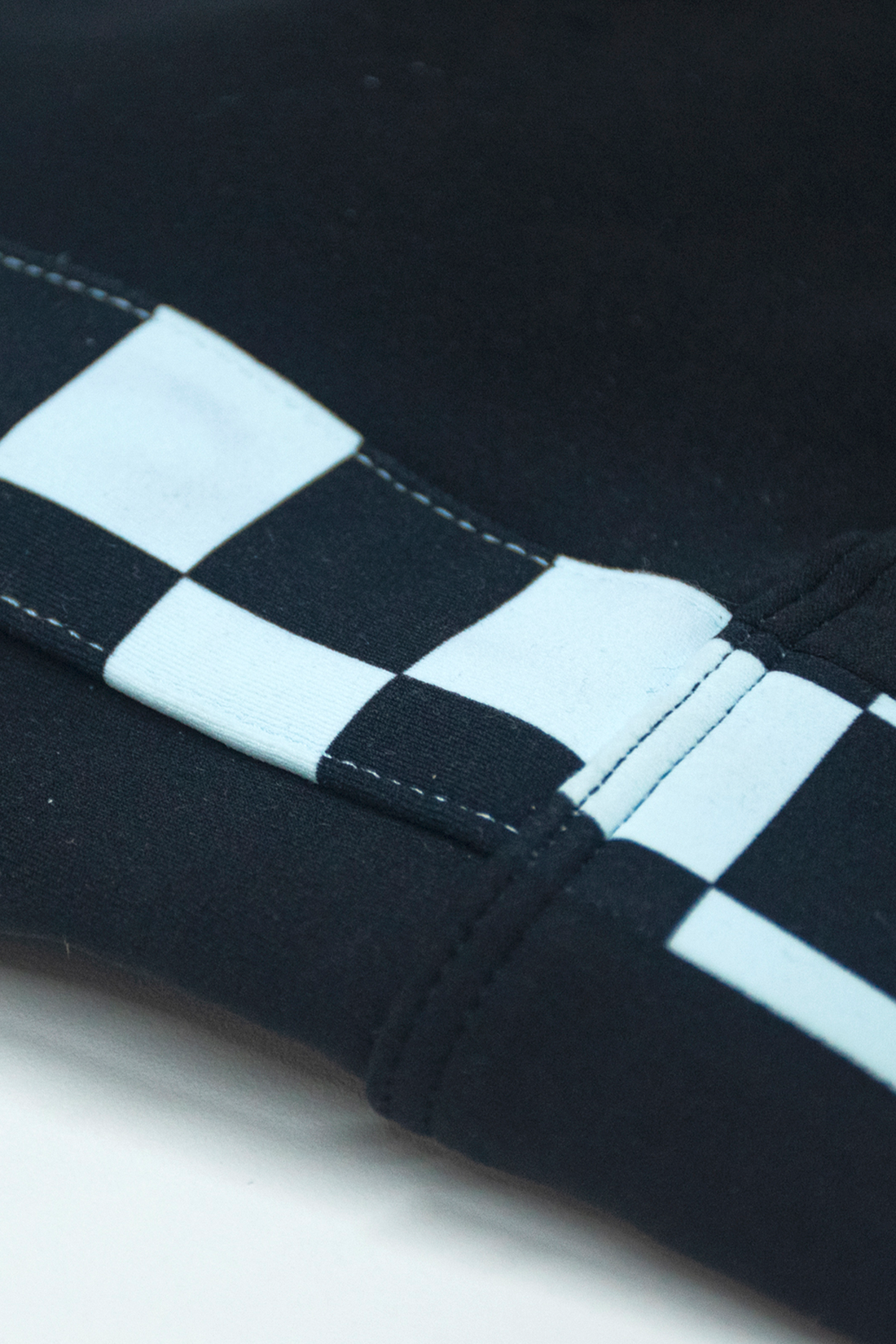 Baby blue butterfly sports bra
Our Baby blue Butterfly Sports Bra's wide straps help reduce friction during exercise. The front strap design hides accessory breast, the X-shaped back straps provide enhanced support, and the butterfly-shaped chest design helps complete your cute retro look. The Checker Mix butterfly Sports Bra leverages 3D plate-making technology, which enables accurate modeling and body-fit to conform to your every bend and stretch. The bra's cups integrate non-removable shape-fast pads, making the butterfly Sports Bra both easy to exercise in and to clean
Buttery-soft
Airy
Breathable
• To avoid premature fading, add a small amount of
salt to the first wash
• Always clean as soon as possible after use and soak
for 10~15 minutes pre-wash for best results
• Wash separately to prevent cross-infection and
staining
• Hand wash in warm water and avoid aggressive rubbing
to preserve fabric elasticity and shape
• Dry with low heat, do not iron or dry clean at high
temperatures, and do not bleach
materials
70% Nylon /30% Spandex
Four-way stretch
Anti-microbial
Moisture Wicking
key features
3D pattern-making technology
Digital Printing
Shape-fast non-removable padding
Hide accessory breast
Great quality
Fits great! Easy to put on and gives great support, wanna buy another color.
Love it
Perfect size, the pads inside don't move so I just toss the bra in the washing machine , don't need to worry about it getting thrown out.
Comfy and soft
The fabric is very comfy and the straps are not very tight, it is easy to put on and take off, but it feels a little color difference. My size is 80e, and I think it does not hold very well when I run and jump, cause it will budge, but it is enough to do medium-low exercise. In short, I am quite satisfied.
Great quality
The quality and details are great, can't wait to collect all styles!
Cute color
The second one I bought ! Cute color. It is super comfy to wear, whether it is daily or sports. Love it!