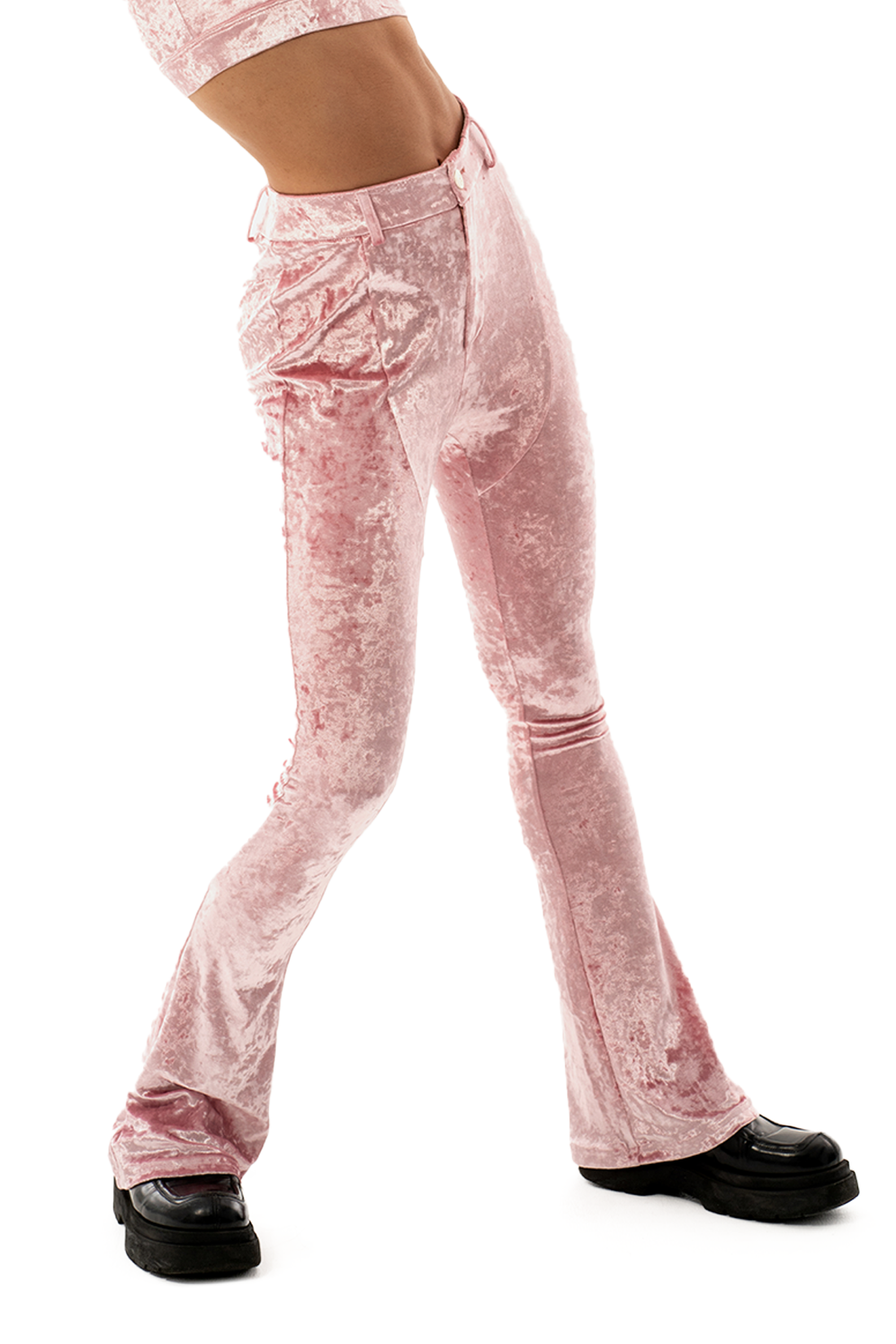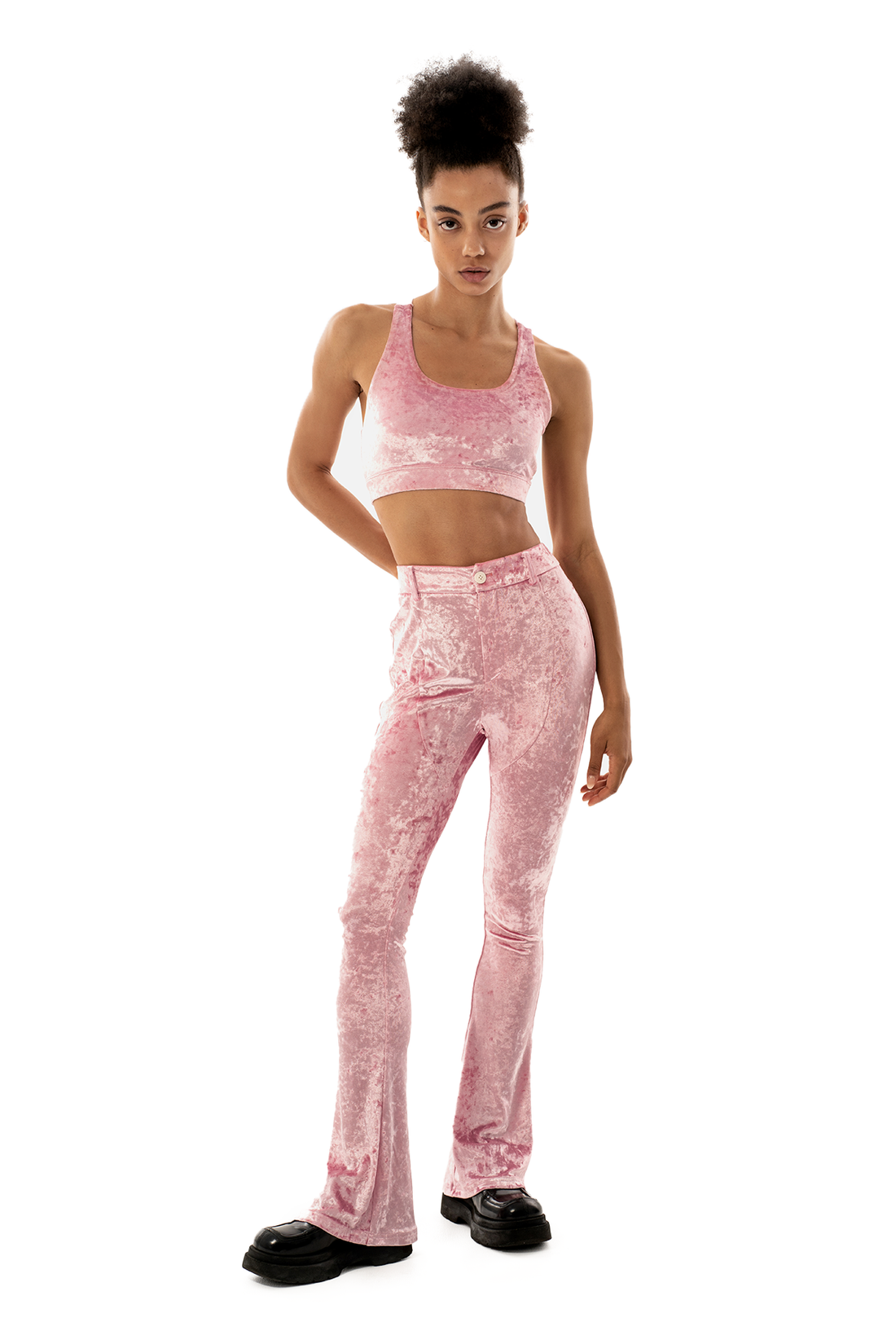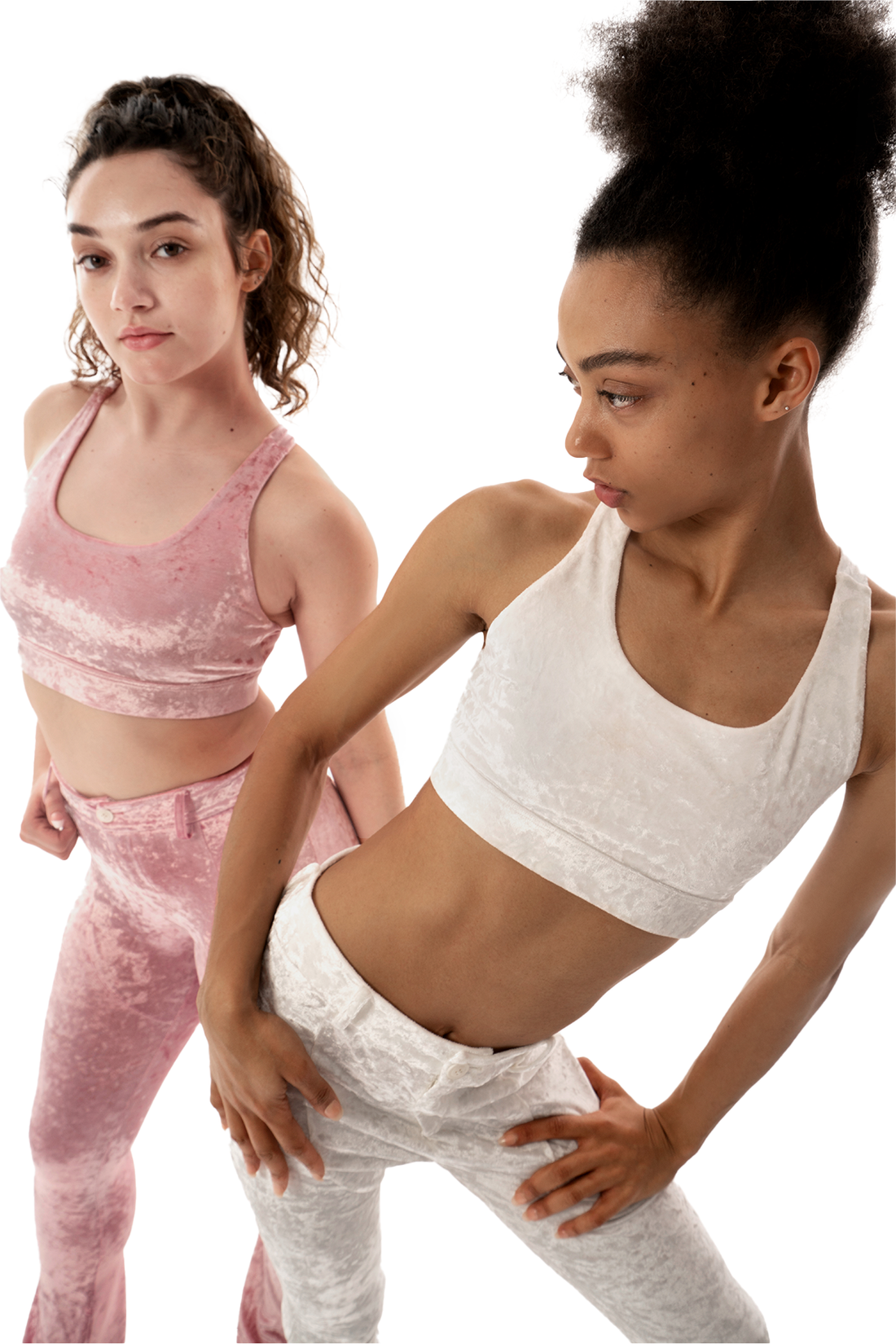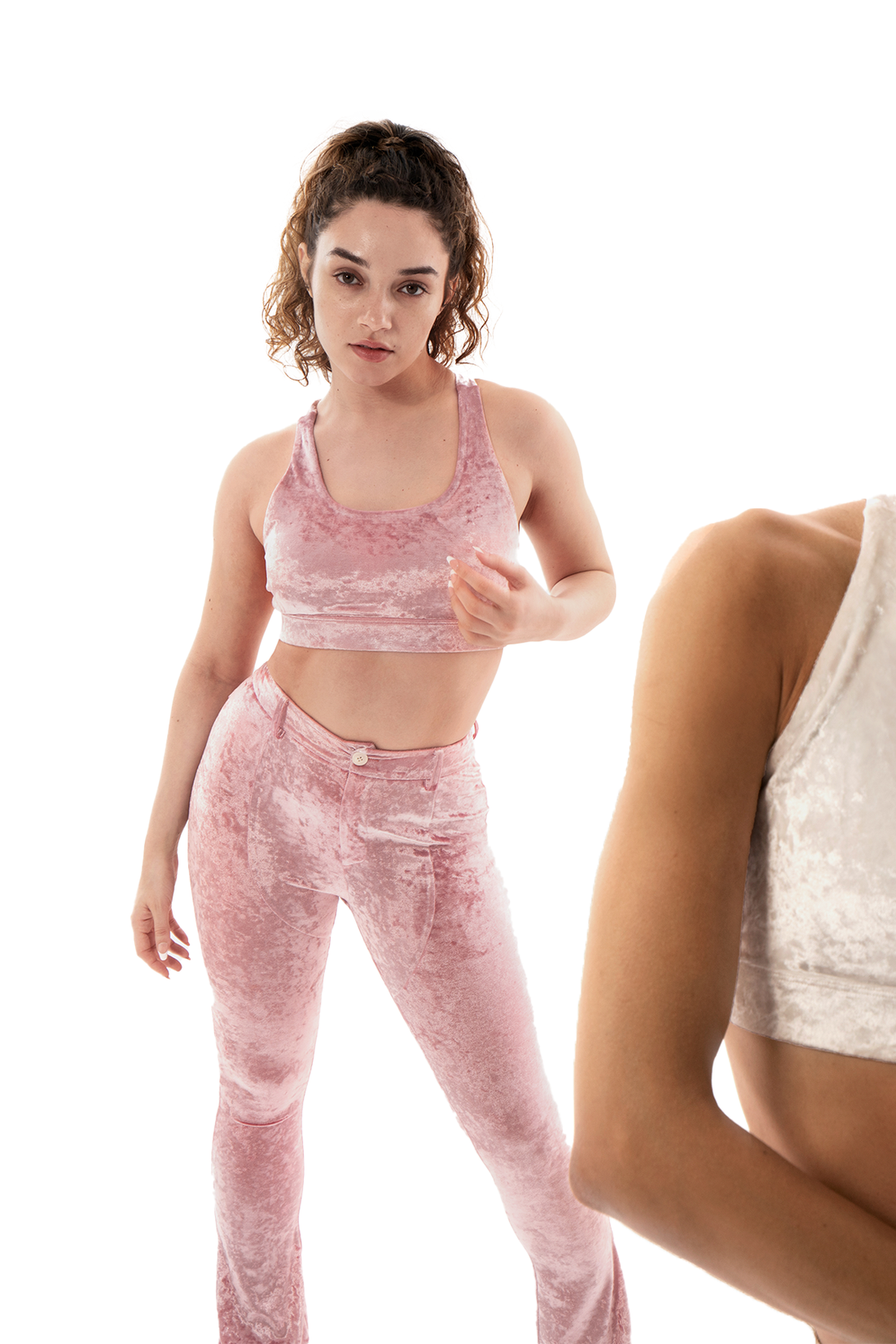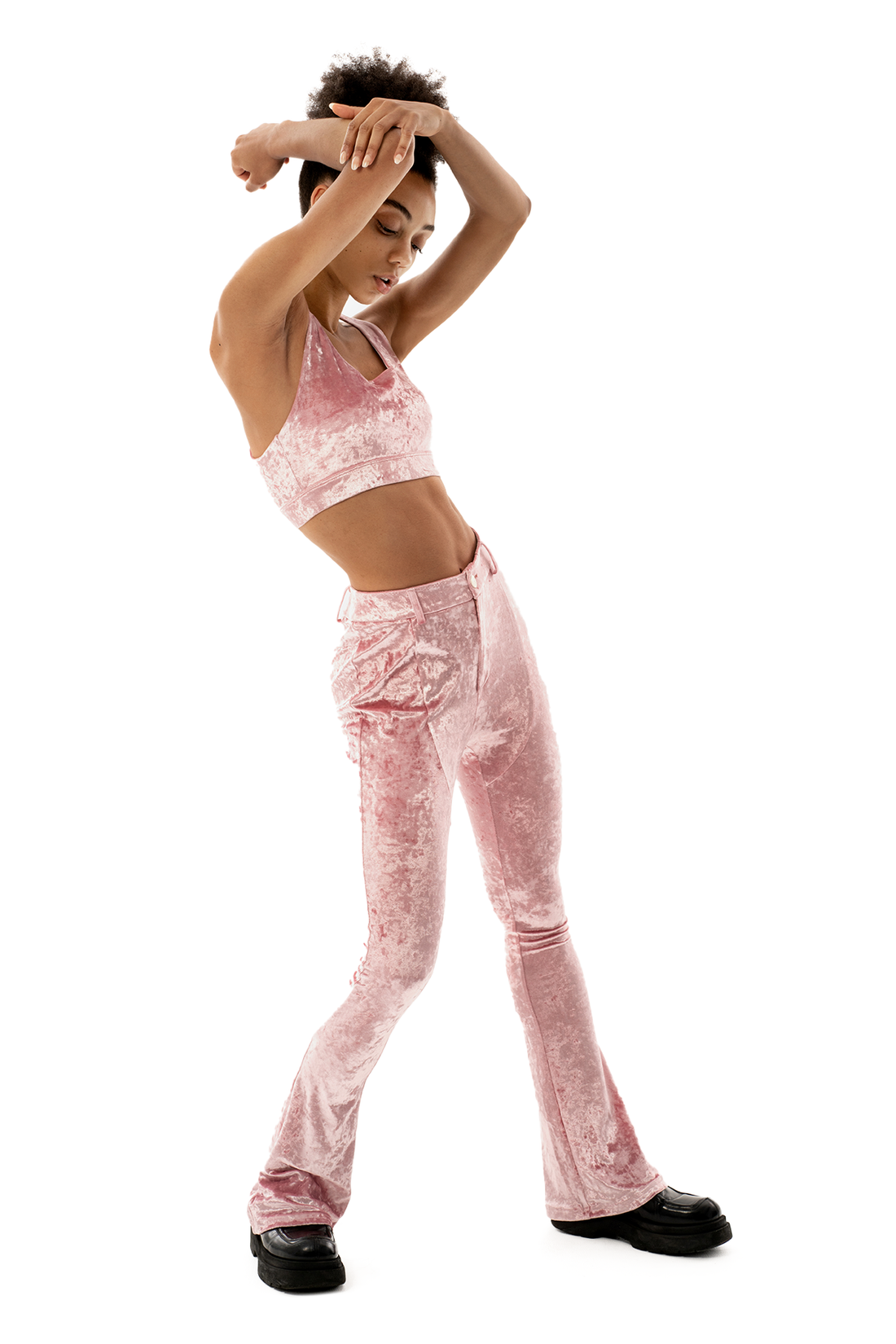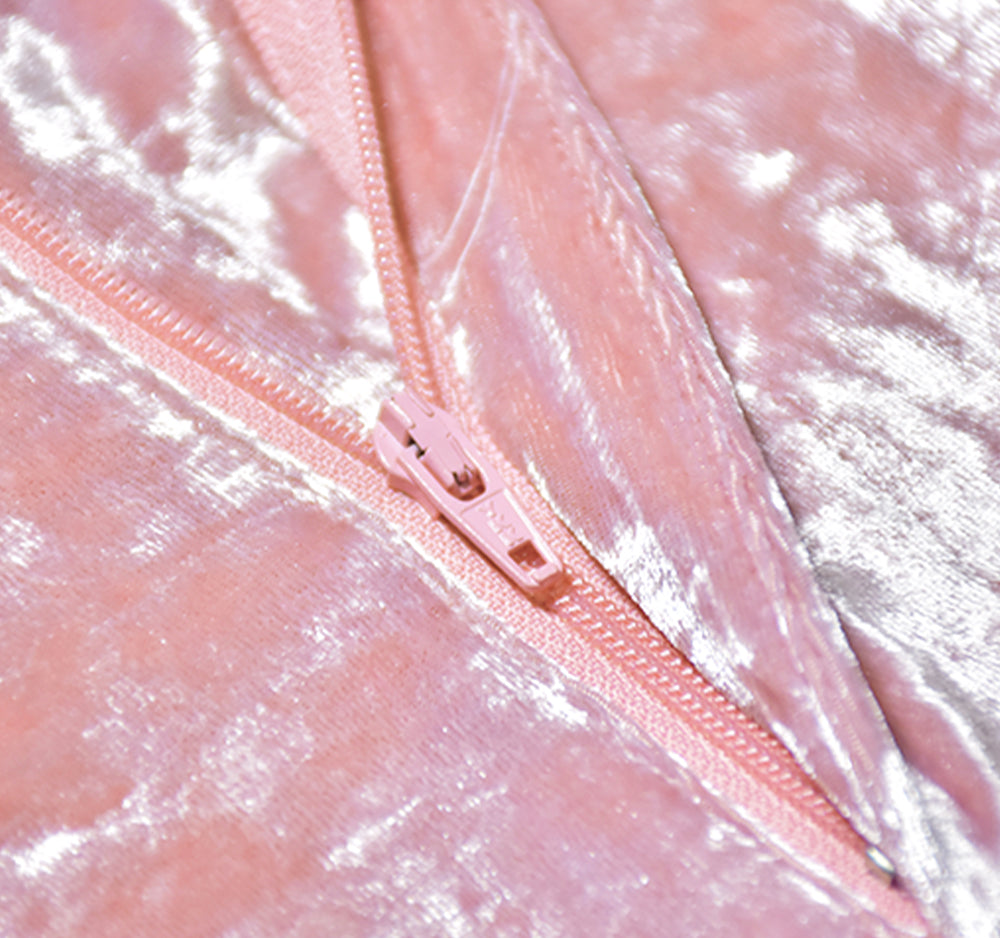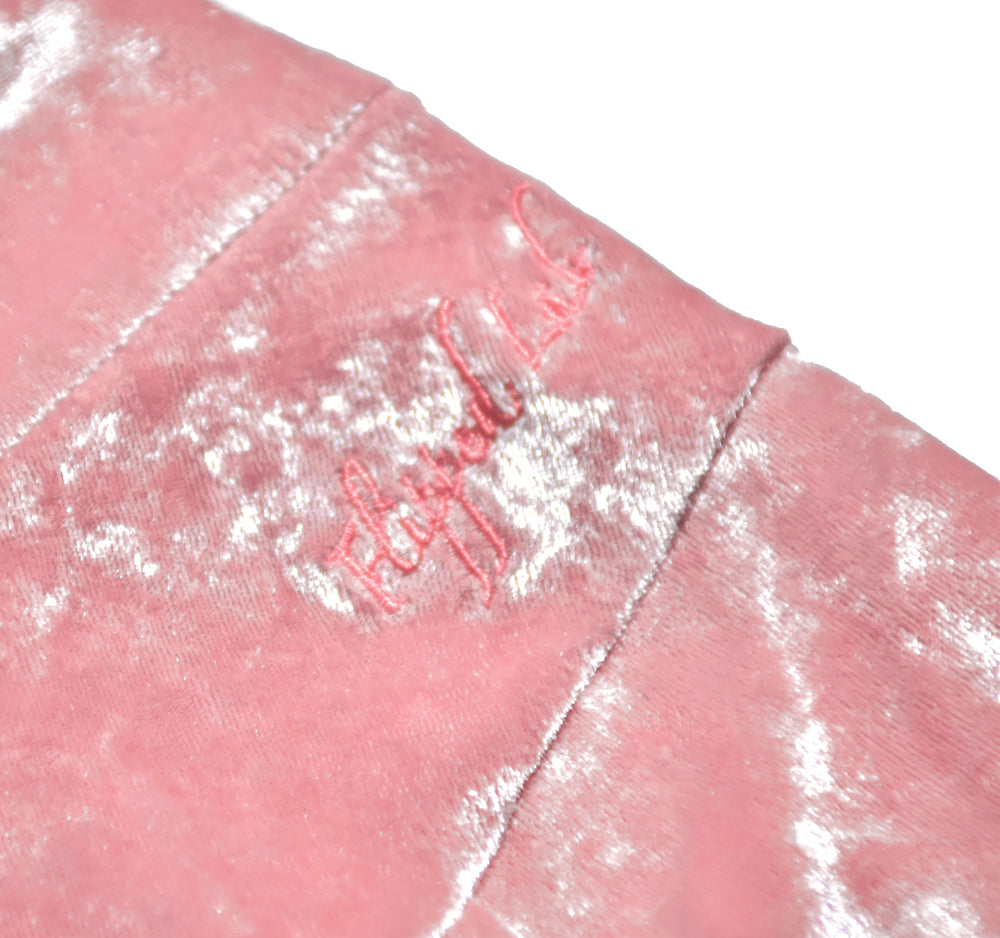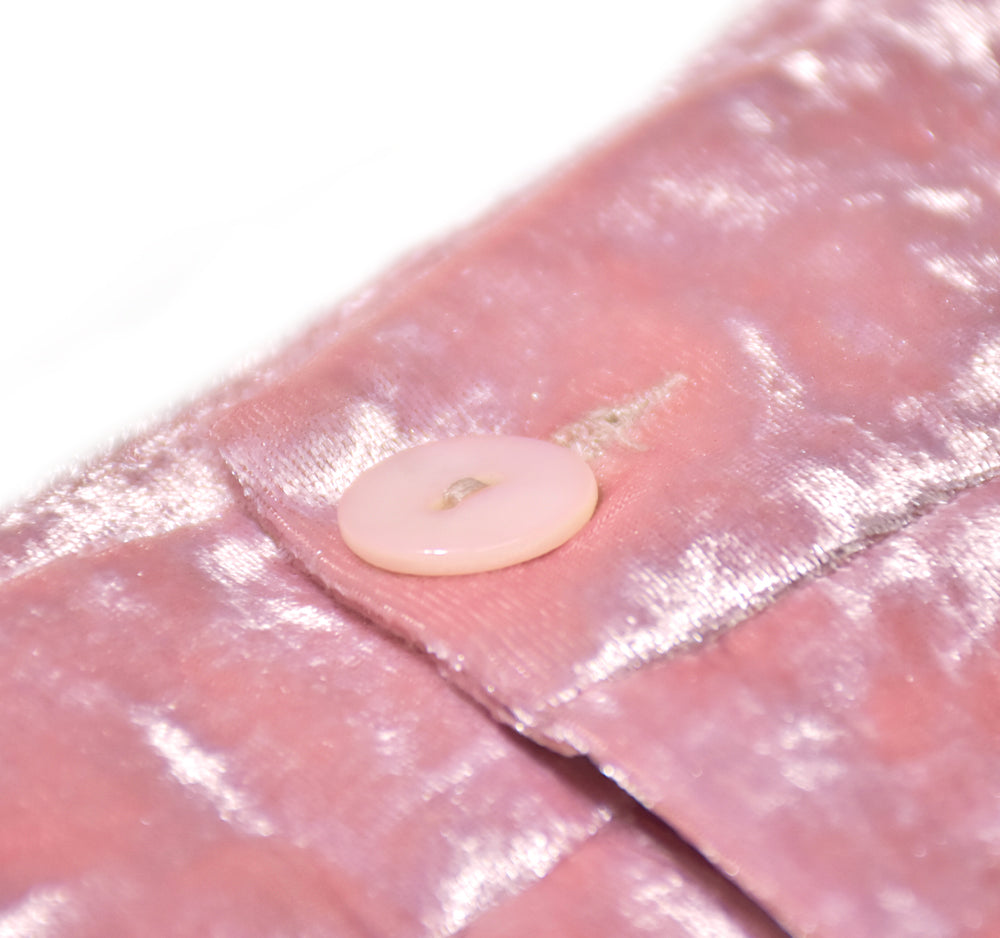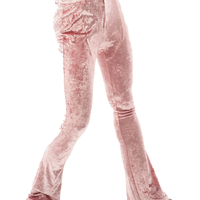 Rose Quartz Sports Flares
Our Rose Quartz Sports Flares incorporates a unique retro pink velvet texture that gives you Millennial "Girlboss" Barbie vibes. Its brilliant luster in different lighting helps make this flares work equally well as fitness wear or a vibrant addition to your daily wardrobe.
Our Rose Quartz Sports Flares leverage 3D plate-making design technology, enabling highly-accurate body-fit modeling to maximize comfort and mobility. Pair with our Rose Quartz Sports Bra to unlock a rose chic modern retro world!
Buttery-soft
Airy
Breathable
• To avoid premature fading, add a small amount of
salt to the first wash
• Always clean as soon as possible after use and soak
for 10~15 minutes pre-wash for best results
• Wash separately to prevent cross-infection and
staining
• Hand wash in warm water and avoid aggressive rubbing
to preserve fabric elasticity and shape
• Dry with low heat, do not iron or dry clean at high
temperatures, and do not bleach
materials
93.6% Polyester / 6.4% Spandex
Four-way stretch
Highly-elastic
Moisture Wicking
key features
3D-pattern making technology
Insensitive label
lifestyle