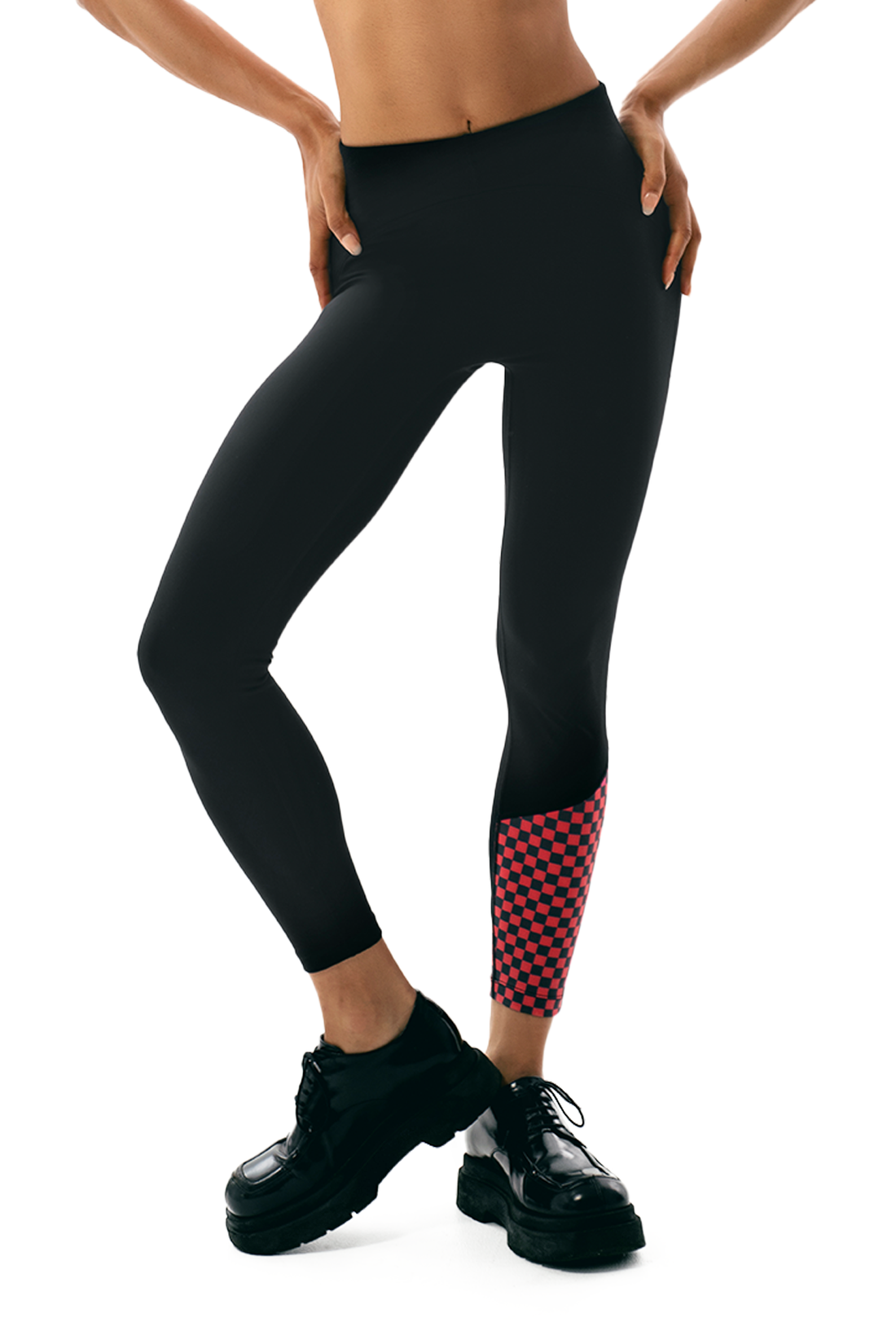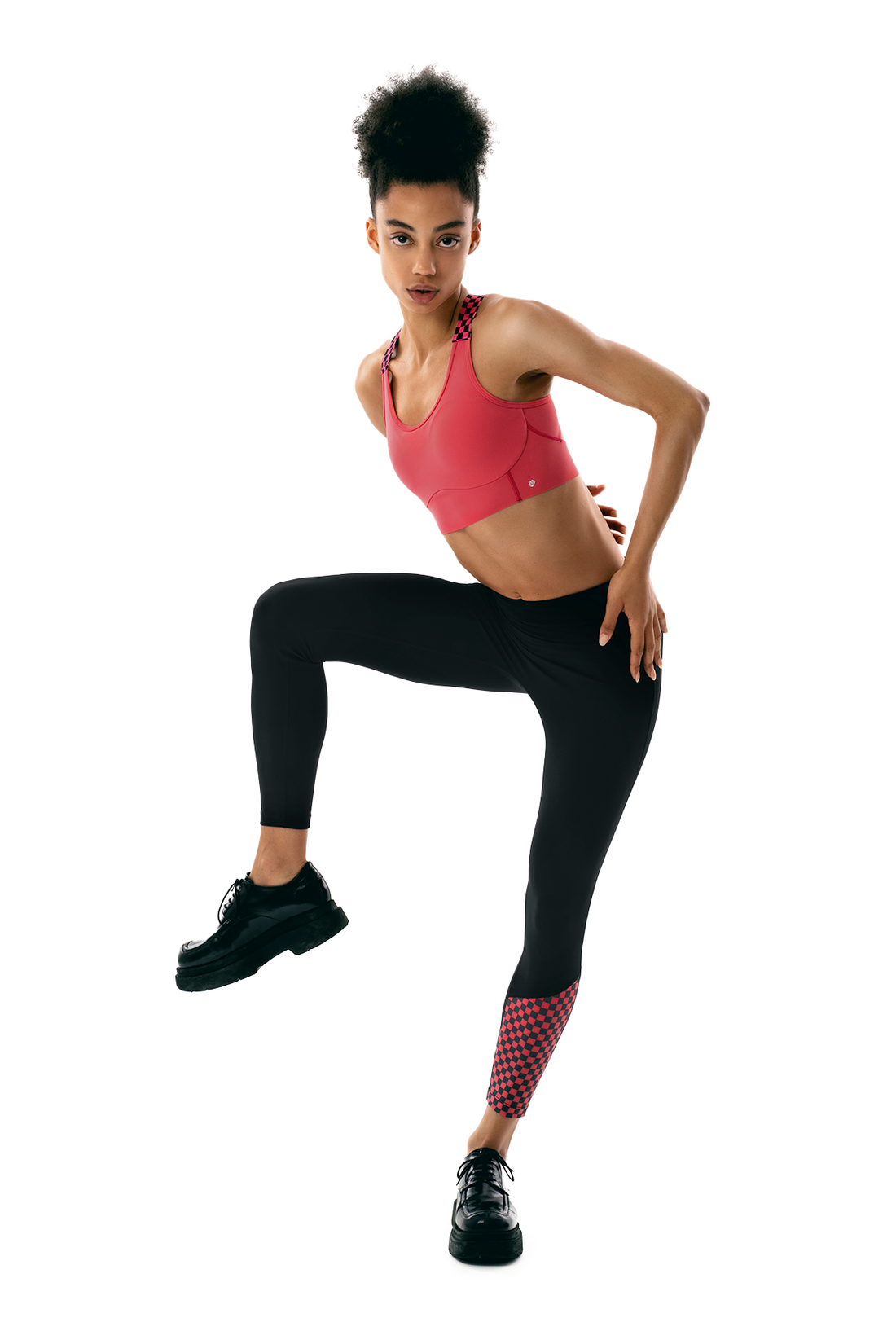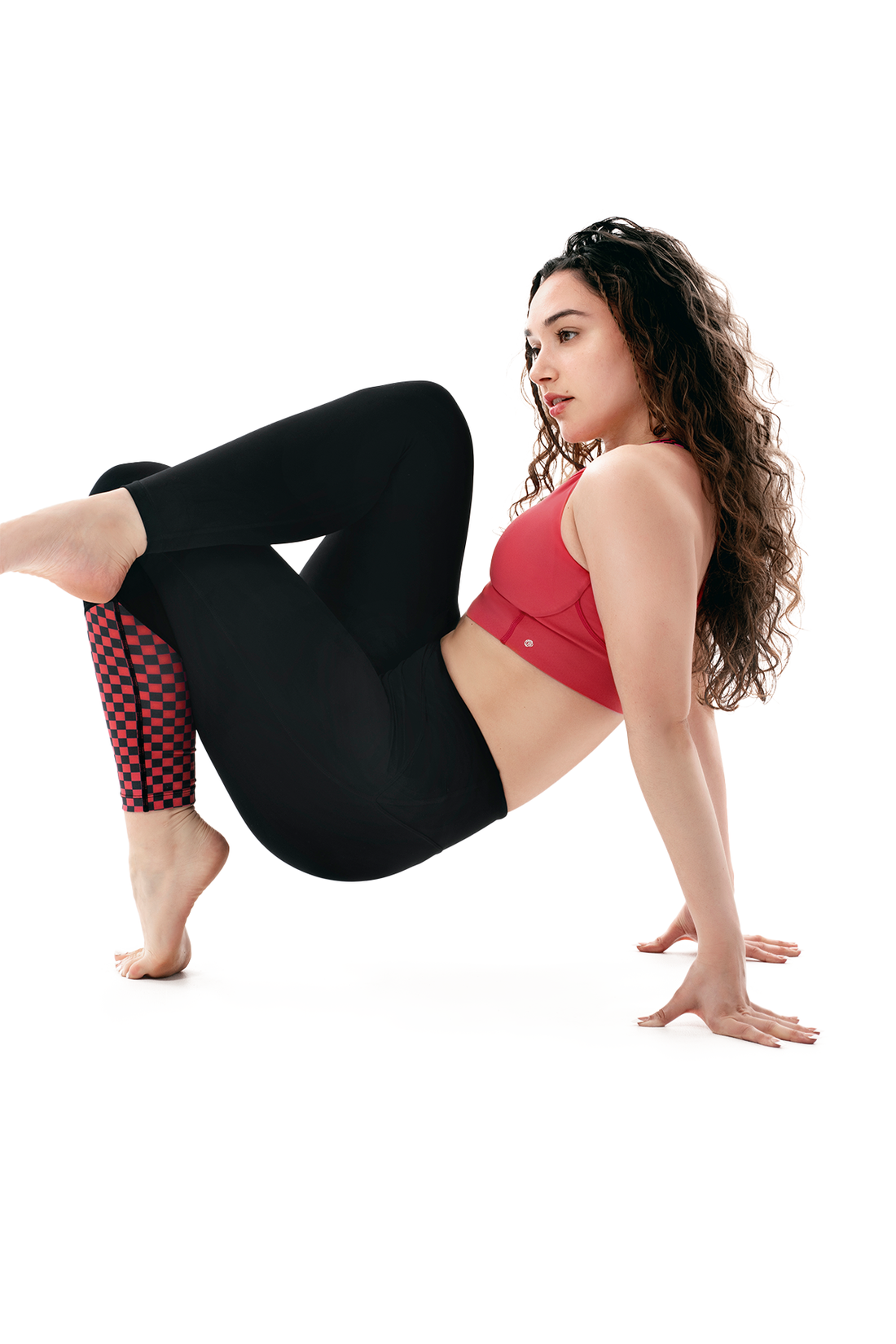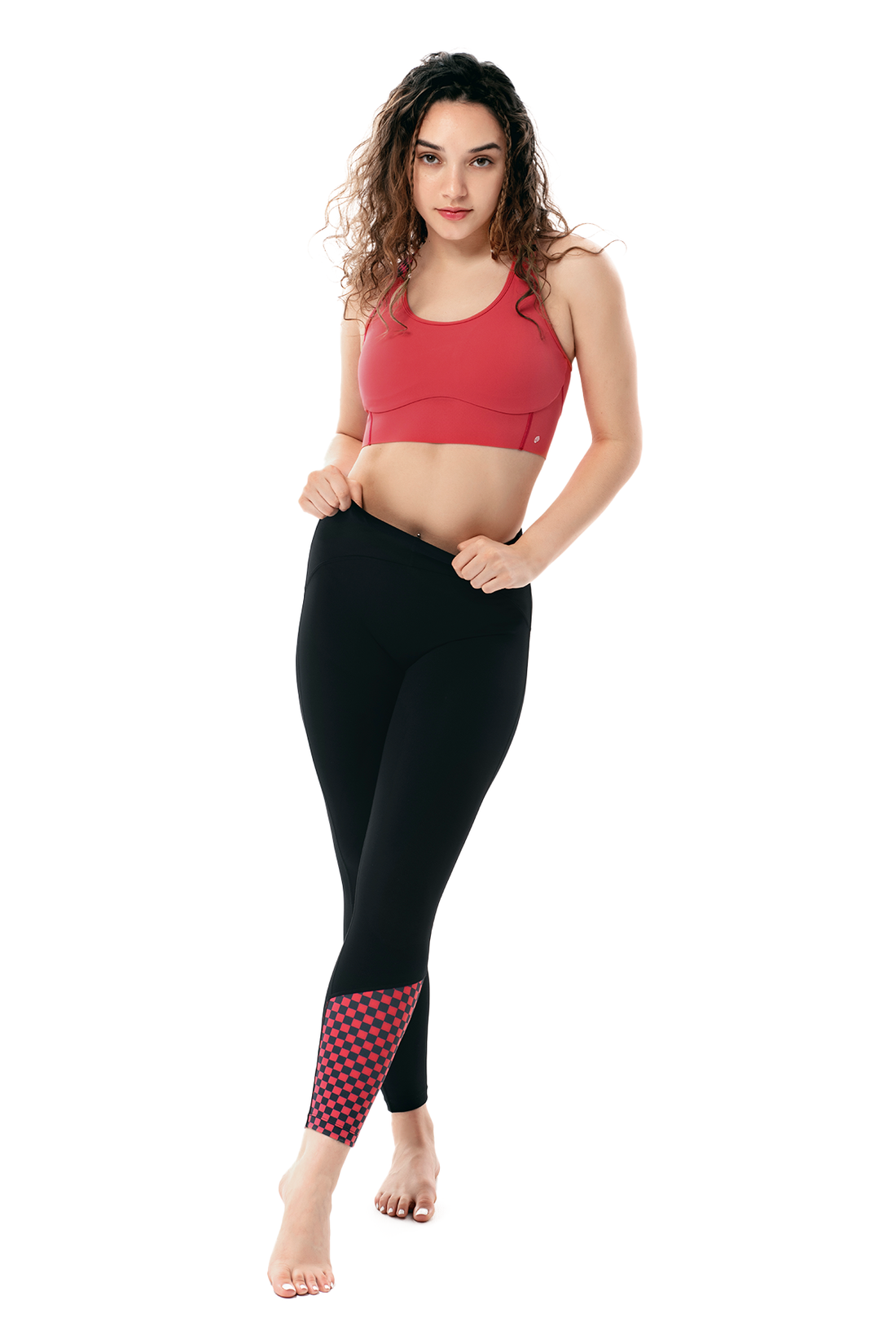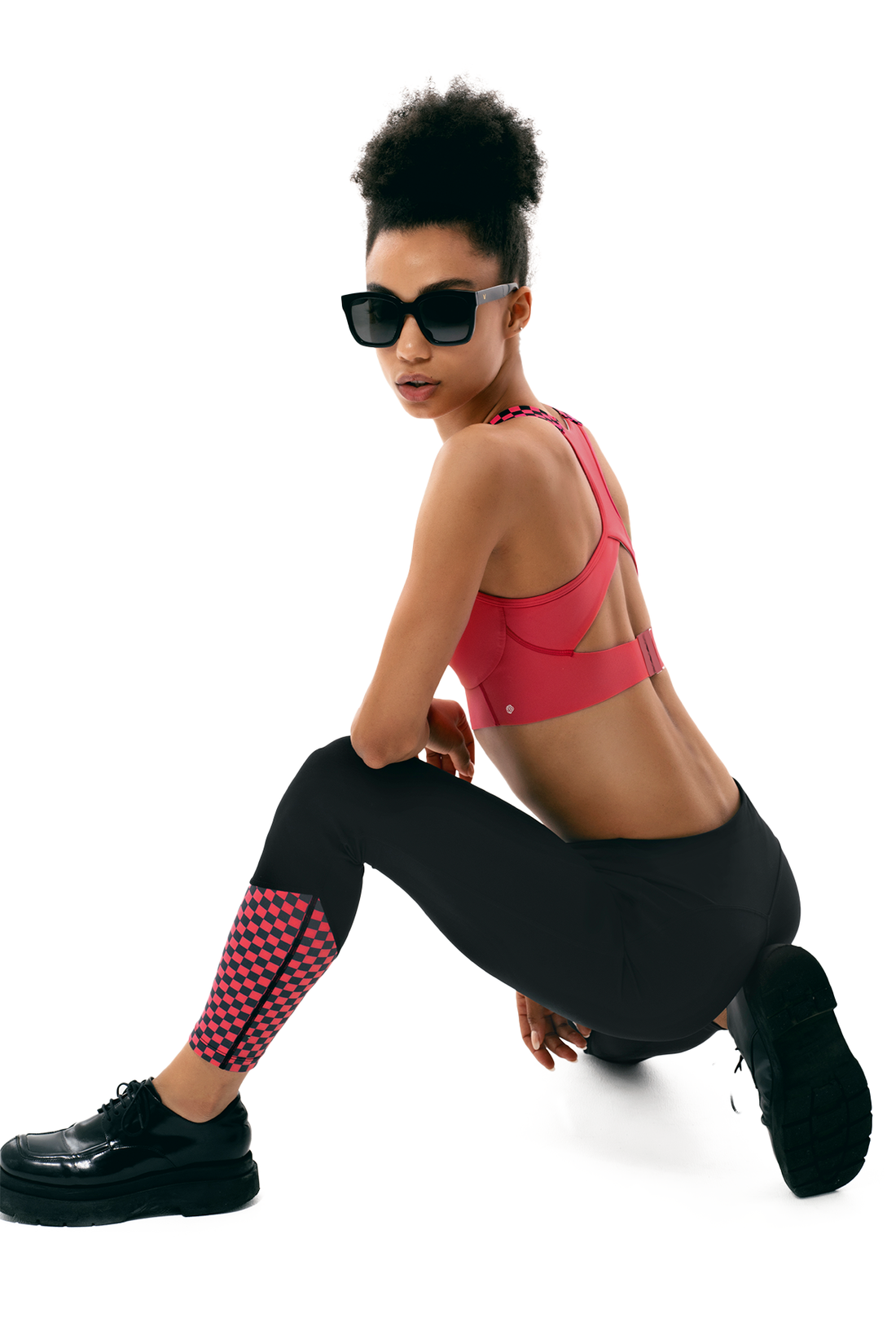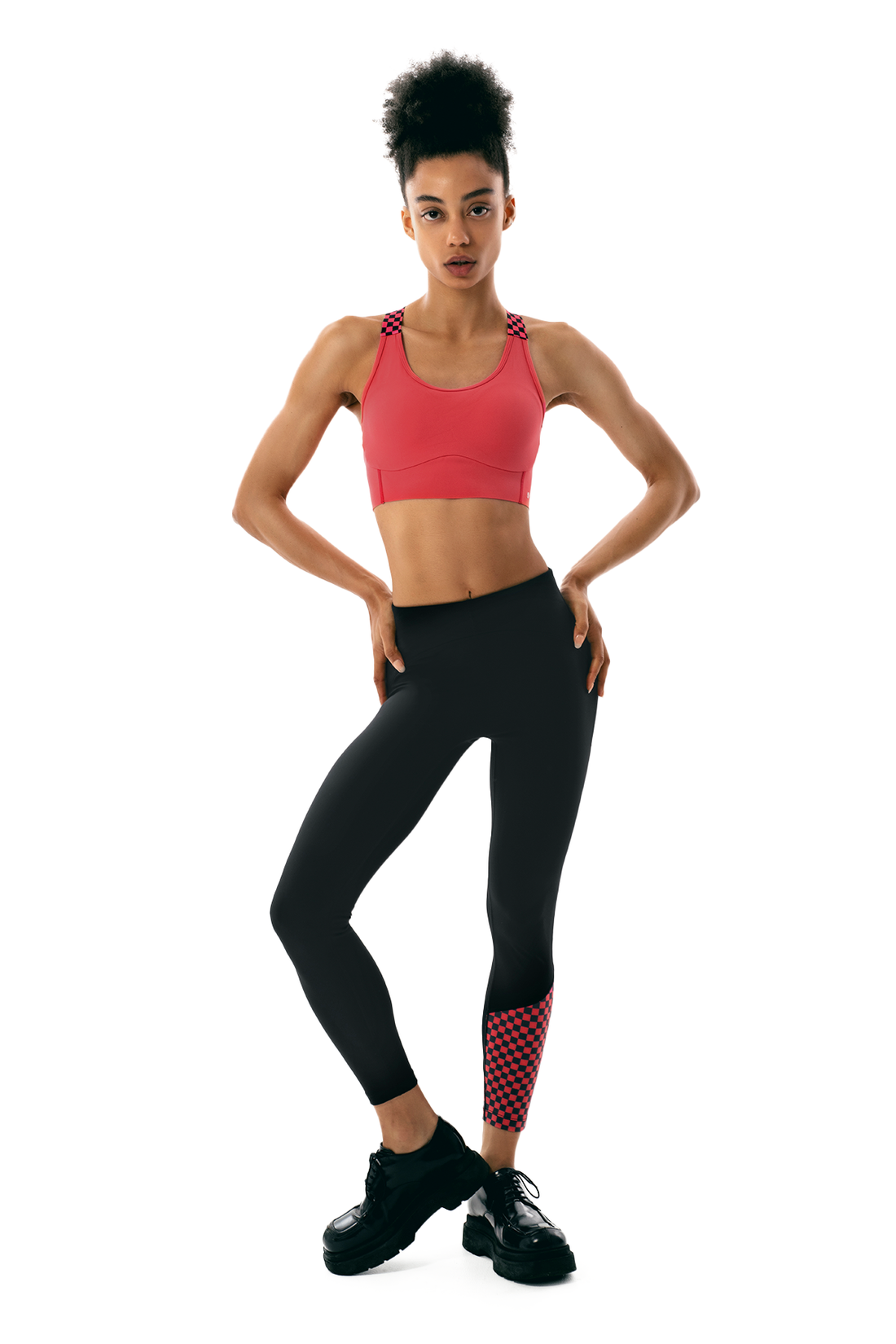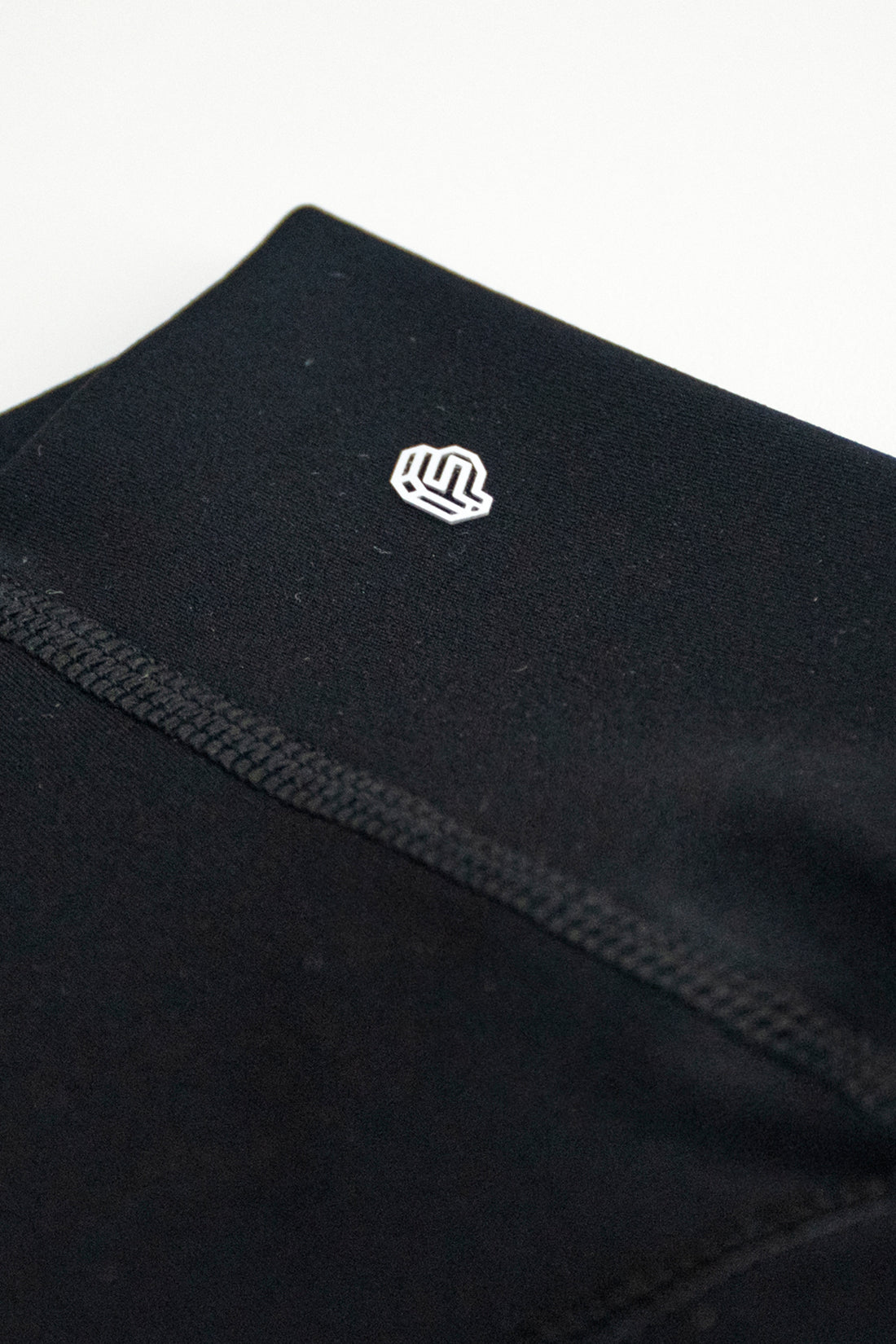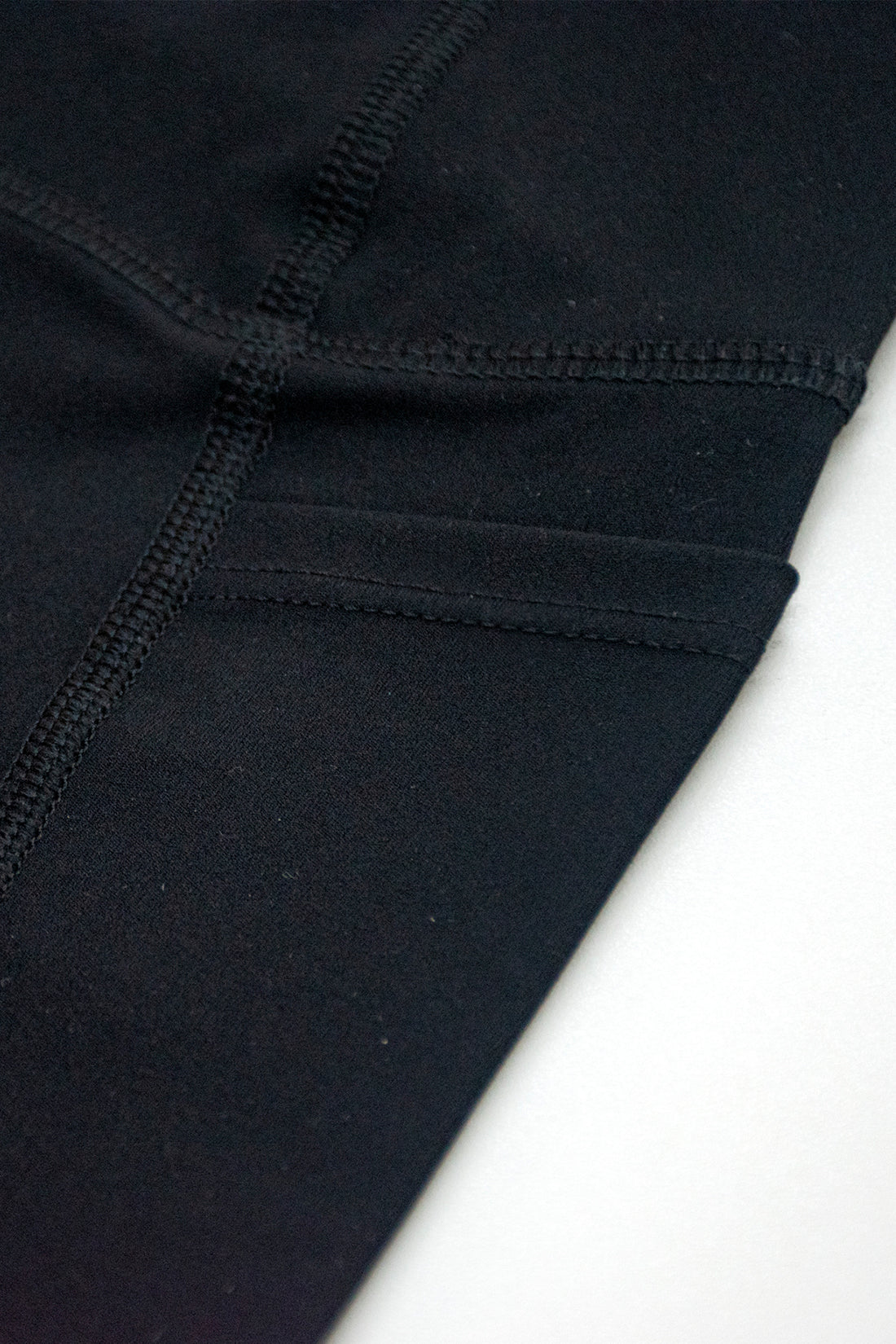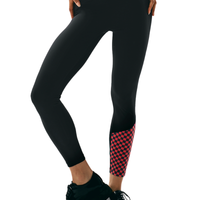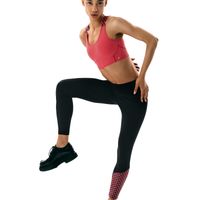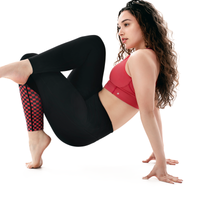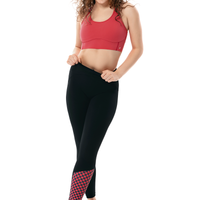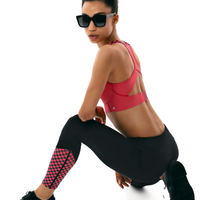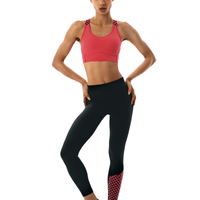 Raspberry Checker Mix Leggings
Our Raspberry Checker Mix Leggings extend a rose-red checker design up from the ankle to add a splash of playful lively color to your look. The Raspberry Checker Mix Leggings leverage 3D plate-making design technology, enabling highly-accurate body-fit modeling to maximize comfort and mobility, while their high-waist features enhance your attractive body lines. The Raspberry Checker Mix Leggings are pressed using specialized technology that helps prevent the hems from sliding during exercise, and two phone pockets allow for hands-free movement.
Buttery-soft
Breathable
Light
• To avoid premature fading, add a small amount of
salt to the first wash
• Always clean as soon as possible after use and soak
for 10~15 minutes pre-wash for best results
• Wash separately to prevent cross-infection and
staining
• Hand wash in warm water and avoid aggressive rubbing
to preserve fabric elasticity and shape
• Dry with low heat, do not iron or dry clean at high
temperatures, and do not bleach
materials
70% Nylon / 30% Spandex
Four-way stretch
Moisture-wicking
Quick-drying
key features
3D-pattern making technology
Insensitive label
Phone pockets
Meh
I love these leggings but was a bit disappointed the material was transparent. And it does not stay up on waist which is kind of annoying. Takes away from me being engaged in my workout.
Love material
The material is lightweight and comfy in the heat. 5'54'', purchased size 0, Great color and feel!
Super comfortable!
These are the most comfortable leggings that I own . The material is breathable and comfy, and the checker is sooo cute on my leg, love it!