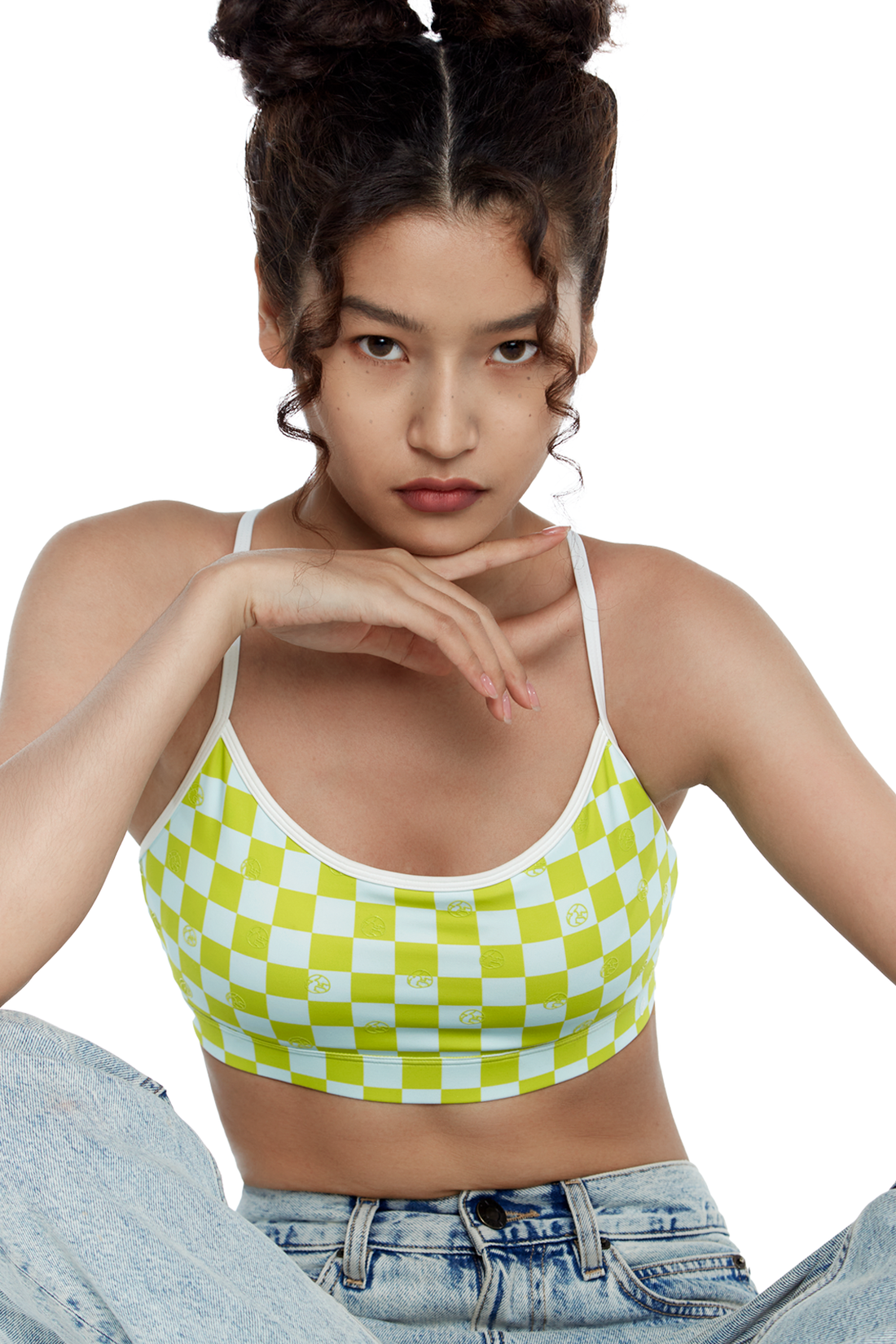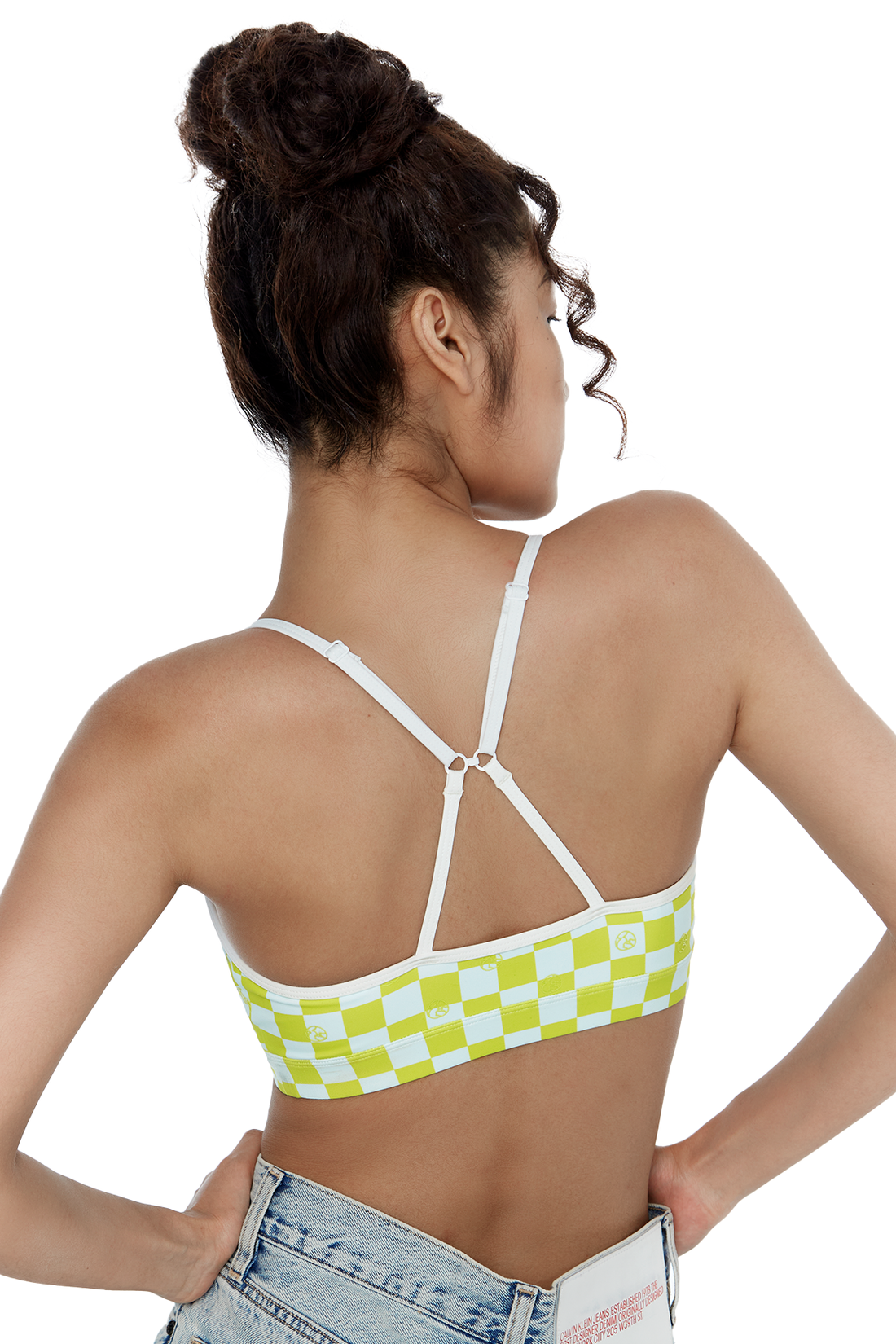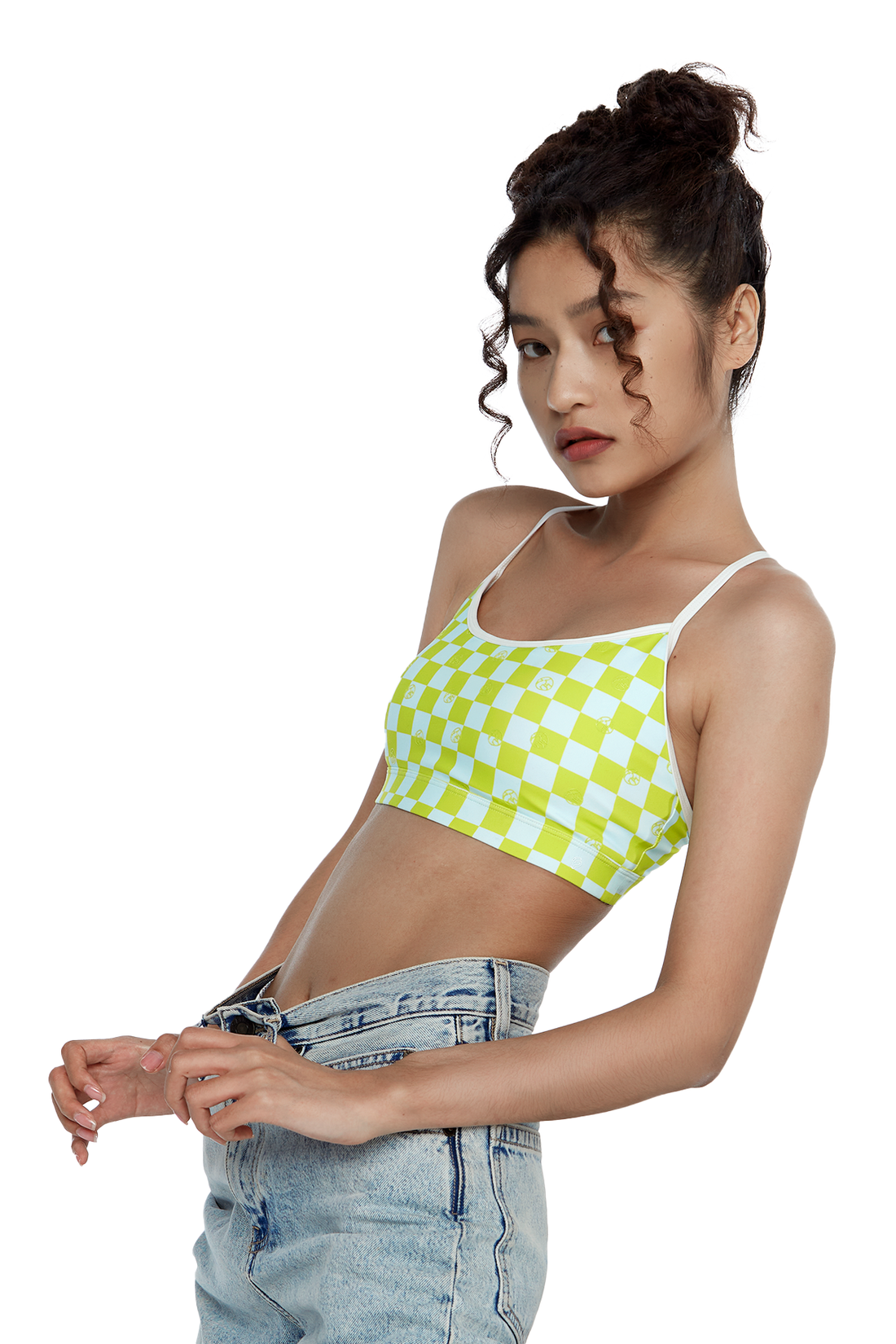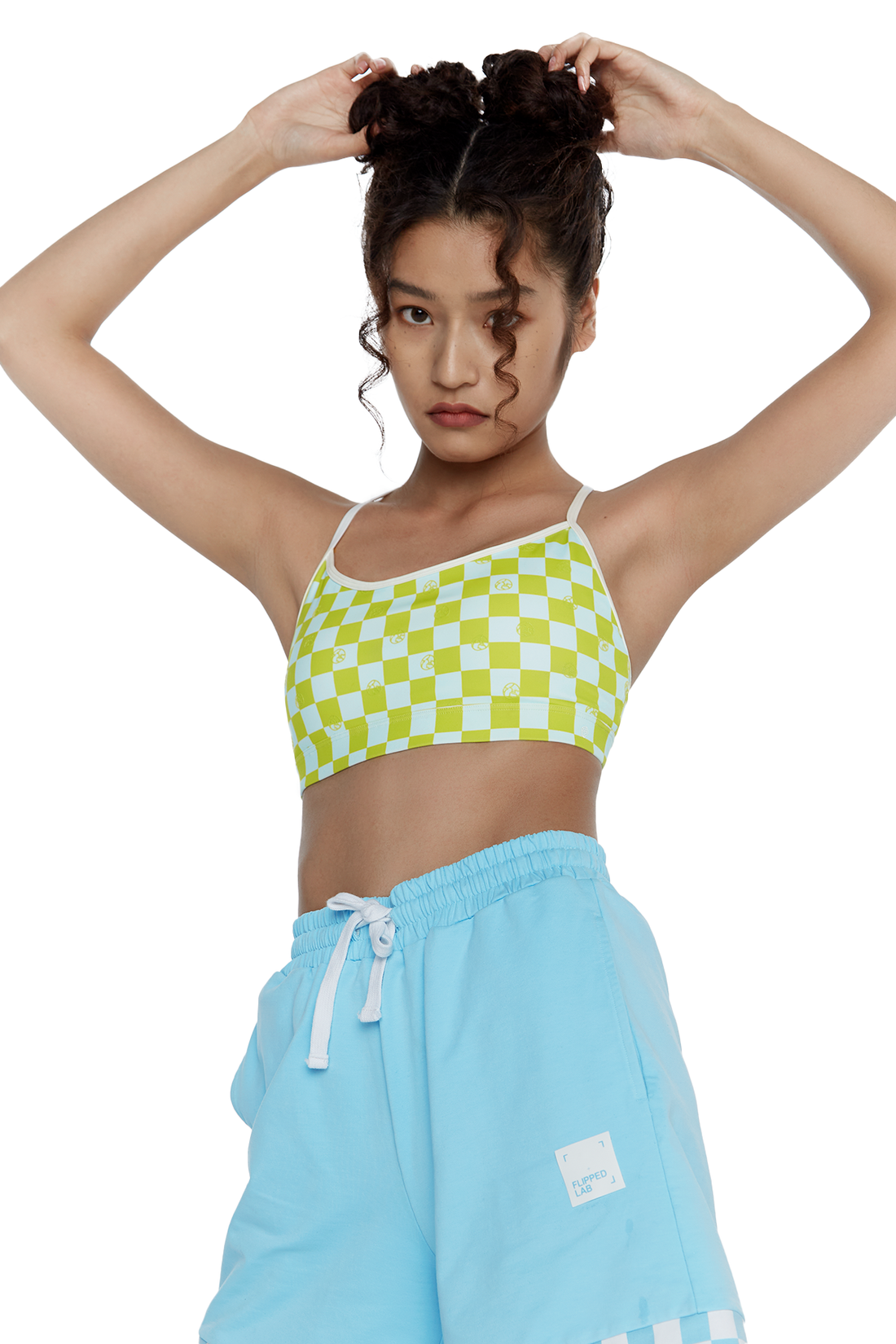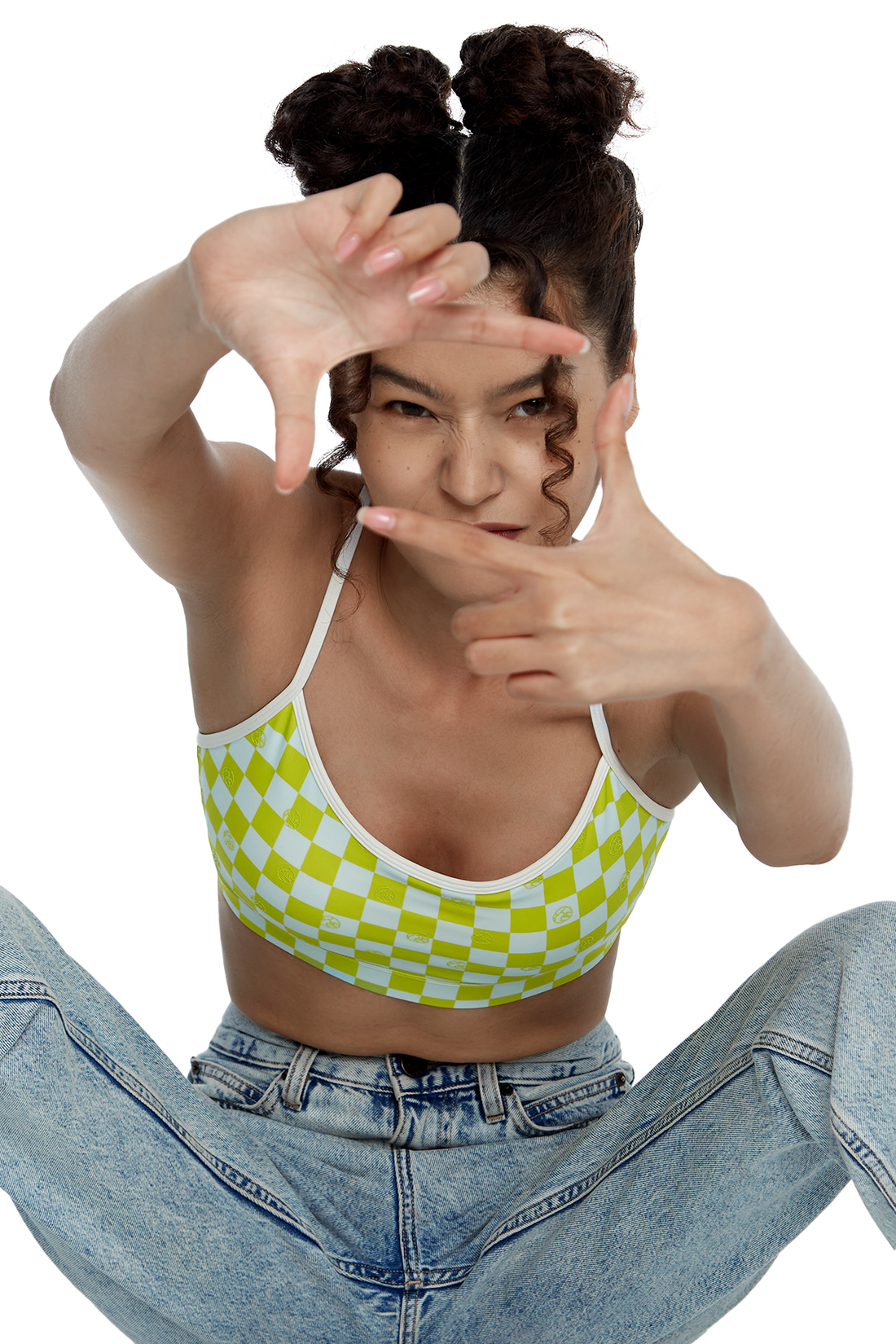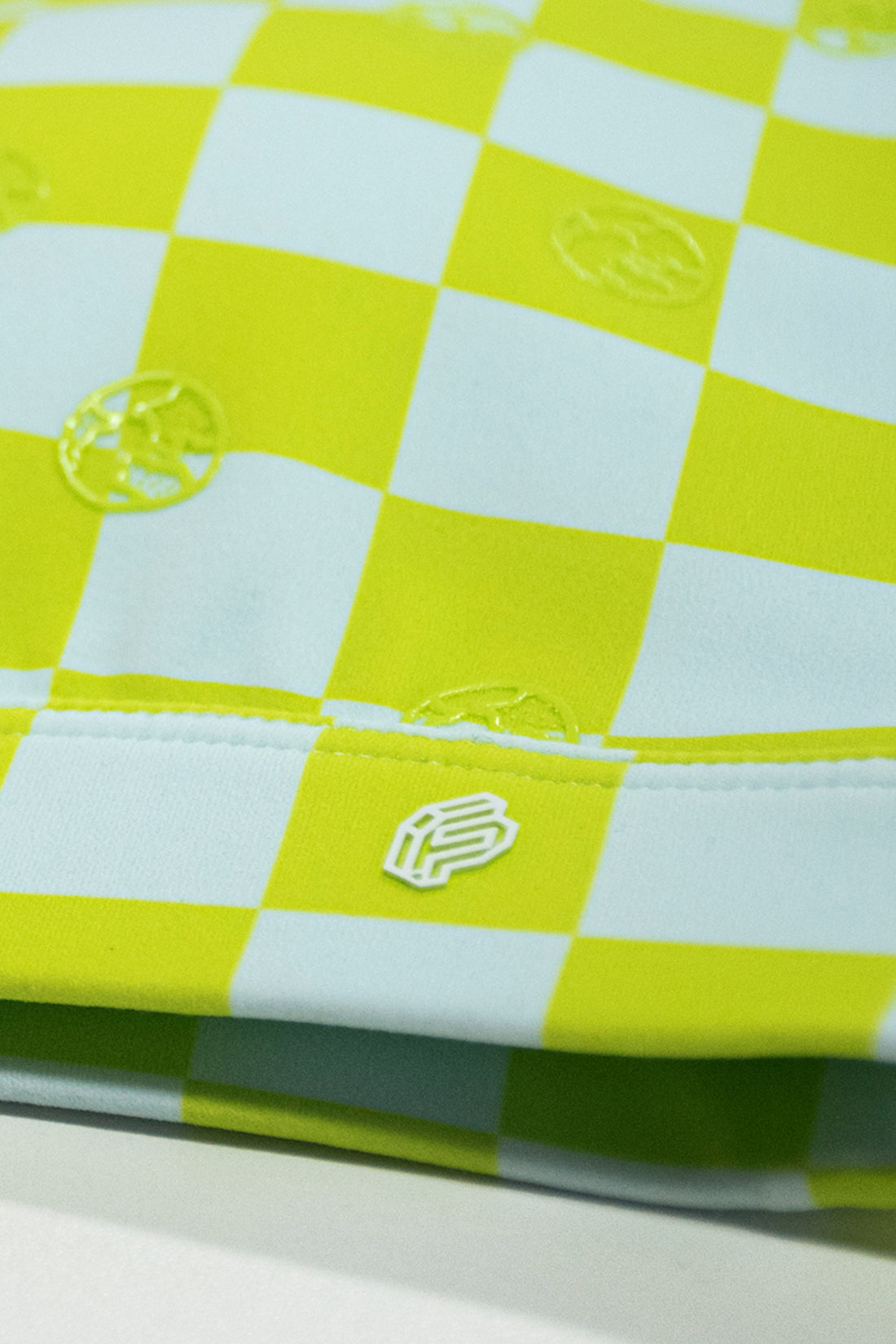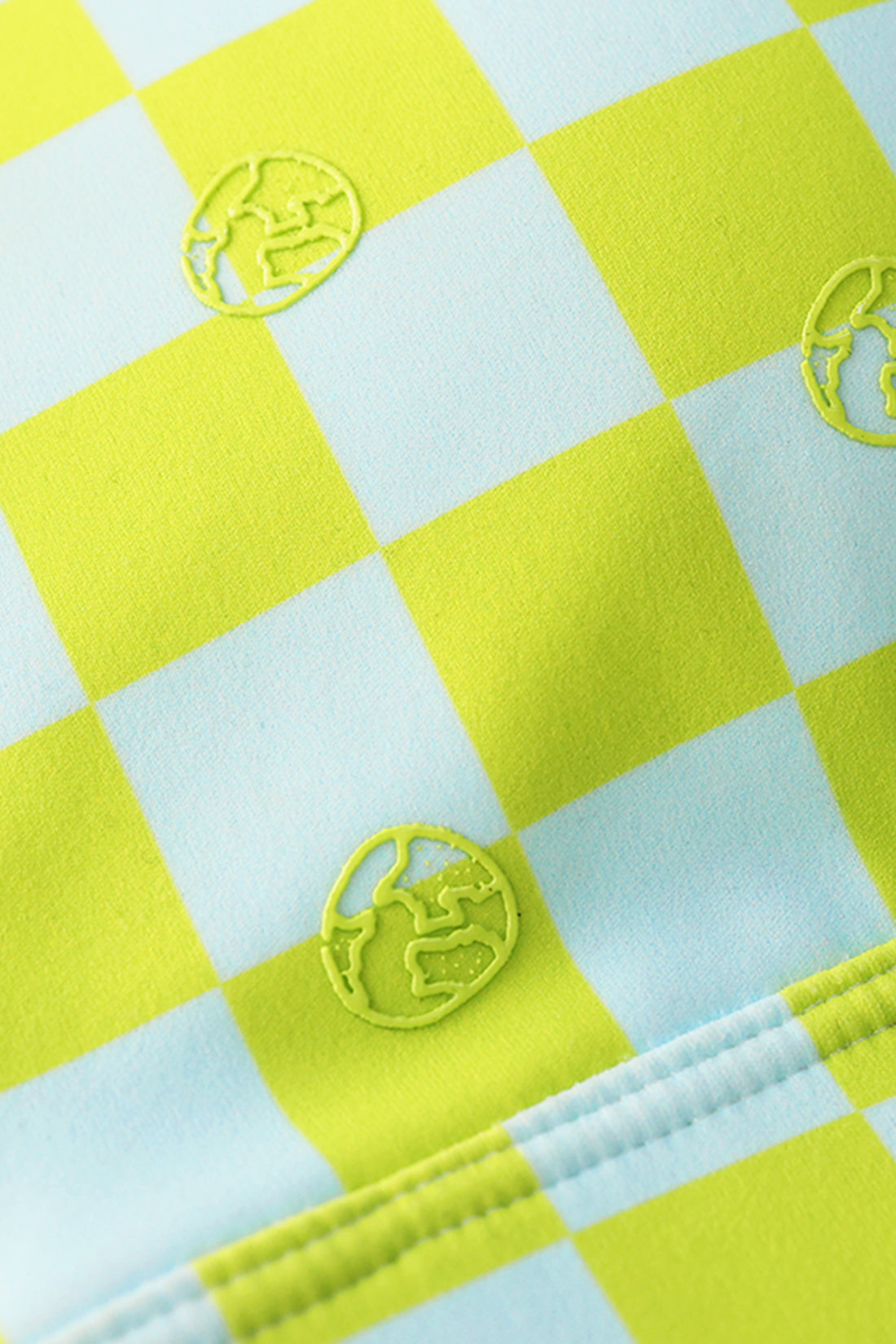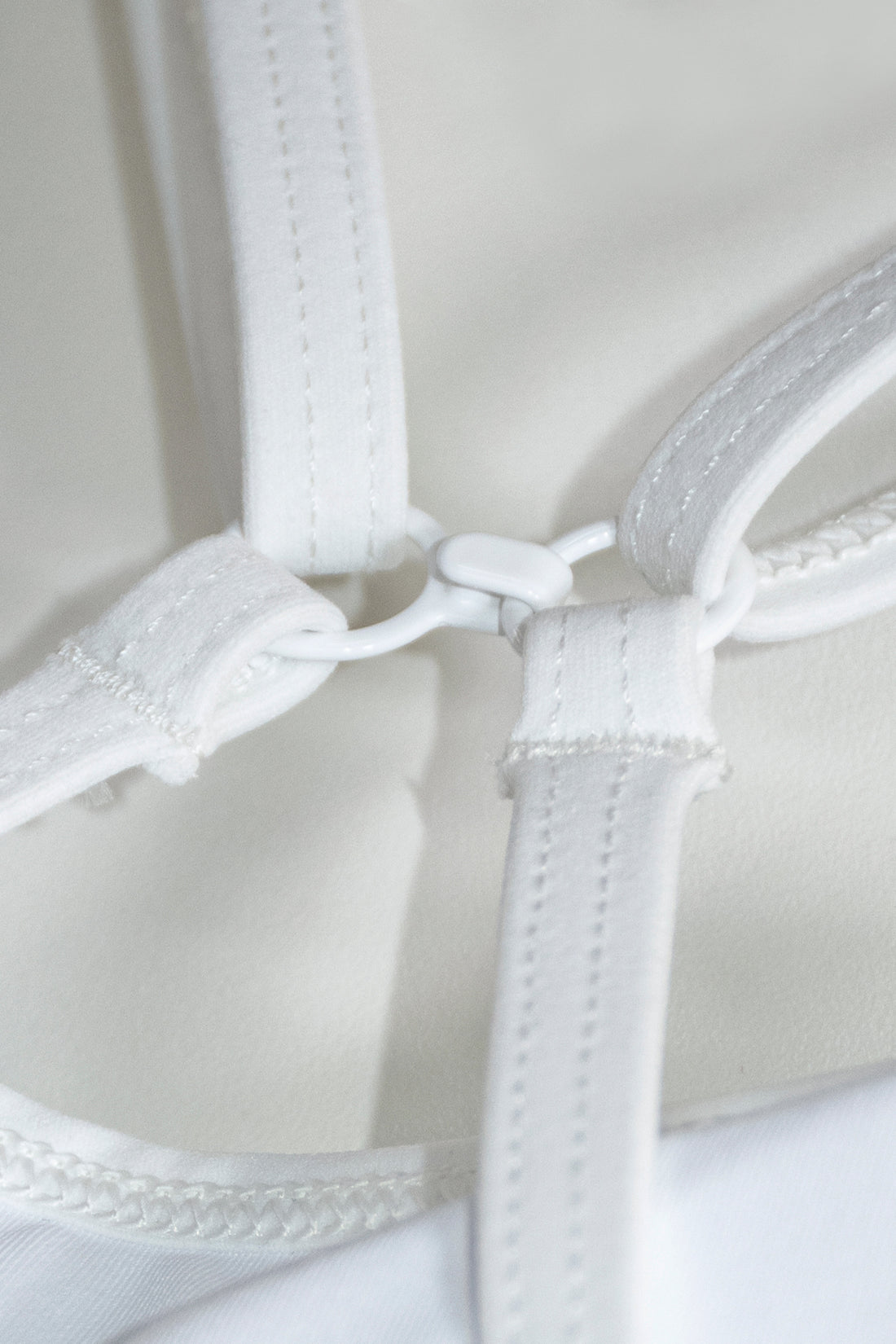 Our Terra Checker Sports Bra's lively digital prints will give you new energy every day. The cute 3D-screen printed earth marks adds extra playful to the look. The Terra Checker Sports Bra leverages 3D plate-making technology, enabling highly-accurate body-fit modeling to conform to your every bend and stretch. Its adjustable back straps and X-shaped cross-design clasp option provide enhanced support flexibility and comfort for confident wearing during exercise and in daily life. The cups integrate non-removable shape-fast pads, making the Terra Checker Sports Bra both easy to exercise in and to clean.
Buttery-soft
Airy
Breathable
• To avoid premature fading, add a small amount of
salt to the first wash
• Always clean as soon as possible after use and soak
for 10~15 minutes pre-wash for best results
• Wash separately to prevent cross-infection and
staining
• Hand wash in warm water and avoid aggressive rubbing
to preserve fabric elasticity and shape
• Dry with low heat, do not iron or dry clean at high
temperatures, and do not bleach
materials
70% Nylon / 30% Spandex
Four-way stretch
Anti-microbial
Moisture-wicking
KEY FEATURES
3D pattern-making technology
X-shaped clasp option
Adjustable / Crossable straps
Digital printing
Silicone printing
Shape-fast, non-removable padding
Comfortable and supportive
I am a 34c and I order medium. It keeps the girls in place, my back doesn't hurt at the end of the day, and it's cute! Supportive sports bras usually make me lose any shape, but this bra is really the best of both worlds! Highly recommend.
It is my go-to sports bra now. Most of my clothes are black, and this bra adds a hint of color to my outfit. Definitely ordering more color.