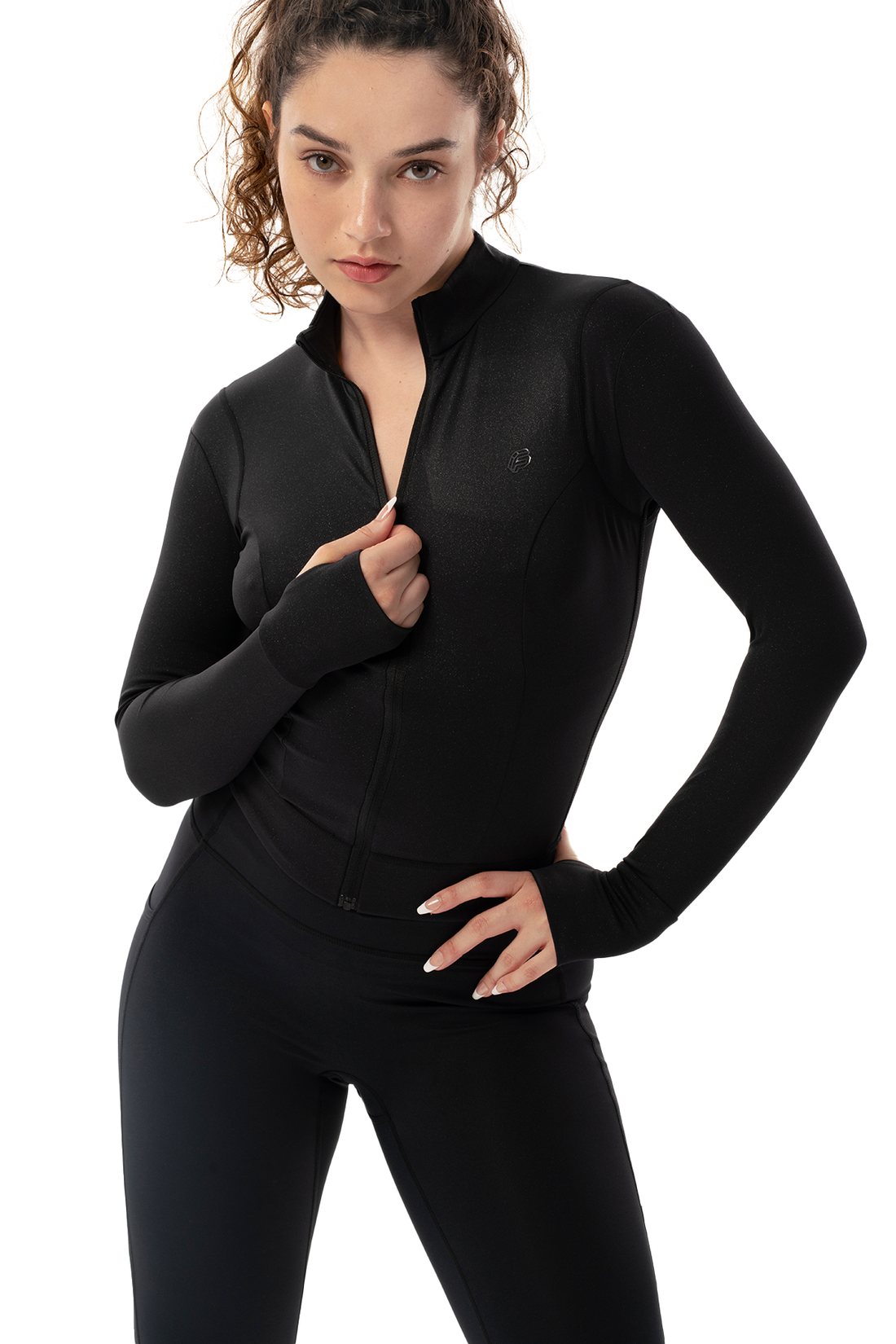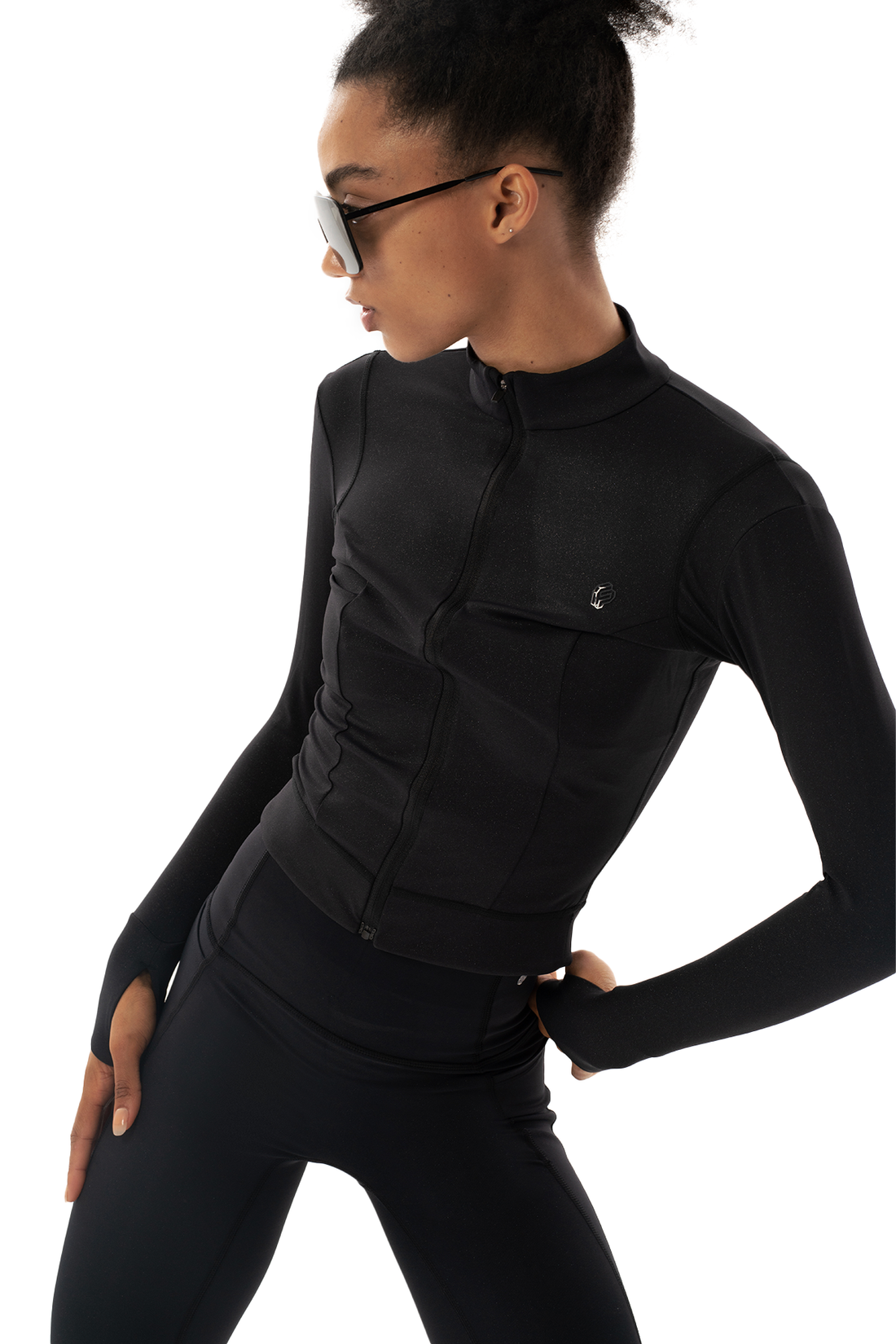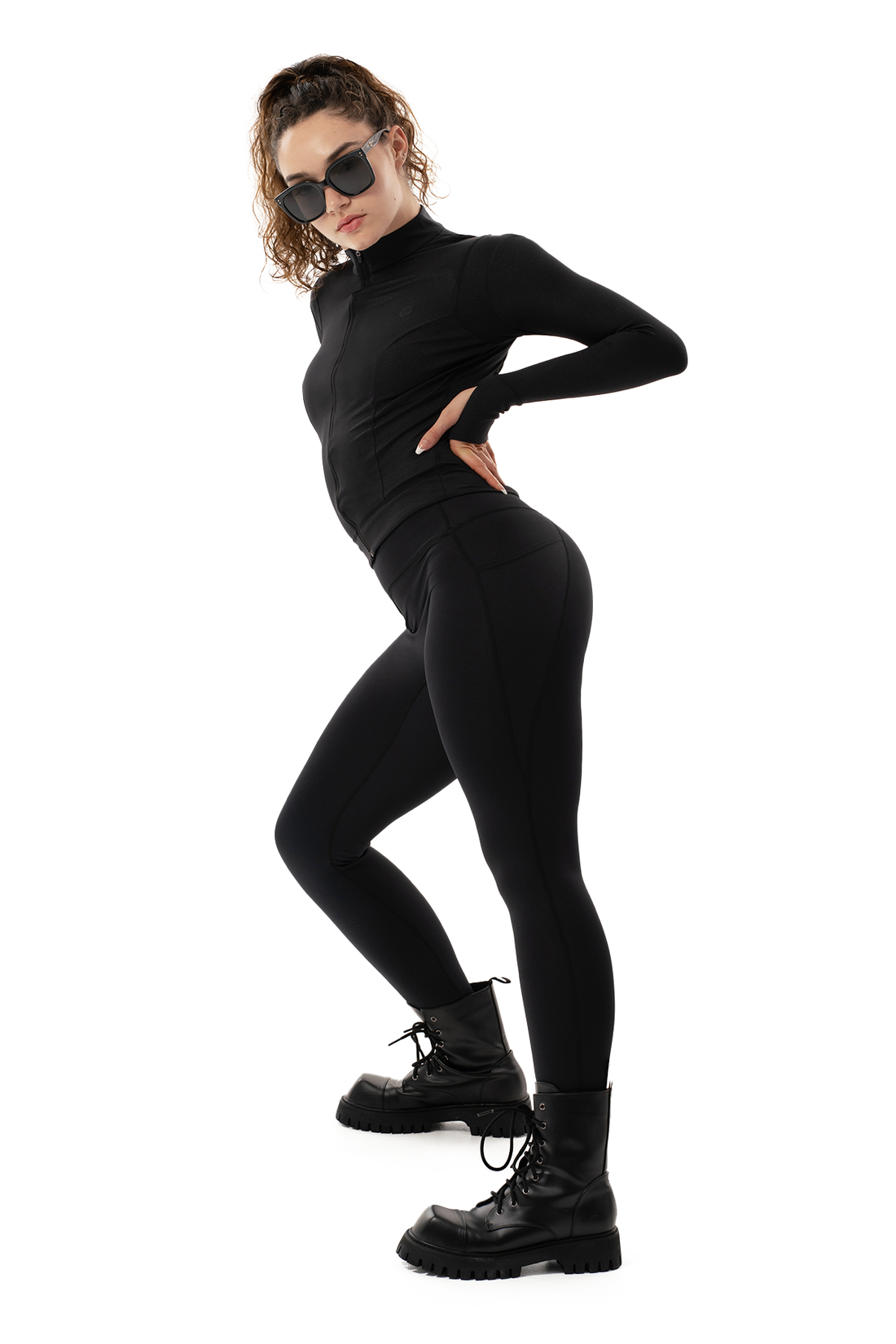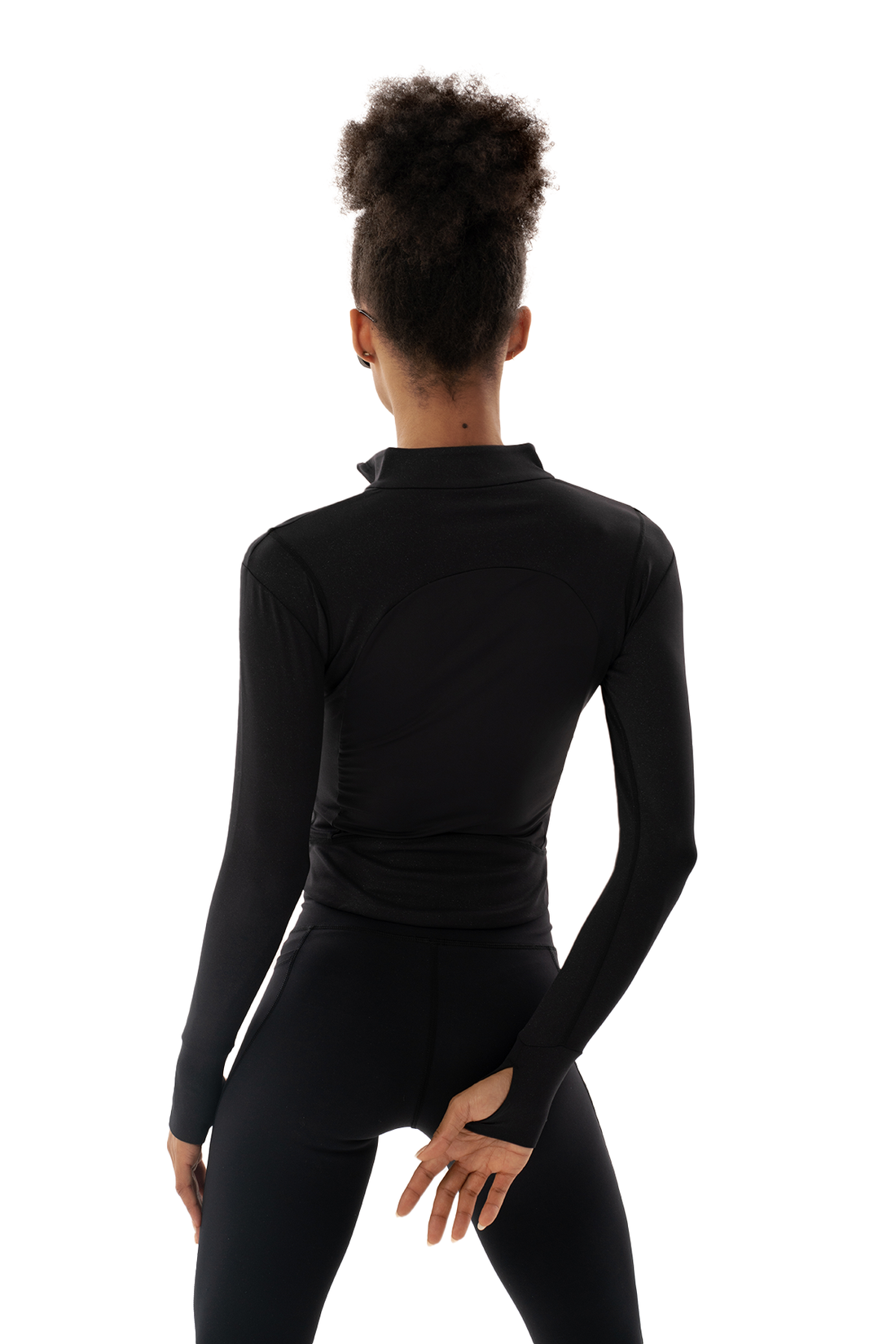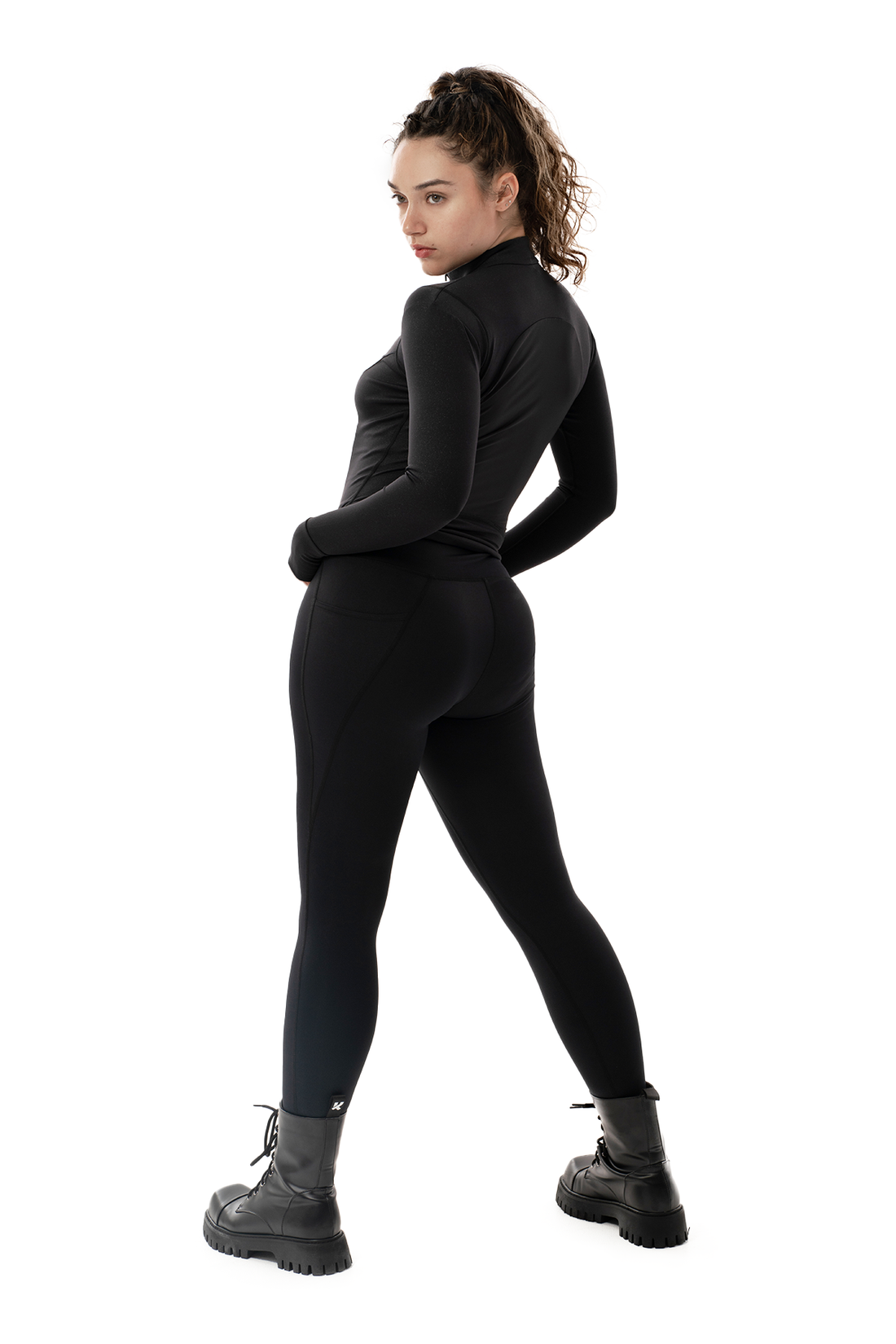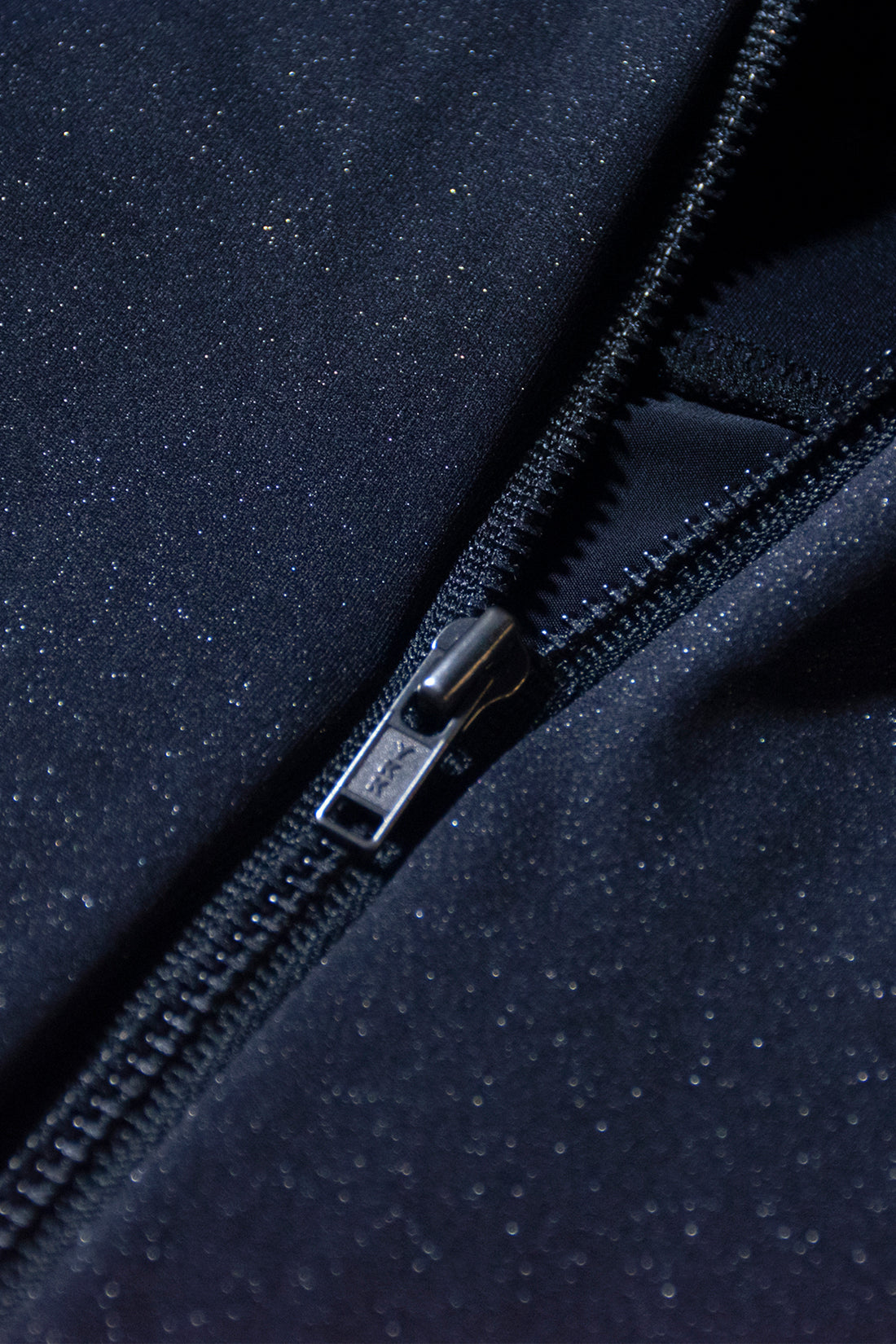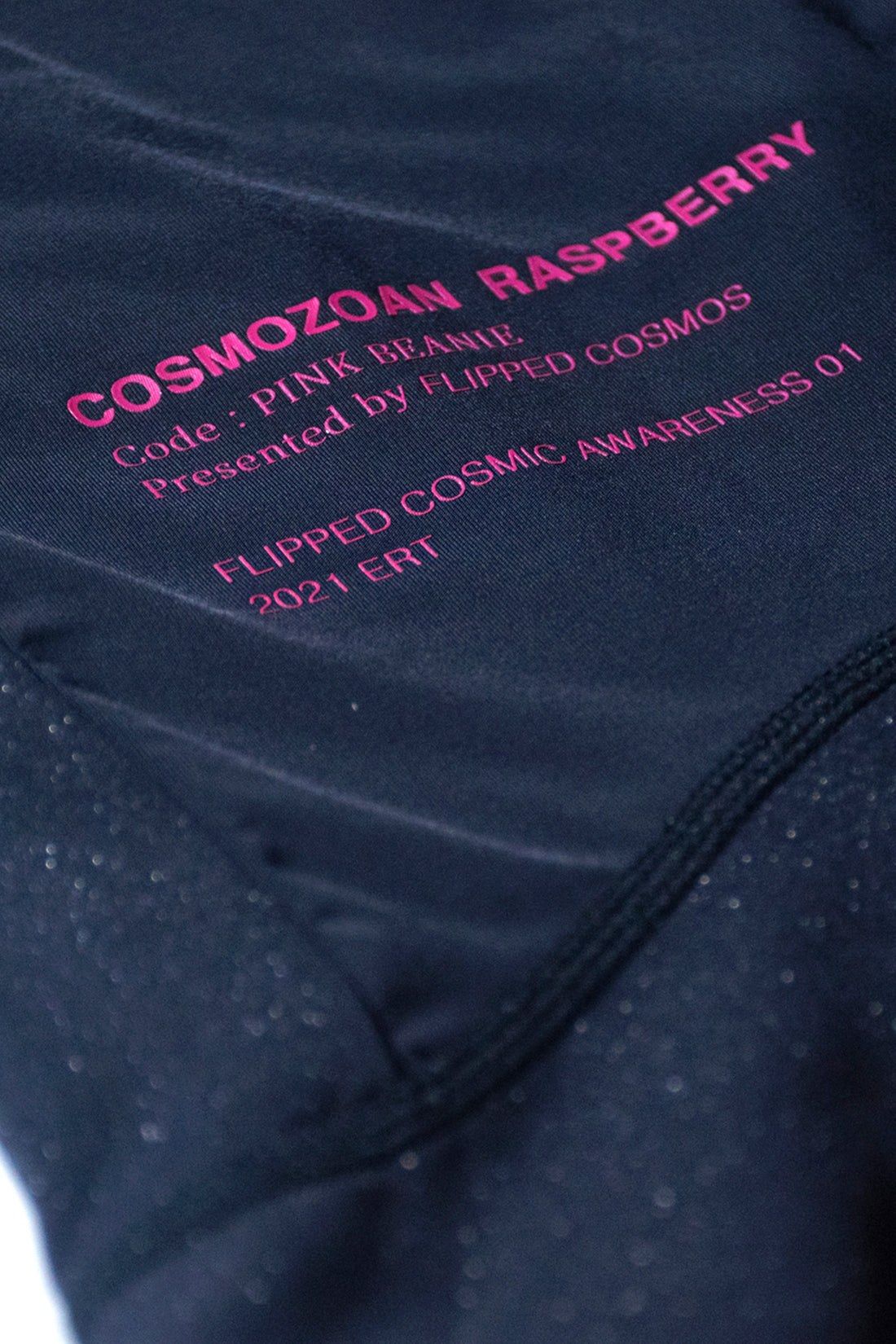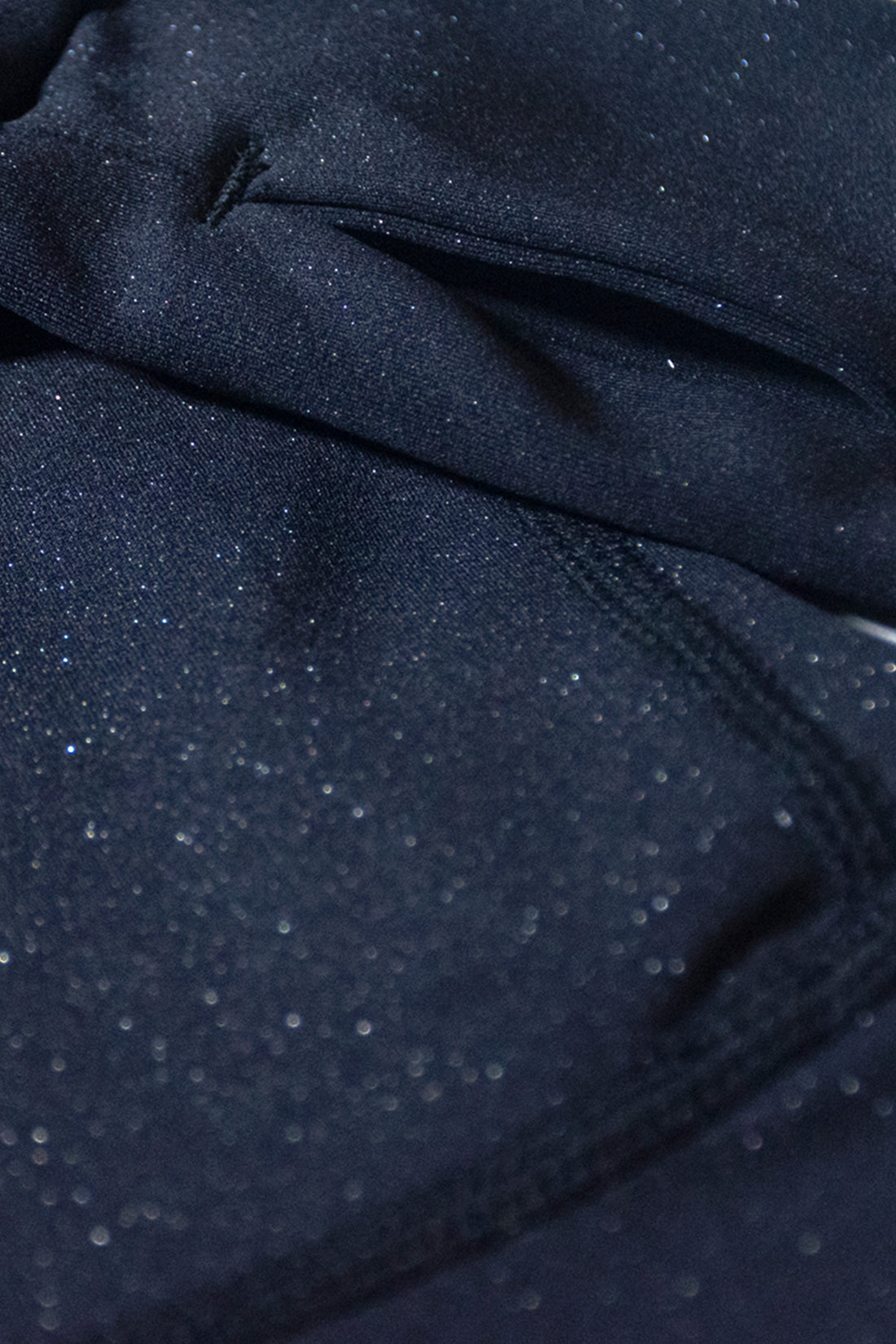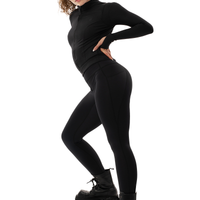 Sparkling Black 3D Blazer
Our Sparkling Black 3D Blazer incorporates an exclusive shining fabric technology and wraps your body in luxurious black for a cool and mysterious edgy look. The blazer leverages 3D plate-making design technology, enabling highly-accurate body-fit modeling to conform to your every bend and stretch. Its zippered front allows for easy wearing and removal. Its form-fit lightweight fabric is both refreshing and comfortable, allowing your body to move with ease. Thumb buttons on the sleeve bottoms let you control the sleeves more easily.
• To avoid premature fading, add a small amount of
salt to the first wash
• Always clean as soon as possible after use and soak
for 10~15 minutes pre-wash for best results
• Wash separately to prevent cross-infection and
staining
• Hand wash in warm water and avoid aggressive rubbing
to preserve fabric elasticity and shape
• Dry with low heat, do not iron or dry clean at high
temperatures, and do not bleach
materials
70% Nylon / 30% Lycra
Four-way stretch
Anti-microbial
Moisture-wicking
Exclusive KBSPARK® fabric-spark
key features
3D pattern-making technology
Front pocket
Thumbholes keep sleeves down
Inner pockets
Powder technology
Light, great flattering
Looks sexy, and it's tight but not restrictive. The shimmer on it looks great,and it fits perfectly.I am 147lbs and L is perfect for me.